Discover the Traditional Medicinal Uses of Emblica Officinalis - A Deciduous Tree
By:Admin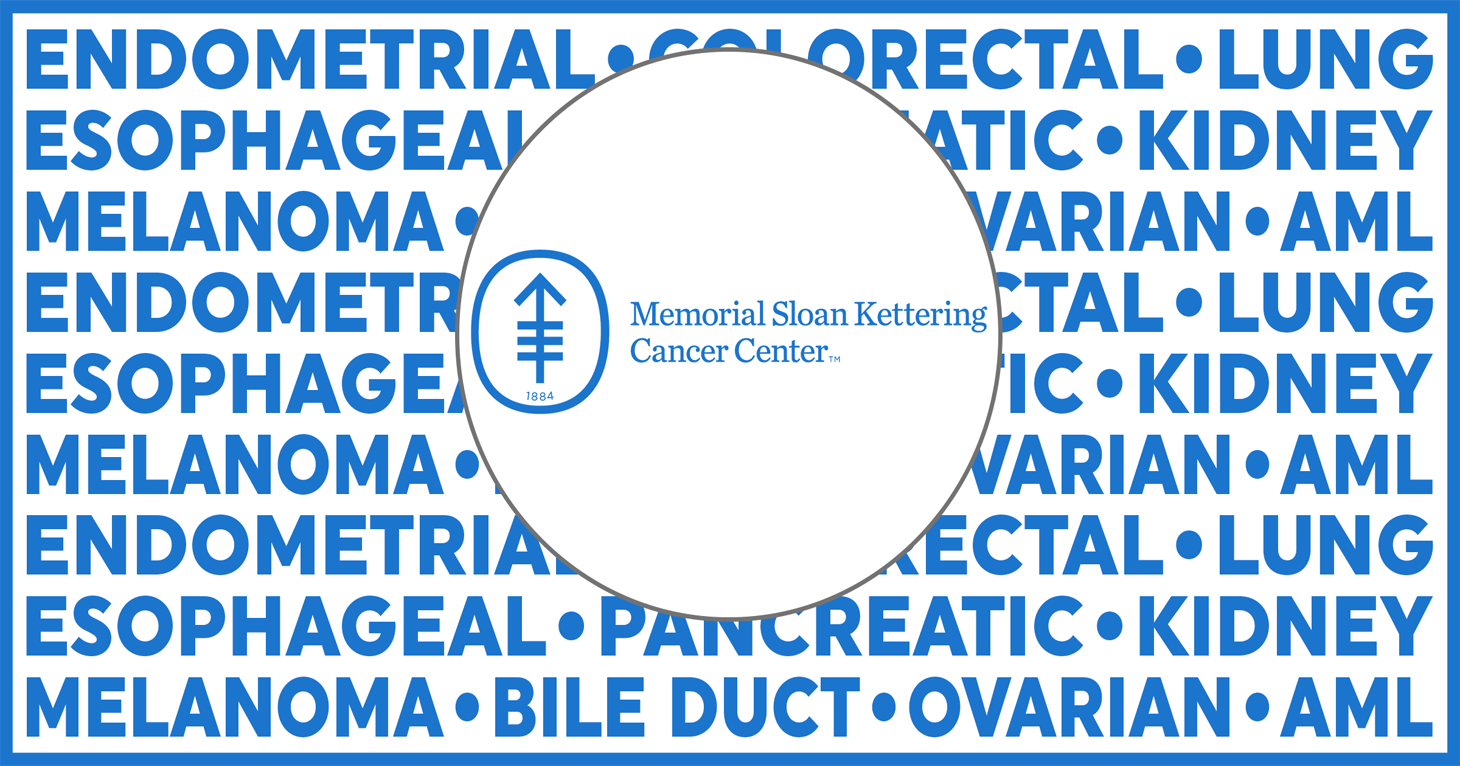 Emblica Officinalis Extract: Unlocking the Health Benefits of this Powerful Herb

In the world of traditional medicine, one plant has stood the test of time for its remarkable health-boosting properties - Emblica Officinalis. This deciduous tree, commonly known as Indian gooseberry, has been used for centuries to treat a variety of ailments and enhance overall well-being. In this blog post, we will explore the numerous benefits of Emblica Officinalis extract and how it can improve your health. So, let's delve into the amazing world of this incredible herb and discover its secrets!

Emblica Officinalis, native to India and parts of Southeast Asia, has a long history of use in Ayurvedic medicine. All parts of the tree, especially the fruits, are prized for their medicinal properties. The extract derived from Emblica Officinalis is known for its rich content of antioxidants, vitamin C, and a variety of phytochemicals that contribute to its many health benefits.

One of the key benefits of Emblica Officinalis extract is its ability to boost the immune system. The high vitamin C content helps strengthen the body's defenses against infections, making it an excellent choice to ward off common ailments like colds and flu. Additionally, the antioxidants present in the extract help protect cells from damage caused by free radicals, reducing the risk of chronic diseases and strengthening overall health.

Emblica Officinalis extract is also known for its anti-inflammatory properties. Inflammation is a natural response of the body to injury or infection, but chronic inflammation can lead to a range of health issues. Studies have shown that the phytochemicals present in Emblica Officinalis extract can help reduce inflammation and alleviate symptoms associated with conditions like arthritis, allergies, and digestive disorders.

Speaking of digestion, Emblica Officinalis extract also plays a crucial role in supporting a healthy gut. Traditional medicine has long recognized the fruits of Emblica Officinalis as a potent remedy for diarrhea and other digestive issues. The extract can help regulate bowel movements, reduce intestinal inflammation, and promote the growth of beneficial gut bacteria, aiding in overall digestive health.

But Emblica Officinalis extract doesn't stop at just immune-boosting and digestive support. It also has remarkable effects on liver health. Traditional medicine has utilized this powerful herb for centuries to treat jaundice and other liver-related ailments. The extract has hepatoprotective properties, helping to detoxify and protect the liver from damage caused by toxins and free radicals. Its antioxidant content also aids in maintaining liver health and function.

Headaches are another common complaint that can be effectively addressed with Emblica Officinalis extract. This potent herb acts as a natural analgesic, relieving headaches and migraines effectively. Its anti-inflammatory properties also alleviate the underlying causes of headaches, making it a holistic solution for headache sufferers.

Furthermore, Emblica Officinalis extract can serve as a powerful tonic for overall well-being. It helps to revitalize and rejuvenate the body, promoting energy, vitality, and longevity. Many individuals have reported increased stamina and improved cognitive function after incorporating this extract into their daily routine.

In conclusion, Emblica Officinalis extract is a true powerhouse when it comes to promoting health and well-being. From boosting the immune system and reducing inflammation, to supporting digestion and liver health, this herb offers a wide range of benefits. Whether you are looking to improve your overall health or seeking relief from specific ailments, Emblica Officinalis extract is a natural and effective choice. So, unlock the potential of this incredible herb today and experience the transformation it can bring to your life!

Keywords: Emblica Officinalis Extract, Emblica Officinalis, Indian gooseberry, traditional medicine, health benefits, immune system, antioxidants, vitamin C, phytochemicals, anti-inflammatory, digestion, gut health, liver health, jaundice, headaches, health tonic.