DMSA Wholesale: Your Trusted OEM Supplier from China
Xi'an B-Thriving I/E Co, Ltd. is a leading supplier and manufacturer of medical products in China. Our latest product is Dmsa, an effective treatment for heavy metal poisoning. Dmsa is a chelating agent that binds to heavy metals like lead, mercury, and arsenic, allowing the body to eliminate them easily.

Made from high-quality ingredients, our Dmsa is safe and reliable. It is available in both capsule and liquid form, making it easy to administer. We take great care to ensure that all our products are manufactured in a strict quality-controlled environment to ensure consistent quality.

At Xi'an B-Thriving I/E Co, Ltd., we are committed to providing our customers with the best products and services possible. Our experienced team of professionals is dedicated to ensuring that our customers receive the highest quality products. We strive to maintain long-term relationships with our clients and continuously improve our products to meet their changing needs.

If you are looking for a trusted supplier of Dmsa, look no further than Xi'an B-Thriving I/E Co, Ltd. Contact us today to learn more about our products and services.
Xi'an B-Thriving I/E Co., Ltd.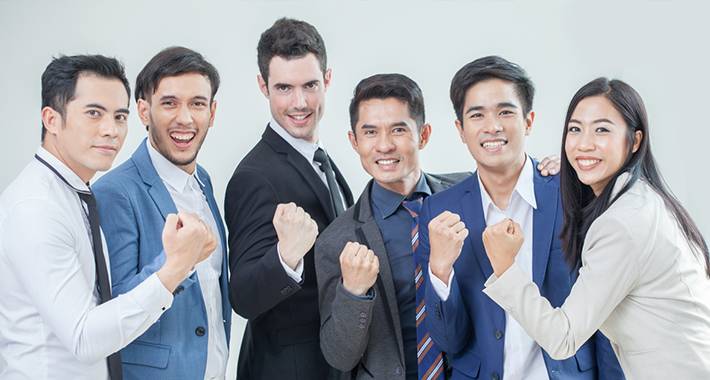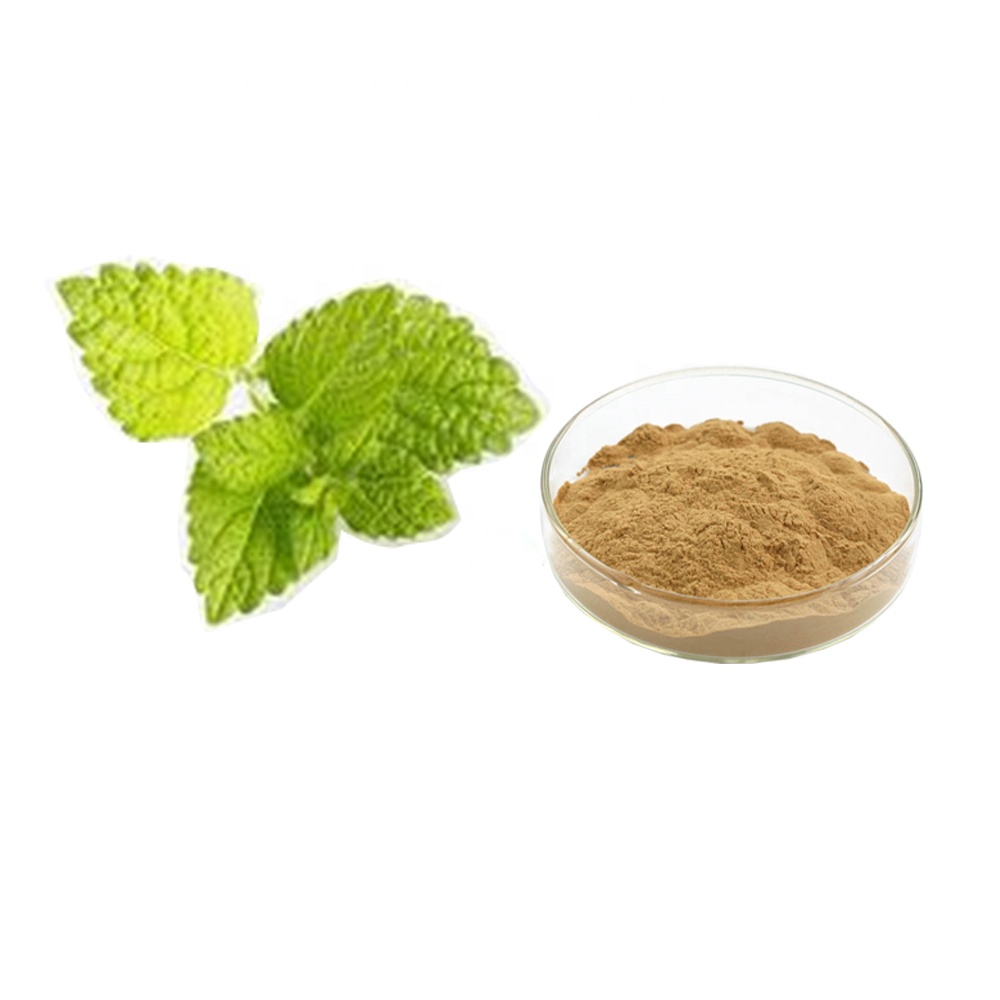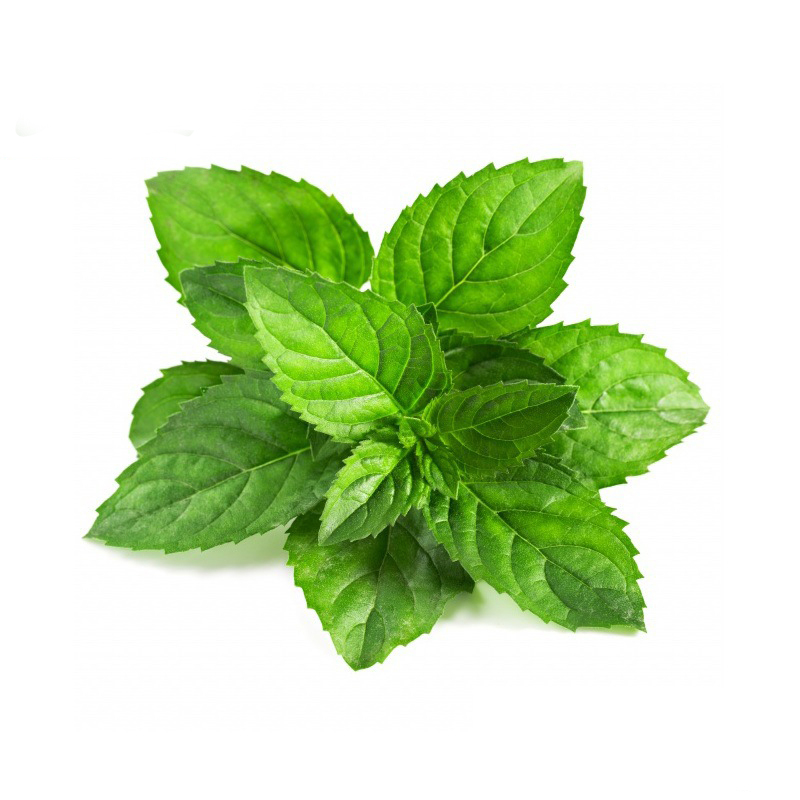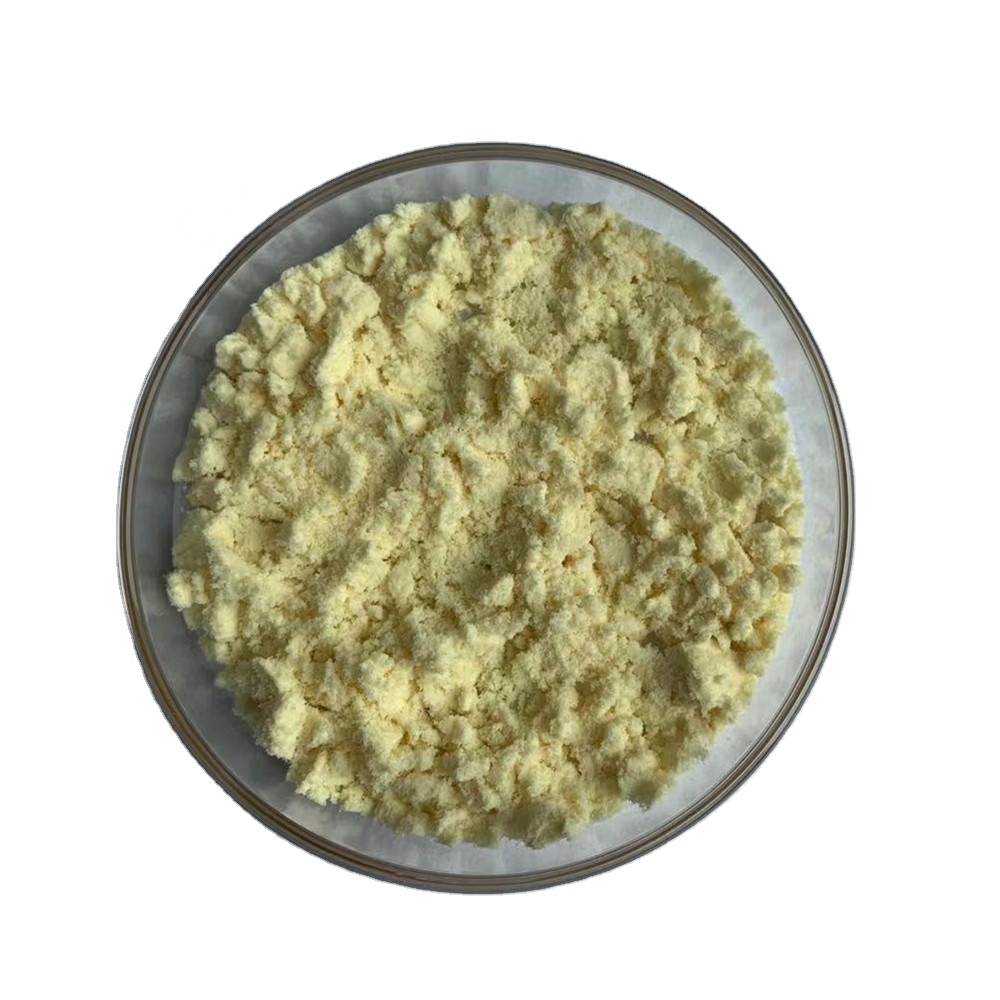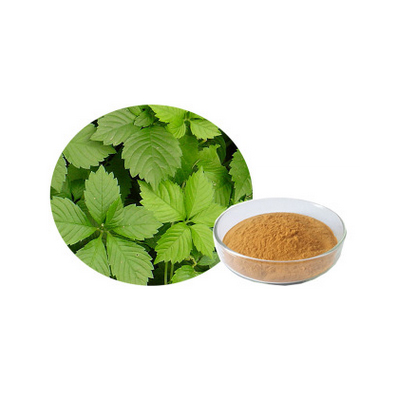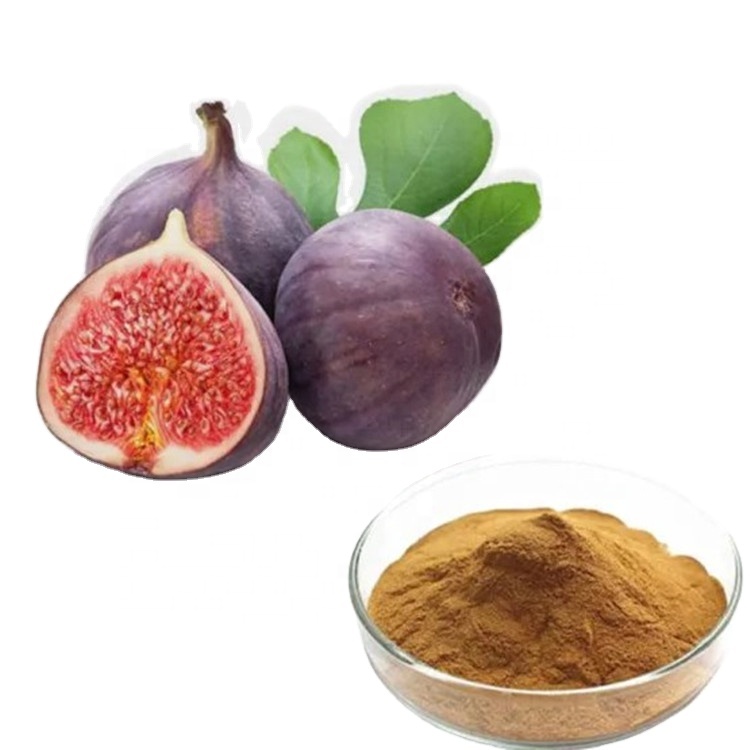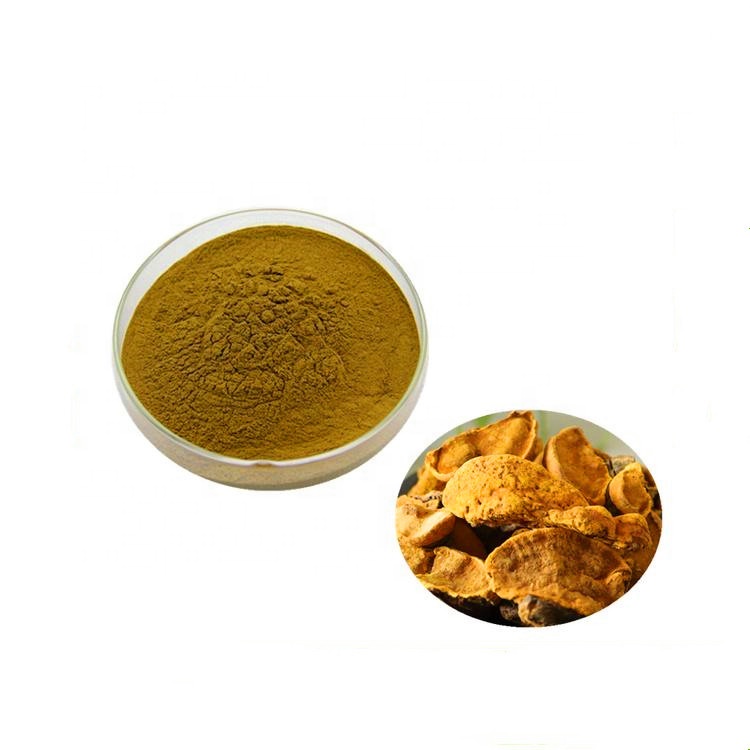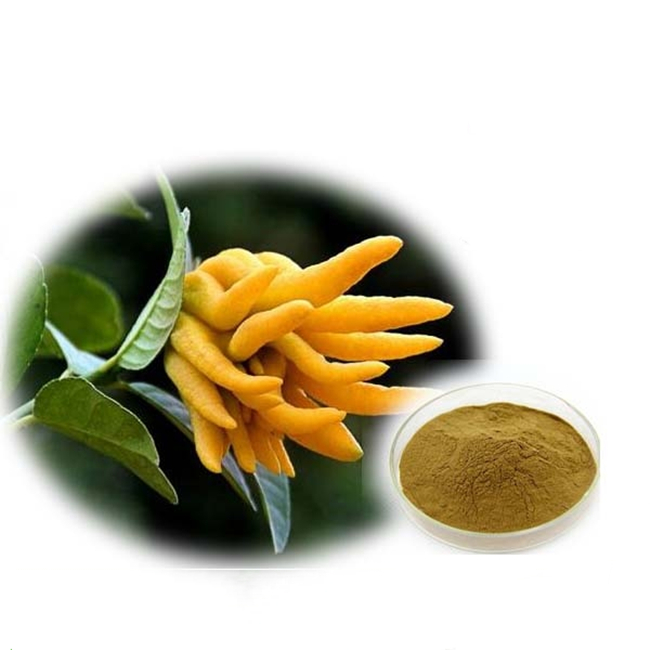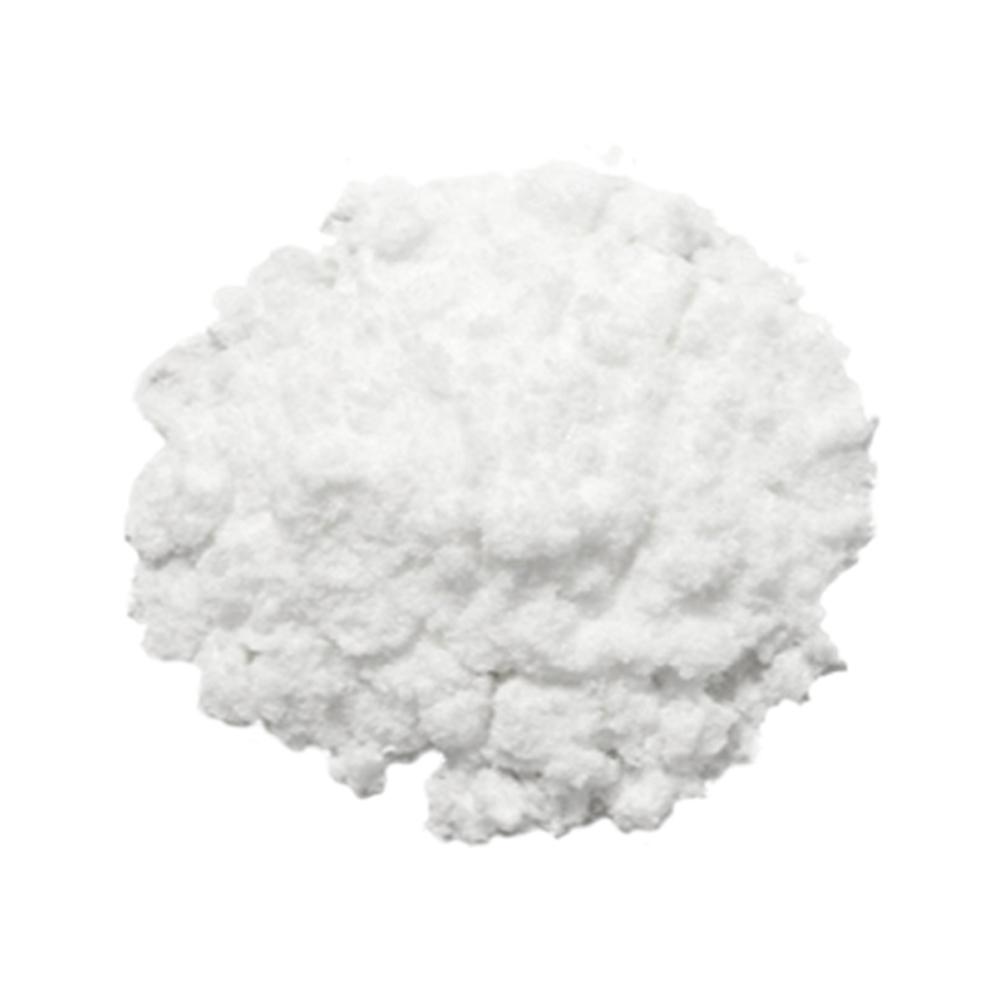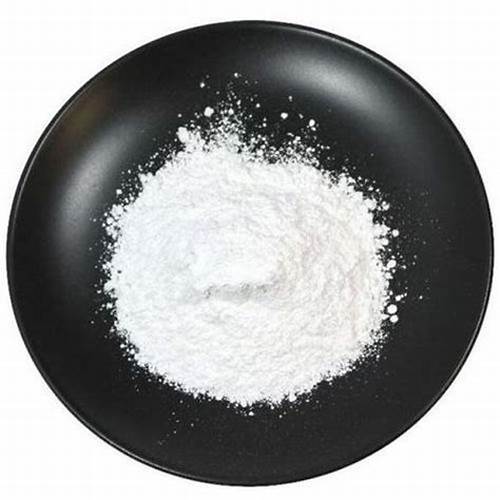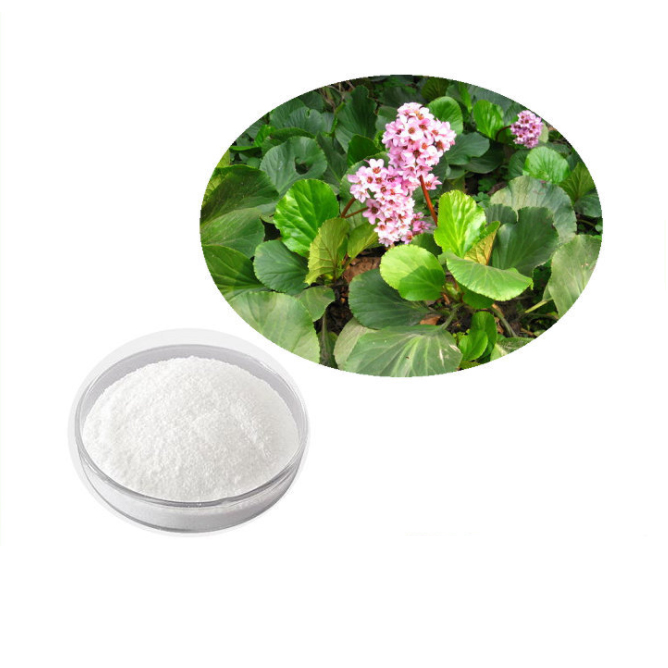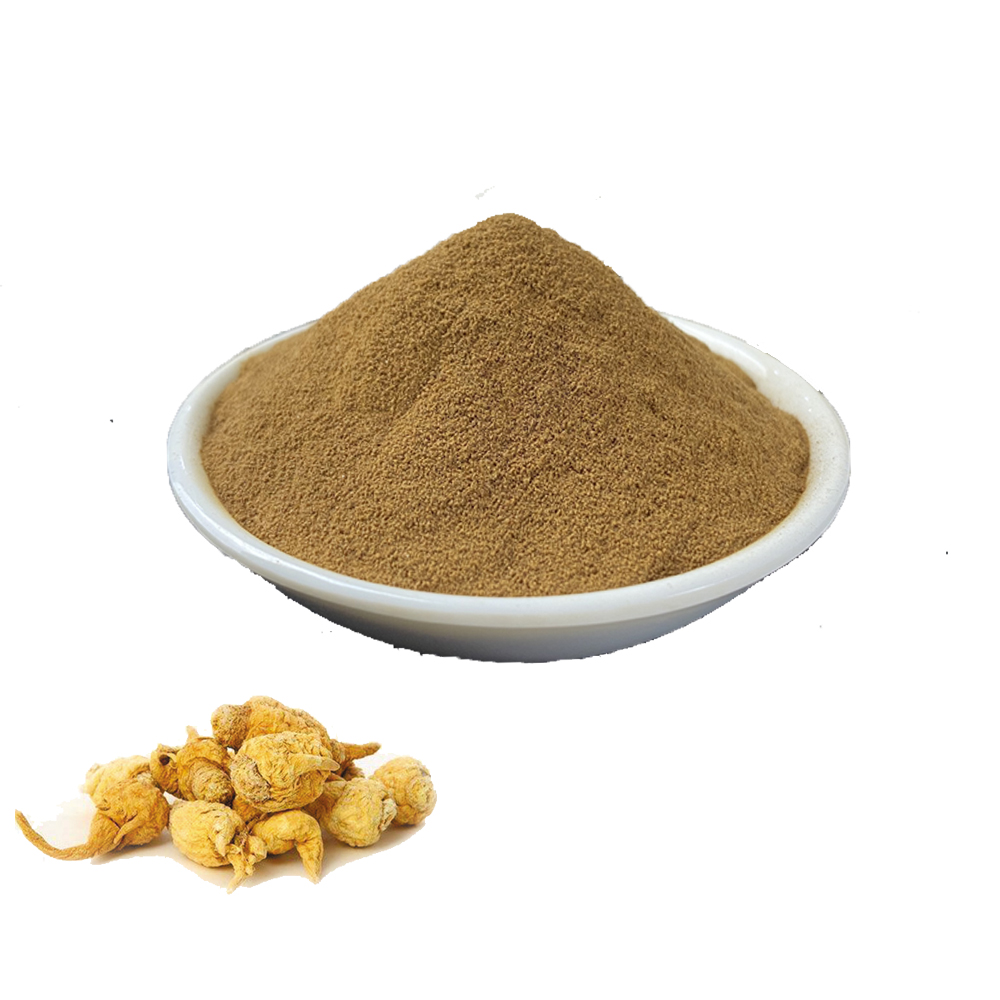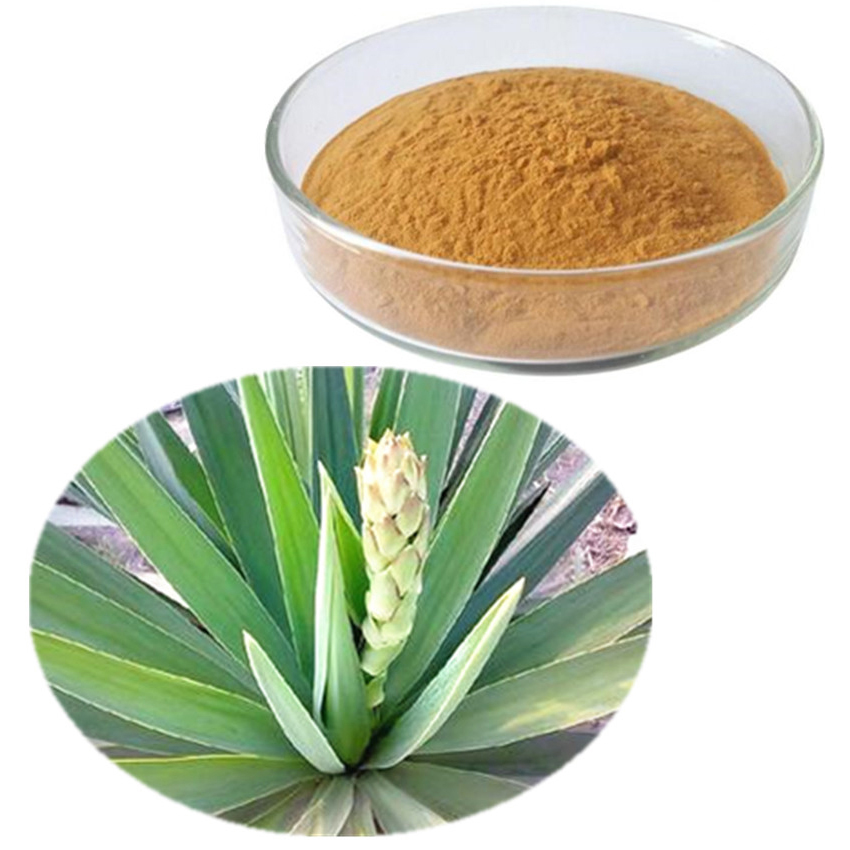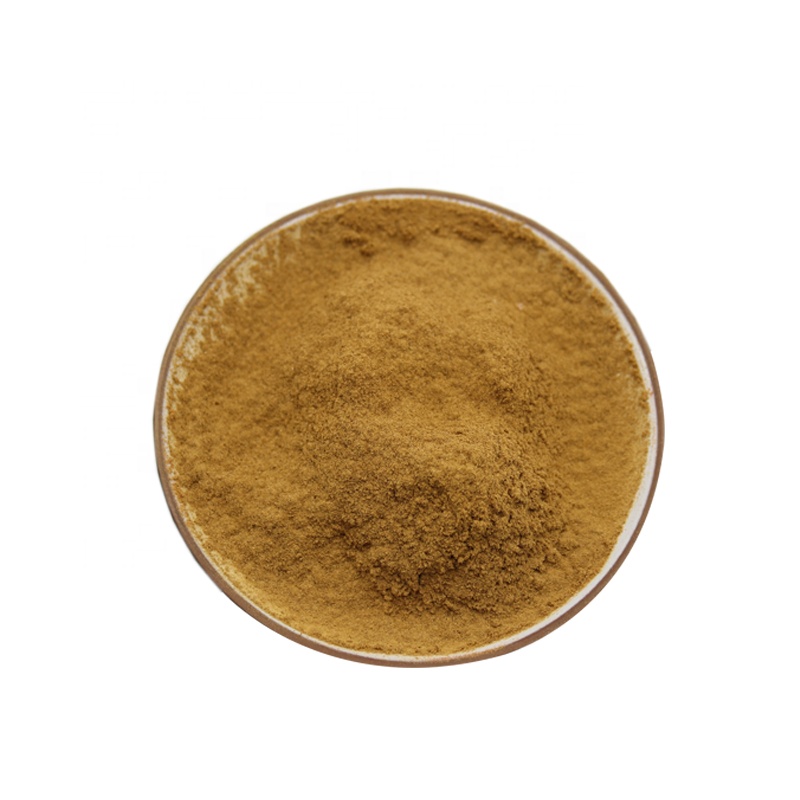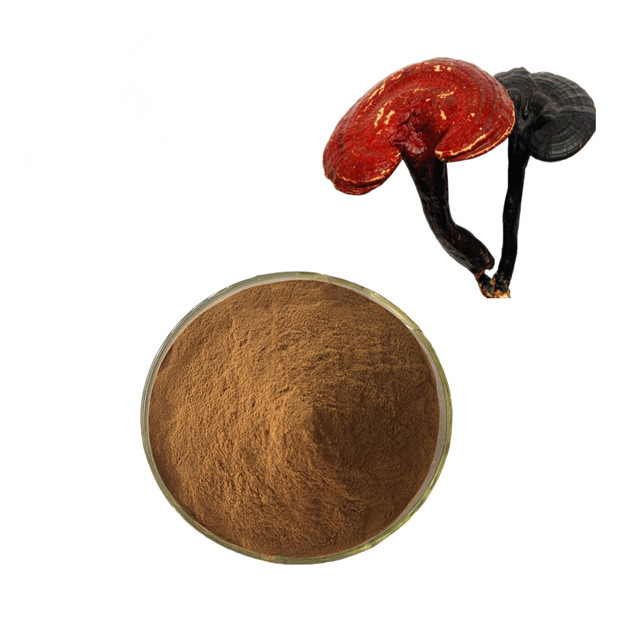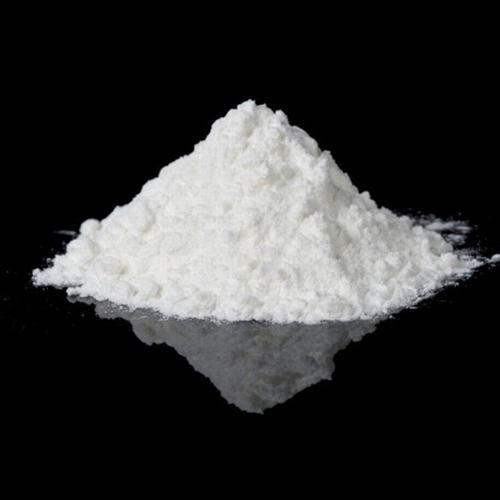 DMSA Manufacturer: Wholesale Supplies from China Exporter for OEM Needs
Reviews
Related Videos
Introducing DMSA, the highly efficient and reliable chelation therapy used to diagnose and treat heavy metal toxicity. DMSA, also known as Succimer, is a medication that is utilized to remove toxic metals such as lead, mercury, and arsenic from the body. It is a potent antioxidant that eliminates harmful free radicals and oxidative stress. DMSA has been extensively researched and is FDA-approved. It is the preferred choice of treatment in children who have been exposed to lead and mercury. It is also used in adults who have high levels of metal toxicity due to occupational exposure or other reasons. DMSA works by binding to toxic metals in the body and removing them through urine. It is a safe and effective method of treatment with minimal side effects. However, medical supervision is required during treatment to ensure proper dosages are taken. At our company, we offer the highest quality DMSA medication that is rigorously tested and manufactured under strict quality standards. We believe in providing our customers with the best products that yield successful results. In conclusion, DMSA is an essential medication that battles the harmful effects of heavy metal toxicity. Contact us today to learn more about DMSA and the benefits it provides in maintaining a healthy lifestyle.
Dmsa is a highly effective and popular product that is widely used to treat heavy metal poisoning and toxicity. Made from natural ingredients, this product is safe to use and does not cause any side effects. It works by binding to the heavy metals in the body and eliminating them from the system. This helps to reduce the risk of serious health problems caused by heavy metal poisoning, such as damage to the nervous system, kidneys, and liver. Whether you are suffering from lead poisoning, mercury poisoning, or any other heavy metal toxicity, Dmsa is a great product to consider. It is easy to use, affordable, and delivers great results.
DMSA is a must-have product for anyone who wants to support their urinary tract health. This dietary supplement is made with high-quality ingredients that work together to cleanse the urinary tract and boost overall health. Whether you're struggling with an existing urinary tract condition or simply looking for a preventative measure to keep your urinary tract healthy, DMSA is the perfect product for you. With regular use, you'll notice a significant improvement in urinary function and overall well-being. So don't wait any longer - try DMSA today and experience the benefits of a healthy urinary tract!
Contact us
Please feel free to give your inquiry in the form below We will reply you in 24 hours