L- -Glycerylphosphorylcholine
Top Chinese Manufacturer of L-Glycerylphosphorylcholine for Supply and Wholesale
Xi'an B-Thriving I/E Co, Ltd. is proud to introduce our latest and premium quality product, L-α-Glycerylphosphorylcholine. This high-quality supplement offers numerous health benefits, including improved cognitive function, increased energy, and enhanced focus.

Derived from natural sources, our L-α-Glycerylphosphorylcholine is carefully formulated to provide maximum potency and effectiveness. As a leading supplier, manufacturer, and factory in China, we take great pride in providing our customers with only the highest quality products.

Our L-α-Glycerylphosphorylcholine is an ideal supplement for students, professionals, athletes, and anyone seeking to boost their mental and physical performance. With regular use, you can expect to experience improved memory, enhanced concentration, and increased productivity.

At Xi'an B-Thriving I/E Co, Ltd., we are committed to providing our customers with the best possible products and services. If you are looking for a reliable and trusted supplier of L-α-Glycerylphosphorylcholine, look no further than us. Contact us today to learn more about our products and services.
Xi'an B-Thriving I/E Co., Ltd.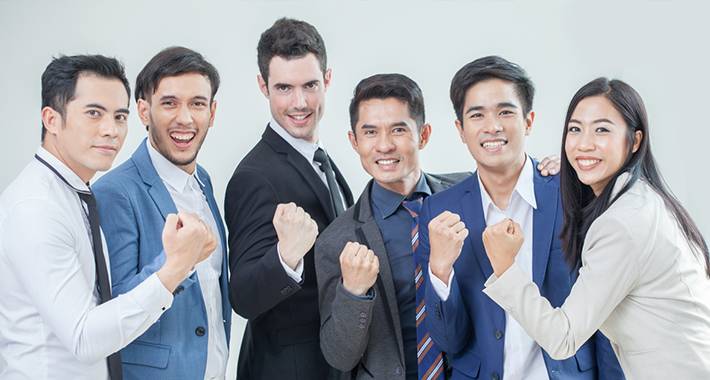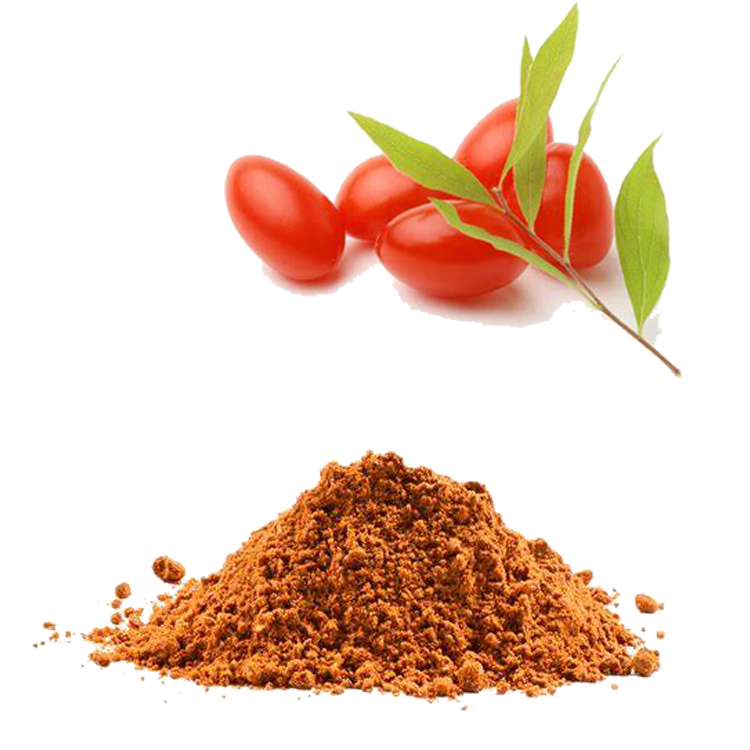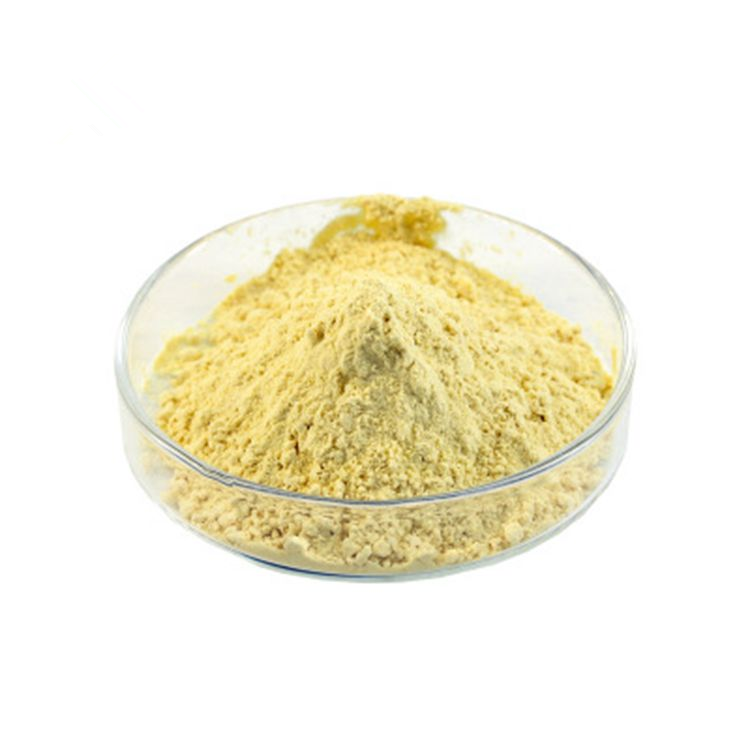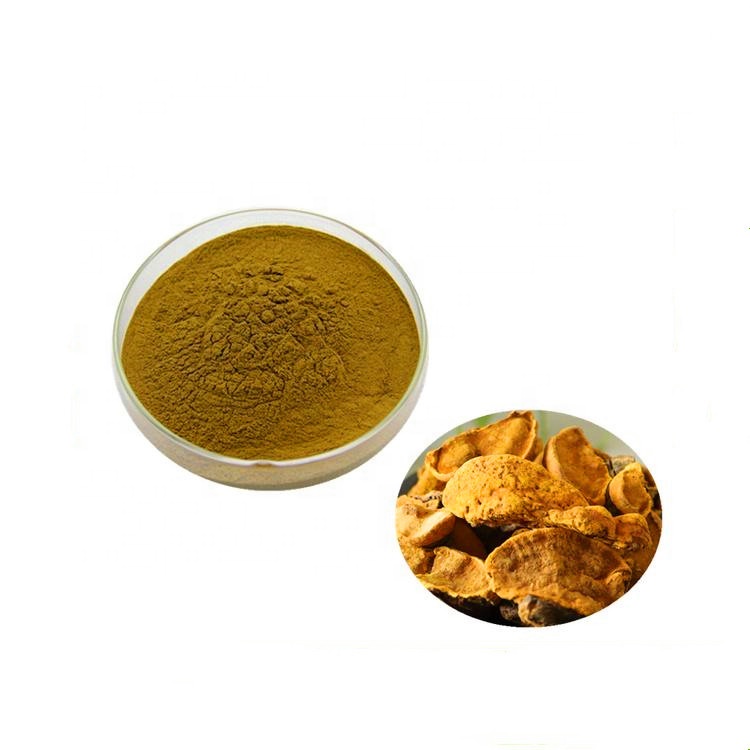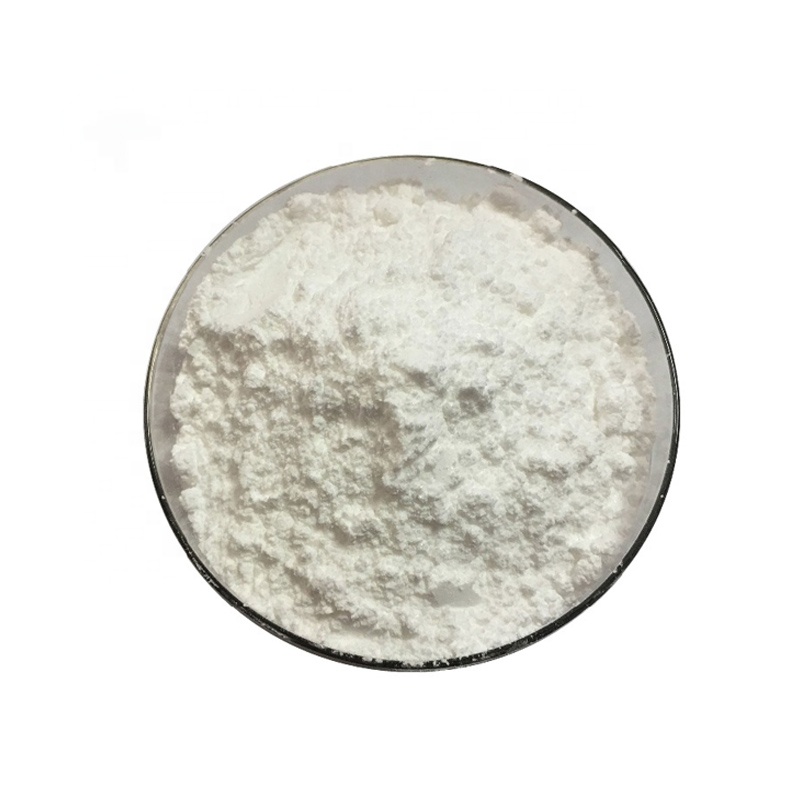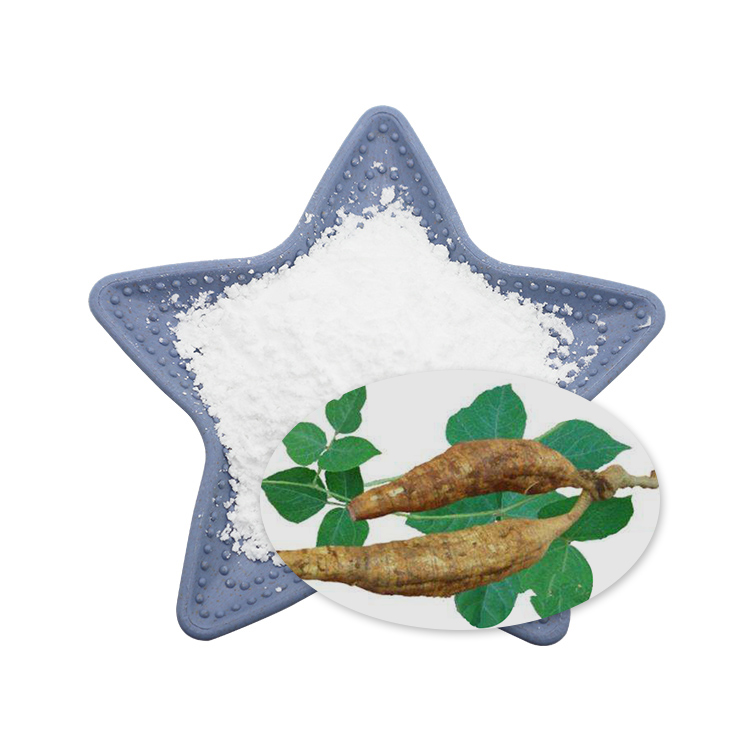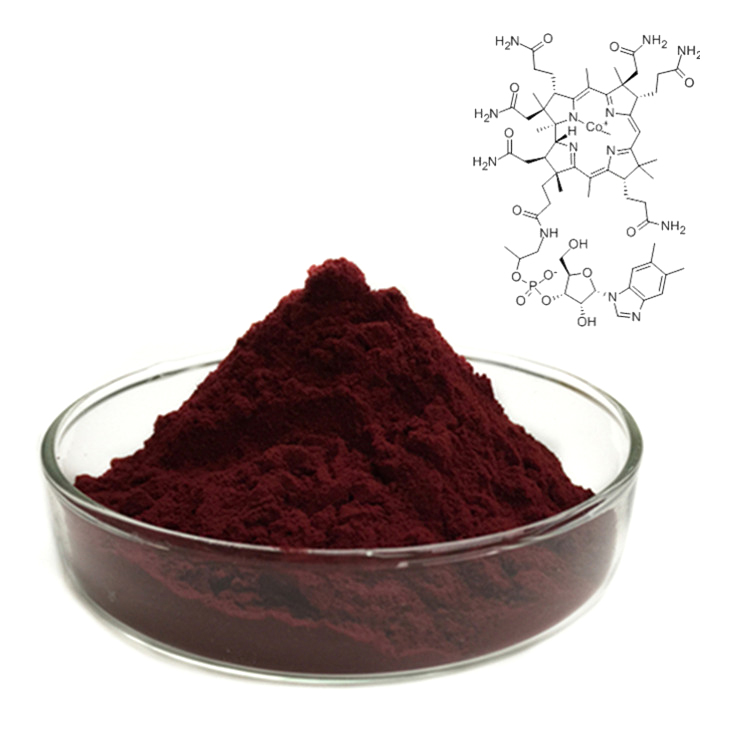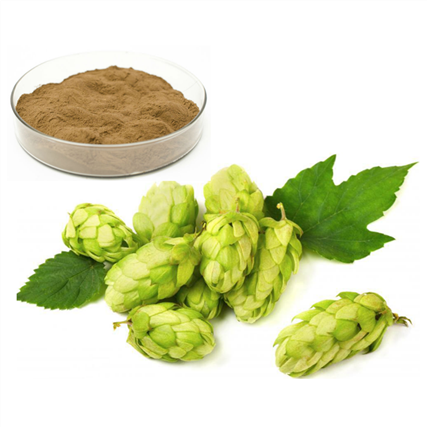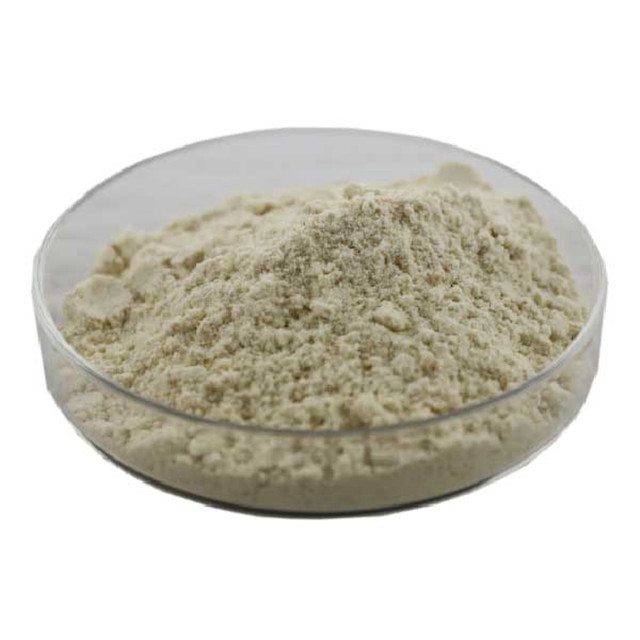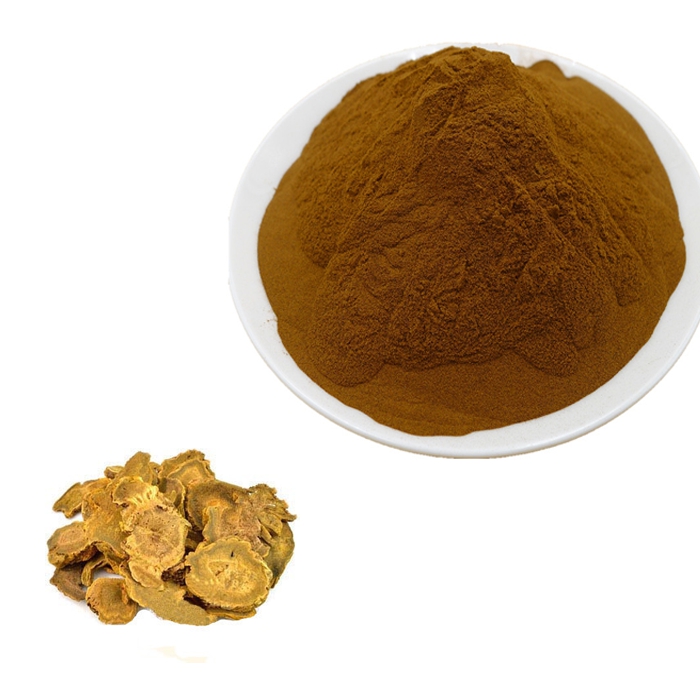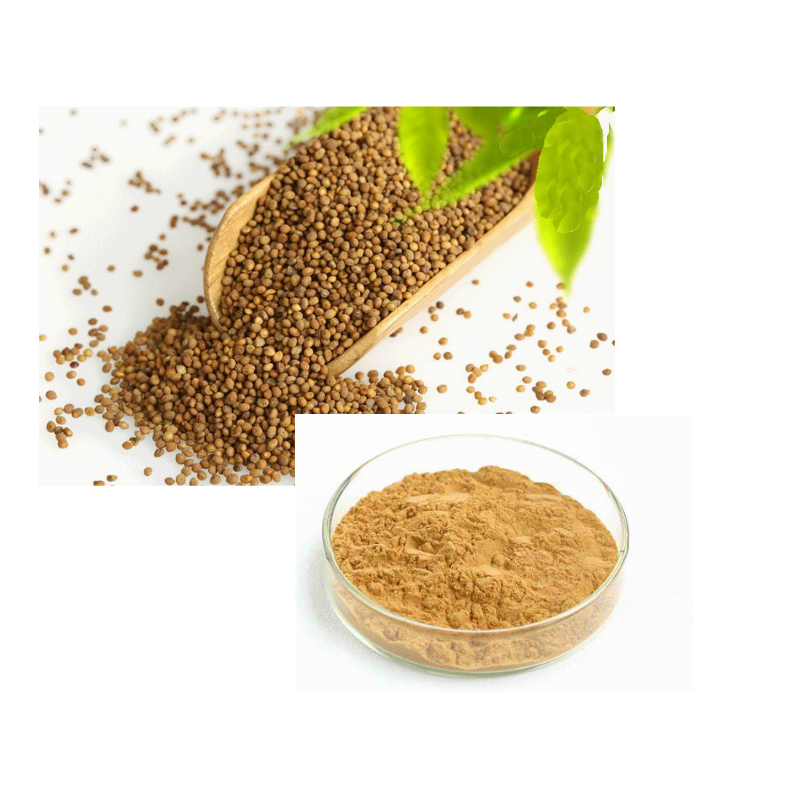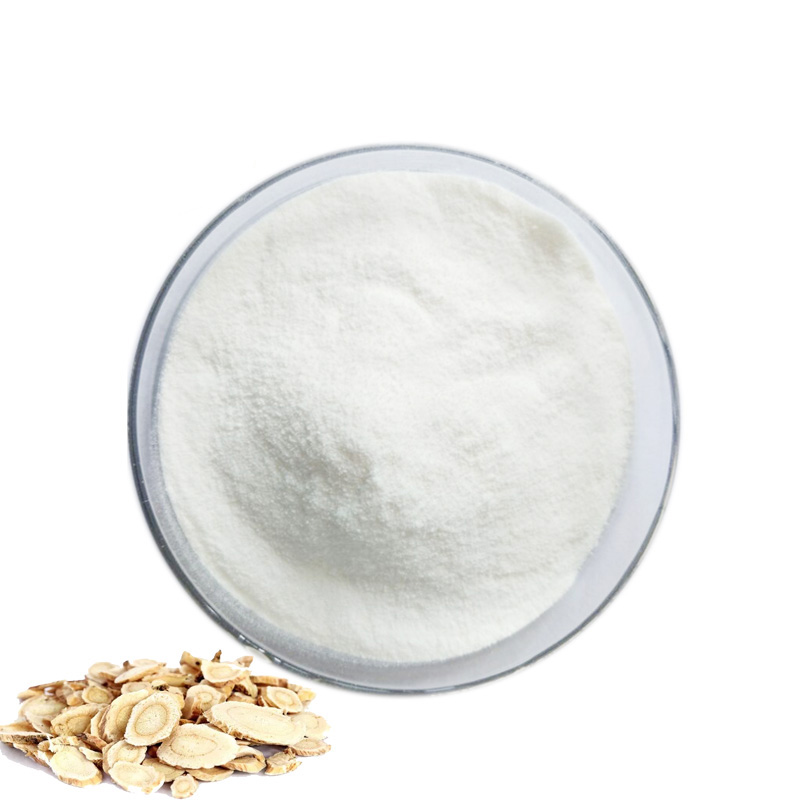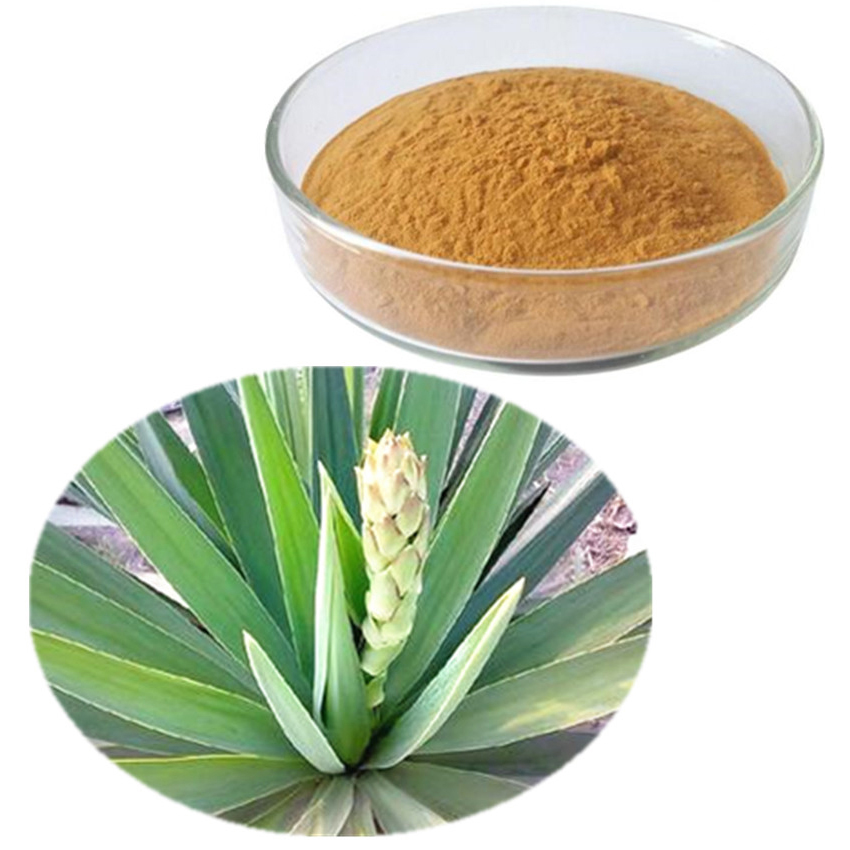 Wholesale L-Alpha-glycerylphosphorylcholine Supplier from China - OEM Exporter
Reviews
Related Videos
Introducing the latest addition to our line of innovative health and wellness products - L-Glycerylphosphorylcholine or GPC for short. GPC is a natural compound that has been gaining popularity in the supplement world for its numerous benefits. Derived from soy lecithin, GPC is a potent source of choline - a nutrient that plays a vital role in brain health and cognitive function. In fact, studies have shown that GPC supplementation can increase focus, attention, and memory recall, making it an ideal supplement for students, professionals, and anyone looking to boost their brainpower. GPC also has a positive effect on physical performance, with research showing that it can enhance muscle strength and power output during exercise. This is due to its ability to support the production of acetylcholine - a neurotransmitter that regulates muscle contraction. What sets our GPC supplement apart is its high quality and purity. We source only the finest raw materials, and our manufacturing processes adhere to the strictest standards to ensure that each capsule delivers optimal levels of this powerful nutrient. So, if you're looking for a natural way to enhance your cognitive function, boost your physical performance, and promote overall health and wellness, try our GPC supplement today. Experience the benefits of this cutting-edge nutrient and take your health and well-being to new heights.
I recently tried a supplement that contains L-alpha-Glycerylphosphorylcholine and was blown away by the results. Within a few days, I noticed an improvement in my memory and focus. It made studying for exams and staying on task at work a breeze. The supplement was easy to take and didn't leave any negative side effects. I highly recommend giving it a try if you're looking for a natural way to boost your cognitive abilities.
L-Alpha-Glycerylphosphorylcholine or Alpha GPC is a brain supplement that I've been using for a while now and I must say that it's been a game-changer for me. This supplement is a great source of choline, which is a micronutrient that plays a vital role in brain function, learning, memory, and mood regulation. Alpha GPC has helped me improve my cognitive function, enhance memory, and boost focus and concentration. It's also great for increasing energy levels and reducing fatigue. I've been able to stay alert and focused for longer periods of time than before taking Alpha GPC. Overall, I'm really happy with the results and would recommend it to anyone looking to enhance their mental clarity and cognitive performance.
Contact us
Please feel free to give your inquiry in the form below We will reply you in 24 hours