High-Quality Standard Herb Extract: China's Leading Manufacturer and Exporter
Looking for high-quality and effective herbal supplements? Look no further than the top-notch Standard Herb Extracts offered by our company. Our standardized extracts are carefully crafted using only the finest natural herbs and plant materials to deliver maximum potency and health benefits. Whether you're looking to boost your immune system, improve your mood and cognitive function, or support your overall health and wellness, our Standard Herb Extracts are the perfect choice.

We pride ourselves on our commitment to quality and purity, ensuring that our extracts are free from harmful contaminants and manufactured in accordance with industry standards. So why wait? Discover the power of Standard Herb Extracts today and experience the countless health benefits they have to offer. Trust us, your body will thank you!
Xi'an B-Thriving I/E Co., Ltd.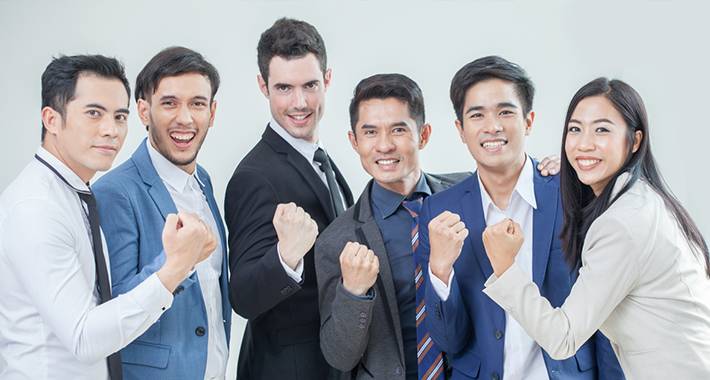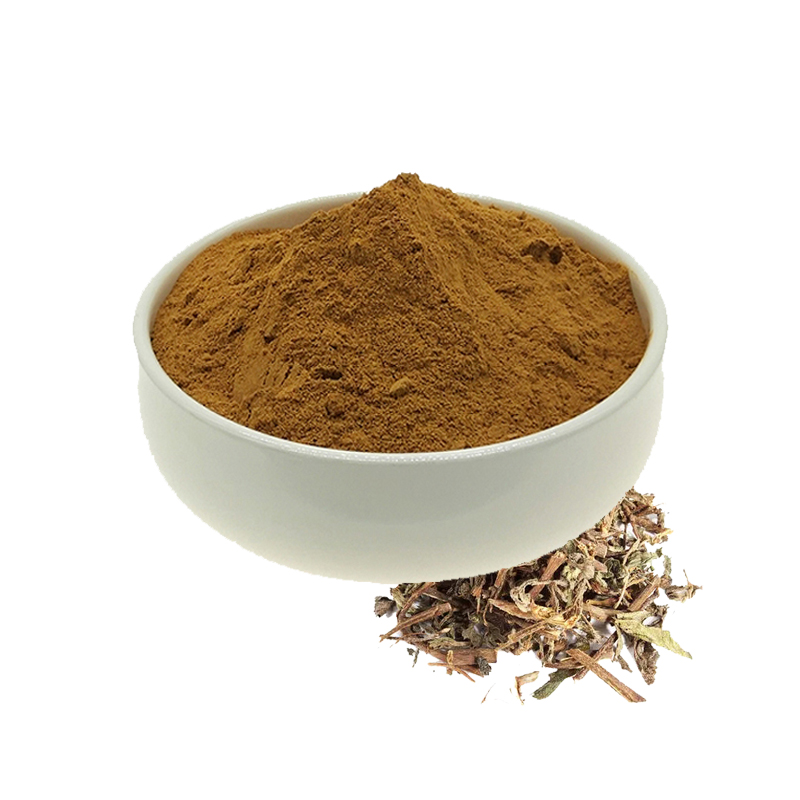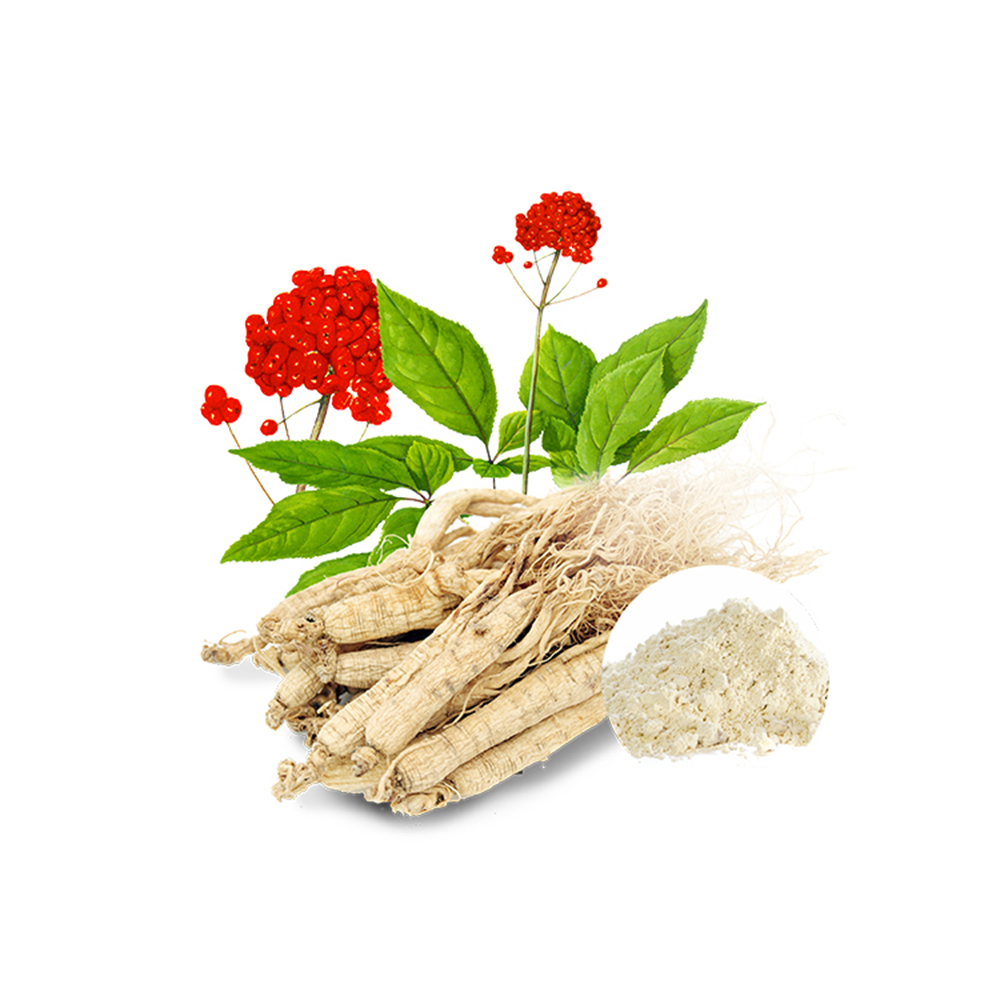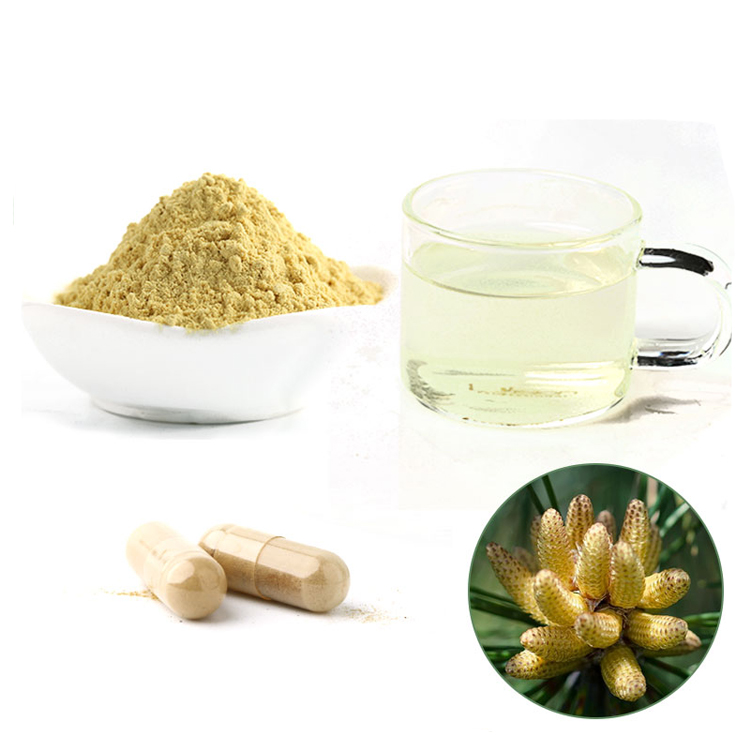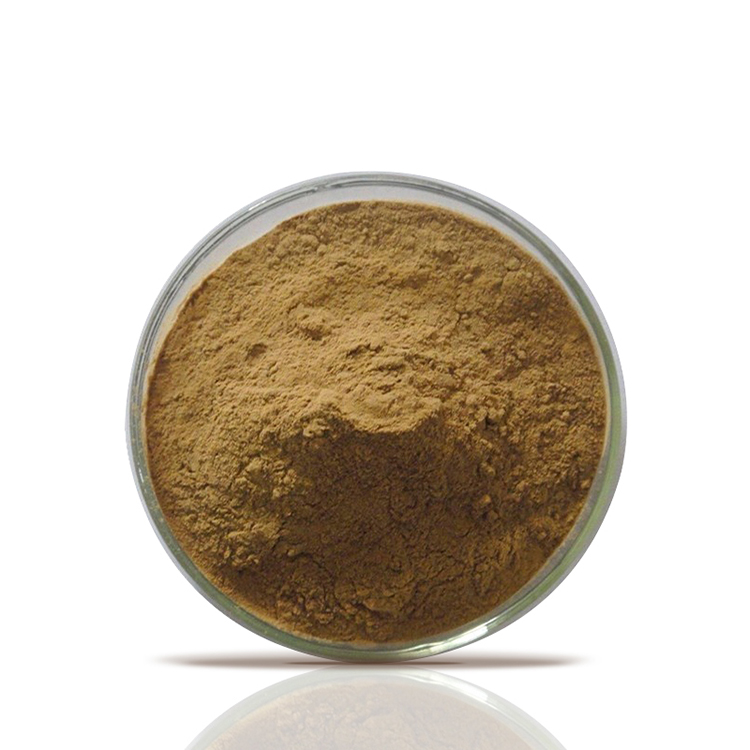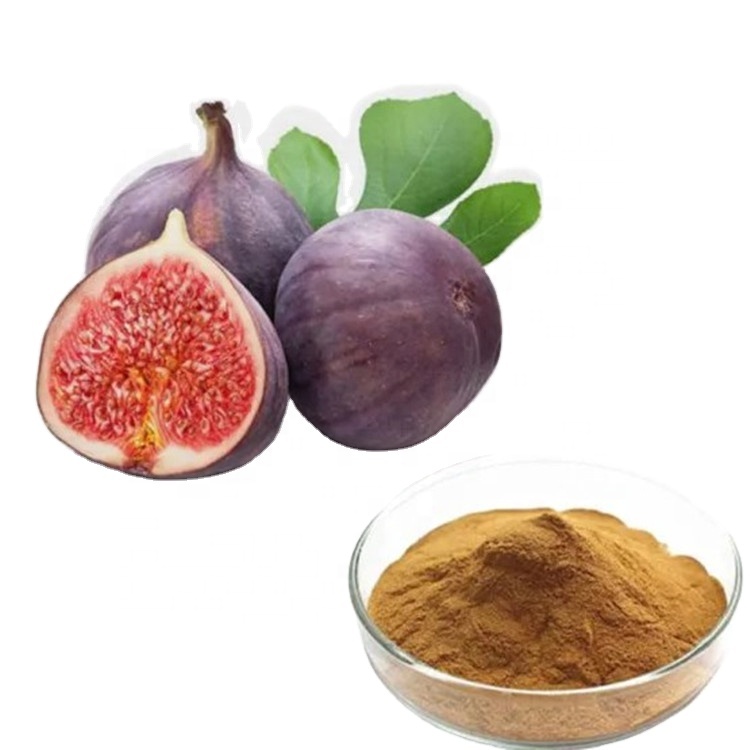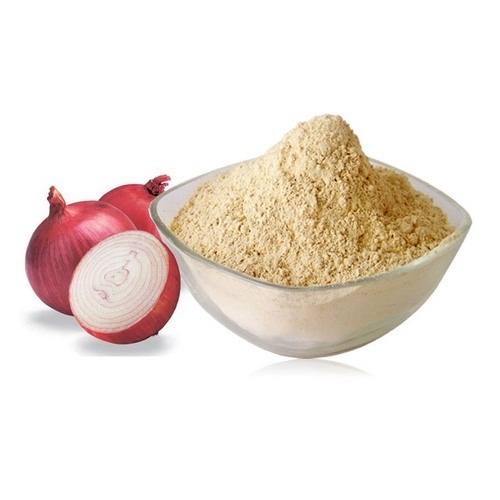 Top-Quality Standard Herb Extracts from an Experienced Manufacturer in China
Reviews
Related Videos
Our Standard Herb Extract is a top-quality supplement exclusively made from premium organic herbs. Our powerful formulation contains active herbal extracts that have been carefully selected for their therapeutic benefits and standardized to ensure a consistent level of potency. All of our extracts go through rigorous testing to ensure they are free of contaminants and meet our high-quality standards. The extraction process we use is gentle and designed to preserve the natural goodness of the herbs. Our Standard Herb Extract provides an excellent way to support your overall health and wellbeing. Each bottle is packed with the purest form of herbal goodness and contains all the essential bioactive compounds in their most concentrated form. Whether you're struggling with physical or mental stress, looking to boost your immune system, or just want to feel your best, Standard Herb Extract is the perfect natural solution. With regular use, you'll notice an improvement in your energy levels, cognitive function, and overall vitality. Experience the incredible power of nature with our Standard Herb Extract and start living life to the fullest today!
If you're looking to incorporate natural supplements into your daily routine, consider adding standard herb extracts to your regimen. These extracts contain concentrated forms of herbs and can provide various health benefits. As a bonus, they're also easily absorbed by the body. Whether you're looking to boost your immune system, improve digestion, or reduce stress, there's a standard herb extract out there for you. So if you want to support your overall well-being and add some natural supplements to your diet, give standard herb extracts a try!
If you're looking for a high-quality and effective herbal supplement, Standard Herb Extract is definitely worth considering. I've been using this product for a few months and have noticed a significant improvement in my overall health and wellness. The extracts are carefully chosen and harvested to ensure maximum potency and pureness. I also love that these products are all-natural and free from any harmful chemicals or additives. With Standard Herb Extract, you can trust that you're getting a safe and effective herbal supplement to improve your well-being. Highly recommended!
Contact us
Please feel free to give your inquiry in the form below We will reply you in 24 hours