Turmeric Curcumin Vitamin
Top-quality Turmeric Curcumin with Vitamin from a Leading Manufacturer
Introducing our new product - Turmeric Curcumin Vitamin! Our formula combines the powerful anti-inflammatory and antioxidant properties of turmeric curcumin with essential vitamins to promote overall health and wellness.

Sourced from high-quality ingredients, our Turmeric Curcumin Vitamin is manufactured by Xi'an B-Thriving I/E Co, Ltd. - a leading supplier, manufacturer, and factory of dietary supplements in China.

Curcumin, the active ingredient in turmeric, has been studied for its potential health benefits, including reducing inflammation, boosting immunity, and reducing the risk of chronic diseases. Our formula also includes essential vitamins such as Vitamin C and Vitamin D, which are crucial for maintaining optimal health.

Our Turmeric Curcumin Vitamin is perfect for anyone looking to support their immune system, manage inflammation, and maintain a healthy lifestyle. Try it out today and experience the benefits for yourself!
Xi'an B-Thriving I/E Co., Ltd.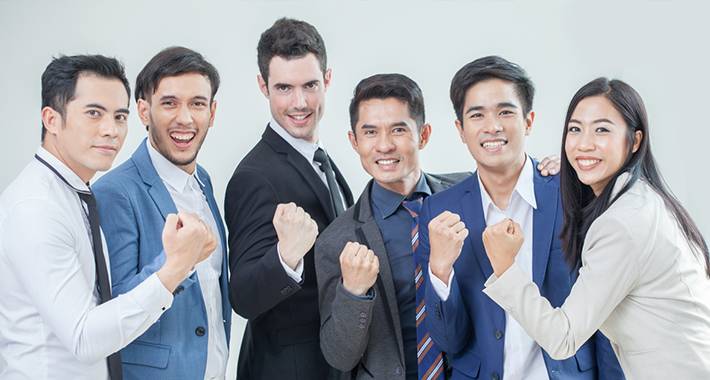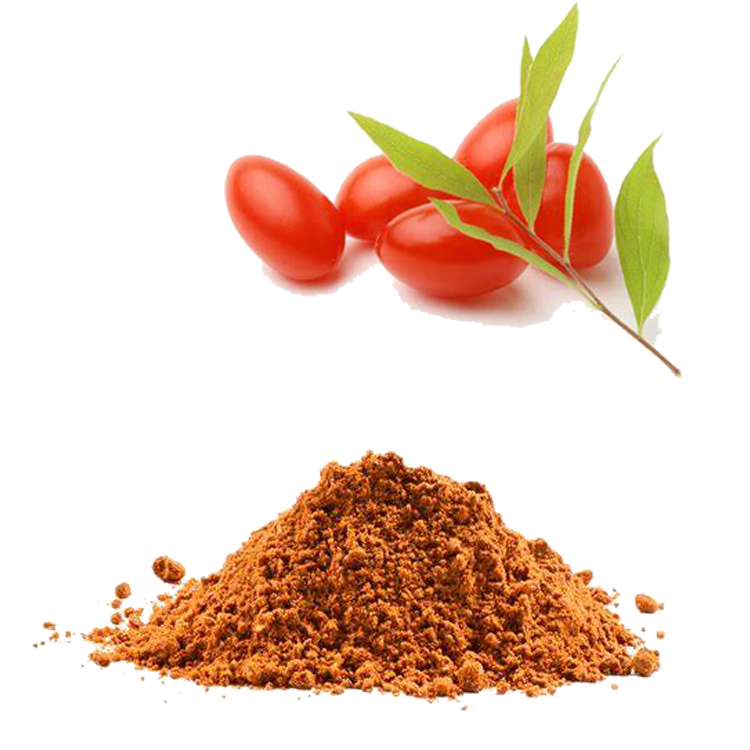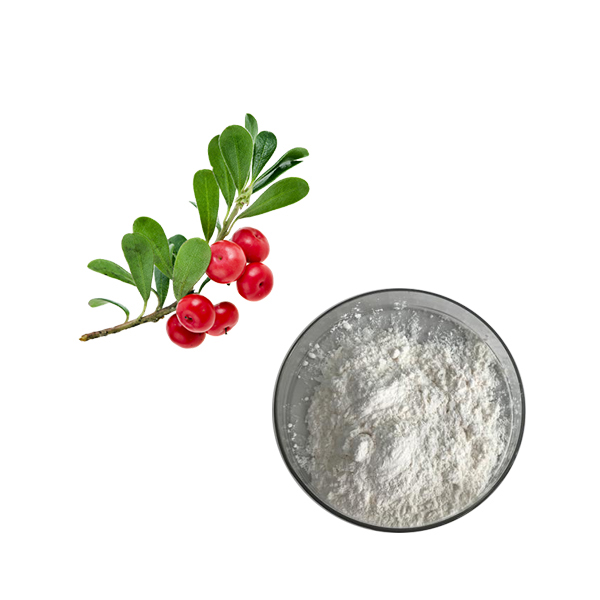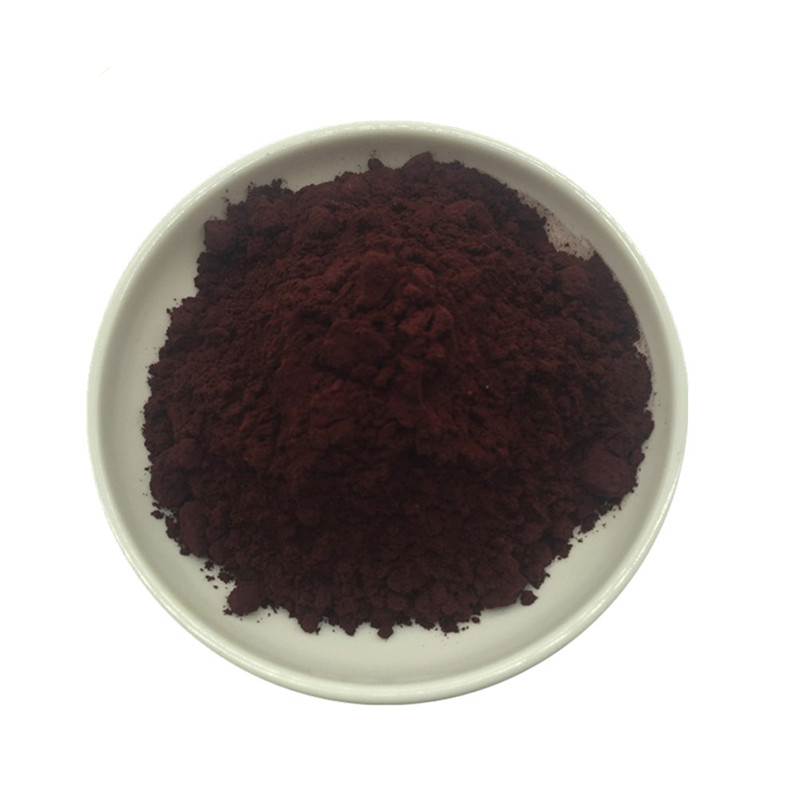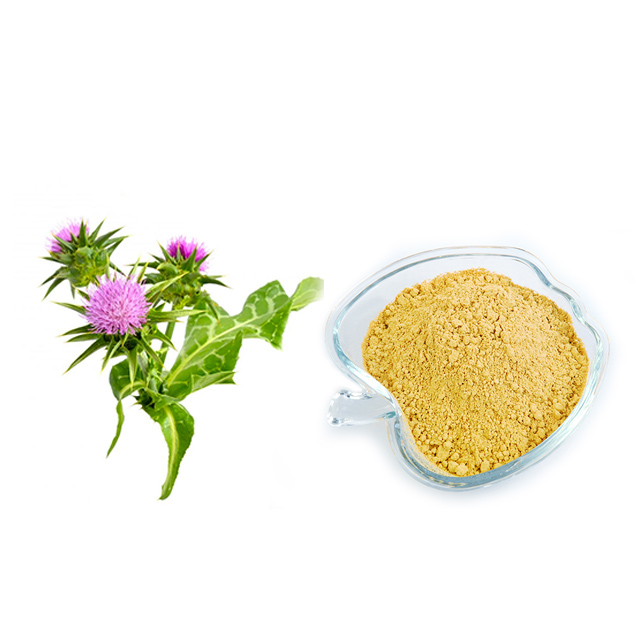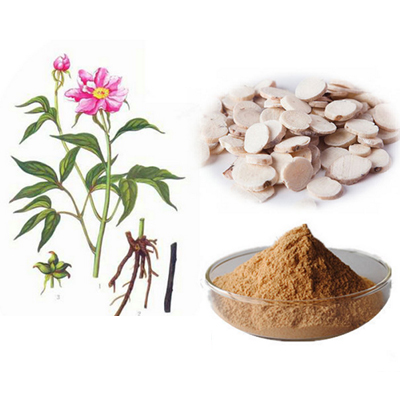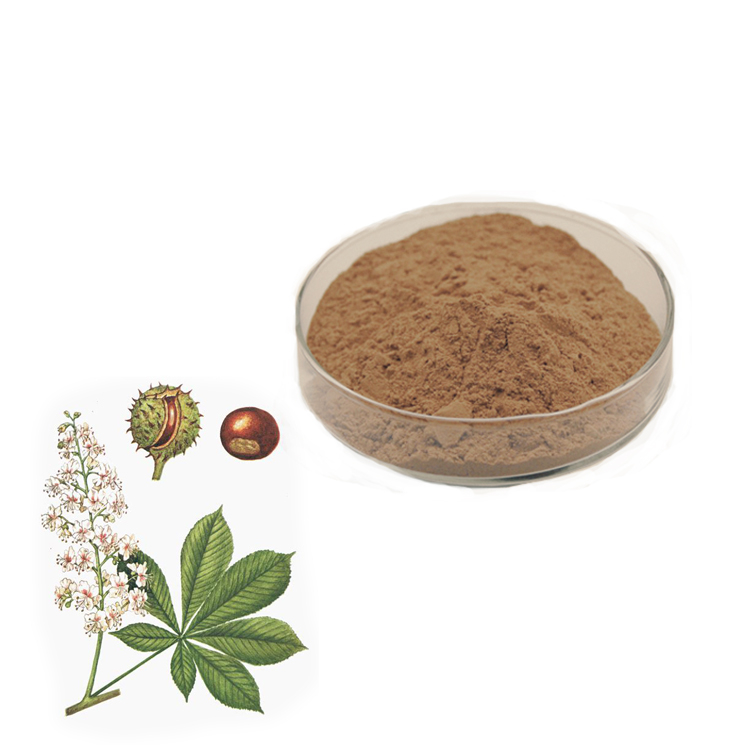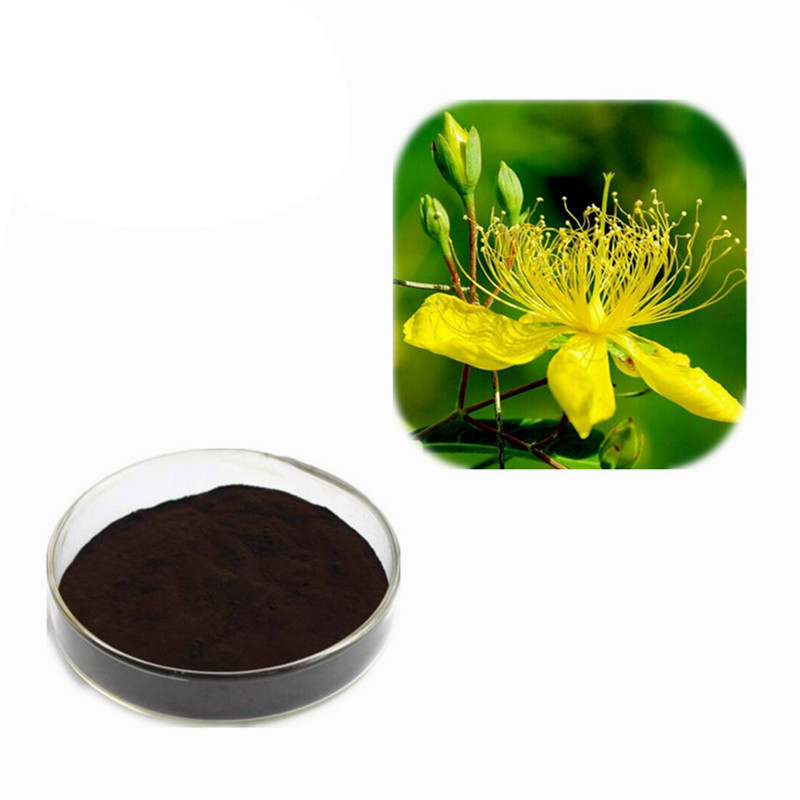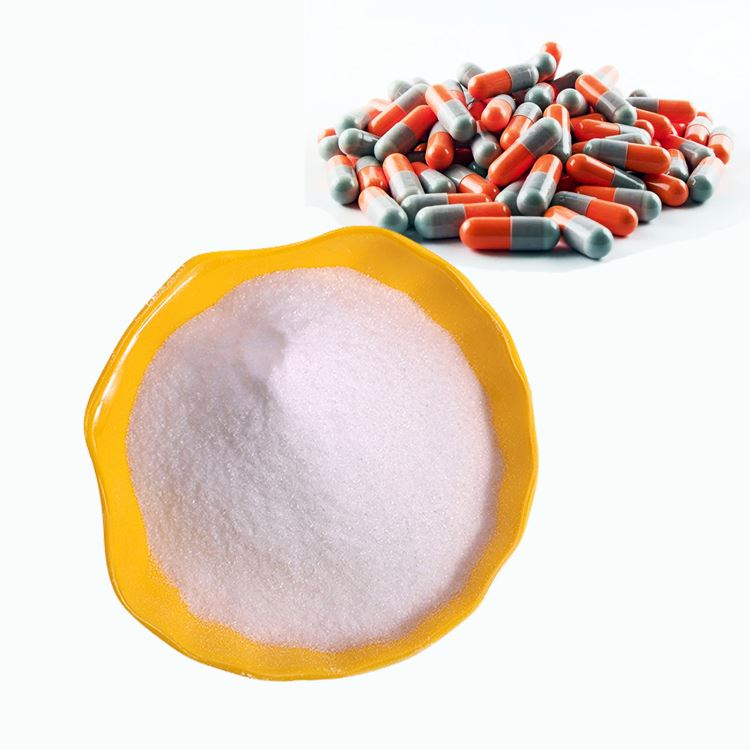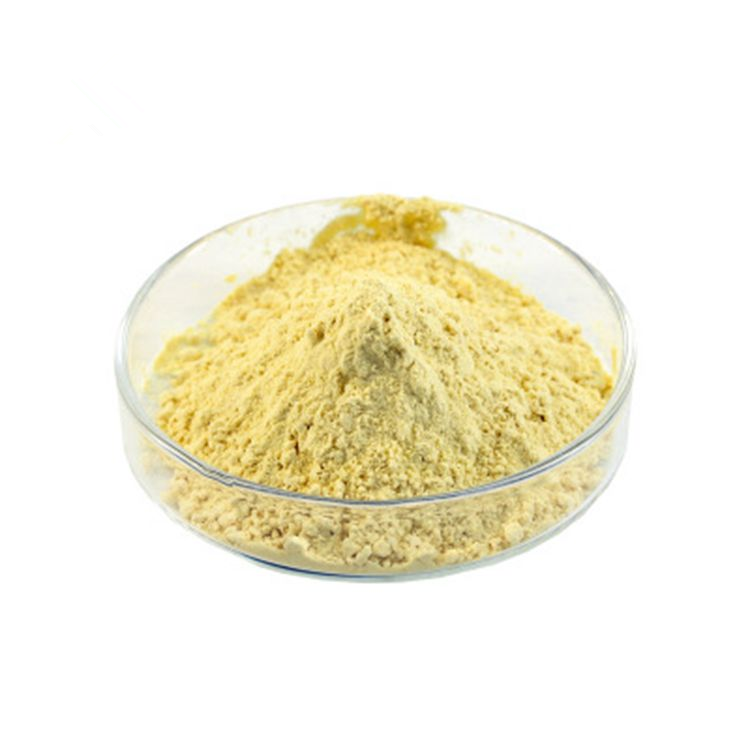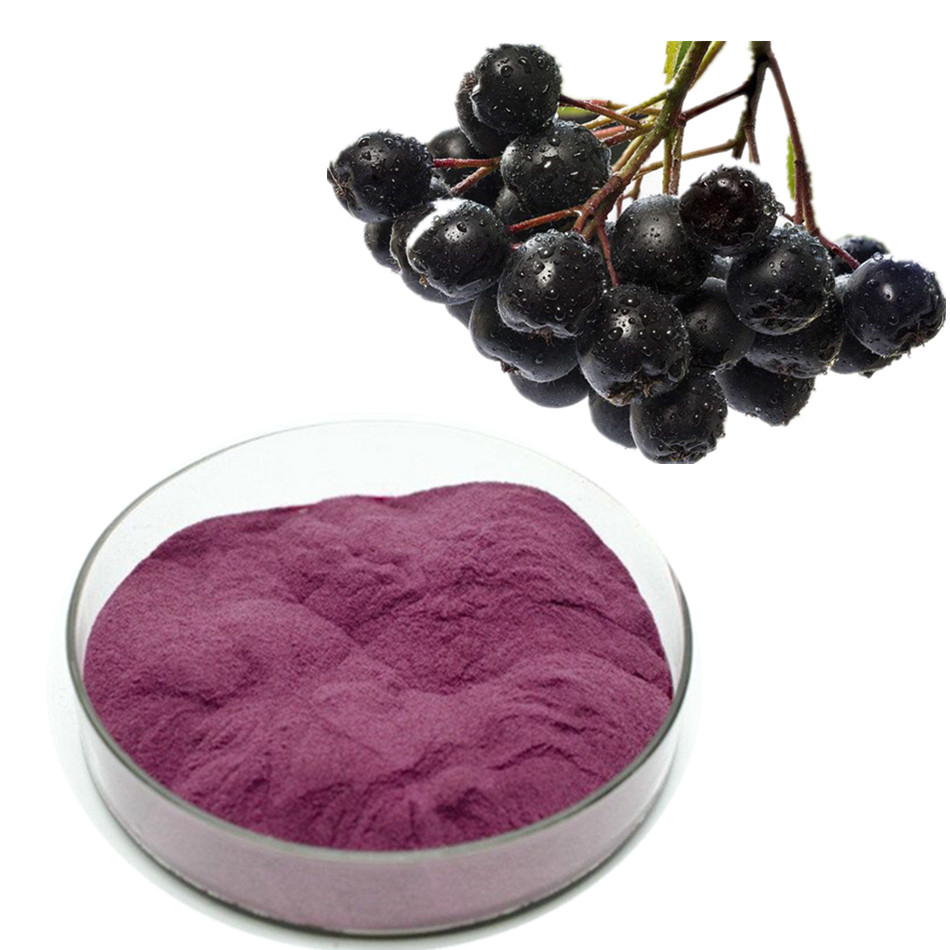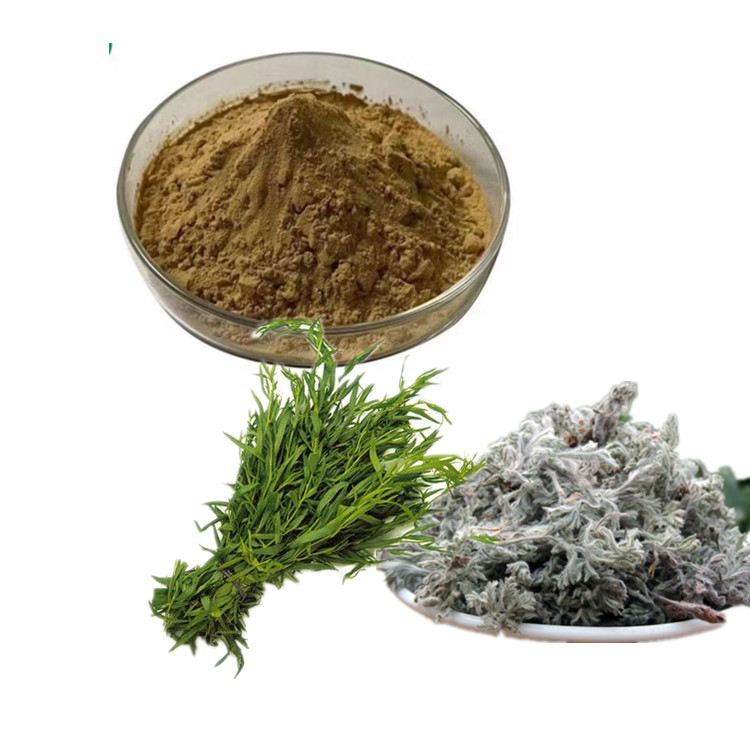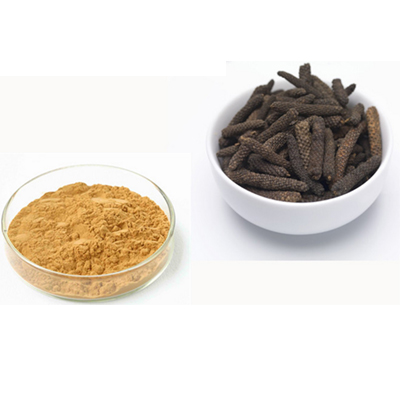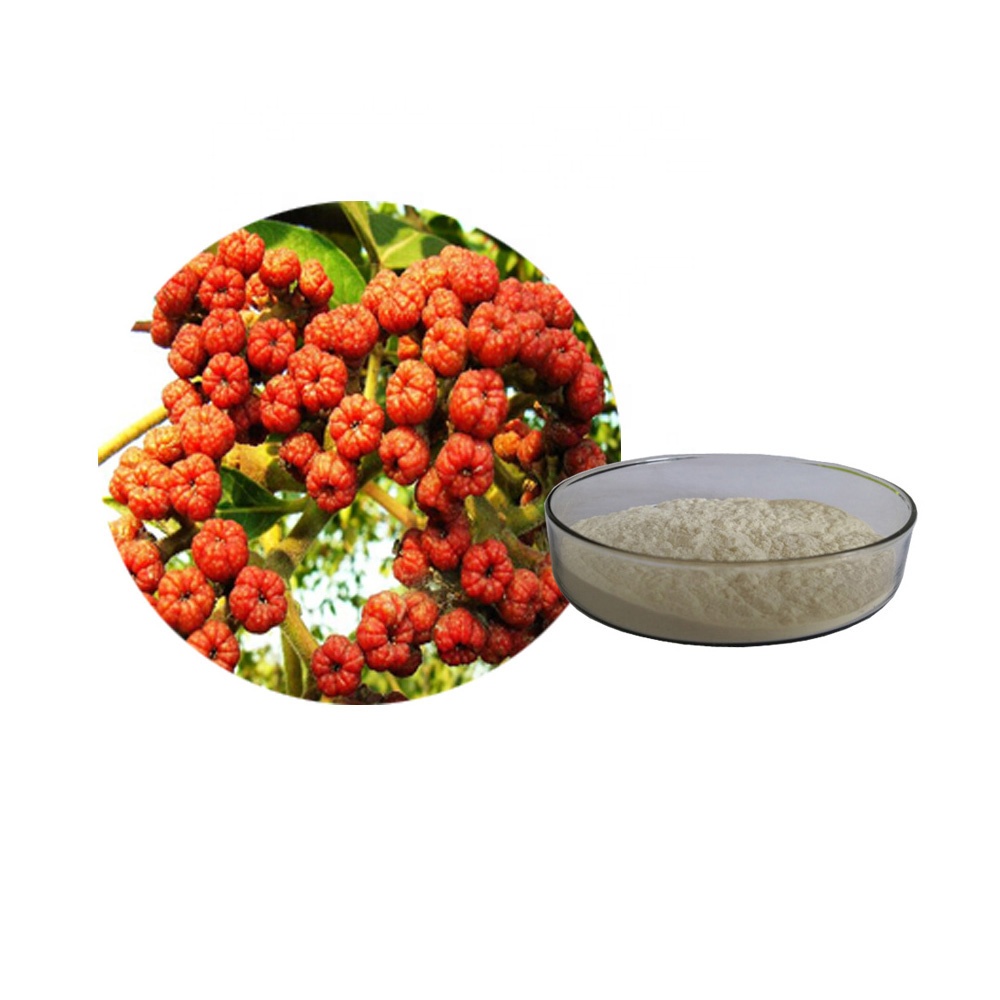 Premium Turmeric Curcumin Vitamin Manufacturer in China for Wholesale and OEM Supply
Reviews
Related Videos
Introducing our new supplement, packed with the natural benefits of turmeric, curcumin, and vitamin C. This powerful blend offers a range of health benefits that are not only proven but also backed by centuries of traditional medicine. Turmeric, known for its anti-inflammatory properties, has been used for centuries in Ayurvedic medicine to promote joint health and improve digestion. Curcumin, the active compound found in turmeric, has been shown to have cognitive benefits and to support a healthy immune system. Vitamin C, on the other hand, is essential for maintaining healthy skin, bones, and teeth, as well as helping to prevent cell damage caused by free radicals. Our supplement blends the best of these three ingredients, ensuring you get the most out of their full range of health benefits. Whether you are looking to support your overall health or target specific areas such as joint health or cognitive function, our turmeric, curcumin, and vitamin C blend is the perfect addition to your daily routine. Made with only natural ingredients and without any synthetic additives, our supplement is also suitable for vegetarians and vegans and is free from any common allergens such as gluten, dairy, and soy. Invest in your health today and try our turmeric, curcumin, and vitamin C supplement.
This product is amazing! The combination of turmeric, curcumin, and vitamin is perfect for promoting overall health and wellness. Turmeric is a natural anti-inflammatory, while curcumin has antioxidant properties. Together, they help to reduce inflammation and fight against free radicals. Vitamin aids in boosting the immune system. I've noticed that since taking this product daily, my joint pain has decreased and my overall energy levels have increased. I highly recommend giving this supplement a try!
I recently started taking a turmeric curcumin supplement with added vitamin, and I must say, it's been great for my overall health. Not only is turmeric an anti-inflammatory agent, but the addition of curcumin and vitamin enhance the benefits for a boost in joint health, brain function, and overall immunity. The supplement is easy to swallow without any aftertaste and has become a great addition to my daily routine. Highly recommend giving this turmeric curcumin vitamin supplement a try!
Contact us
Please feel free to give your inquiry in the form below We will reply you in 24 hours