Exploring Green Coffee Extract: Benefits and Uses
By:Admin
Green Coffee Extract: The Ultimate Weight Loss Solution
Green coffee extract has been gaining a lot of attention in recent years due to its weight loss benefits. Extracted from unroasted coffee beans, these supplements are high in chlorogenic acid – a powerful antioxidant that enhances metabolism and changes the way glucose is absorbed in the body.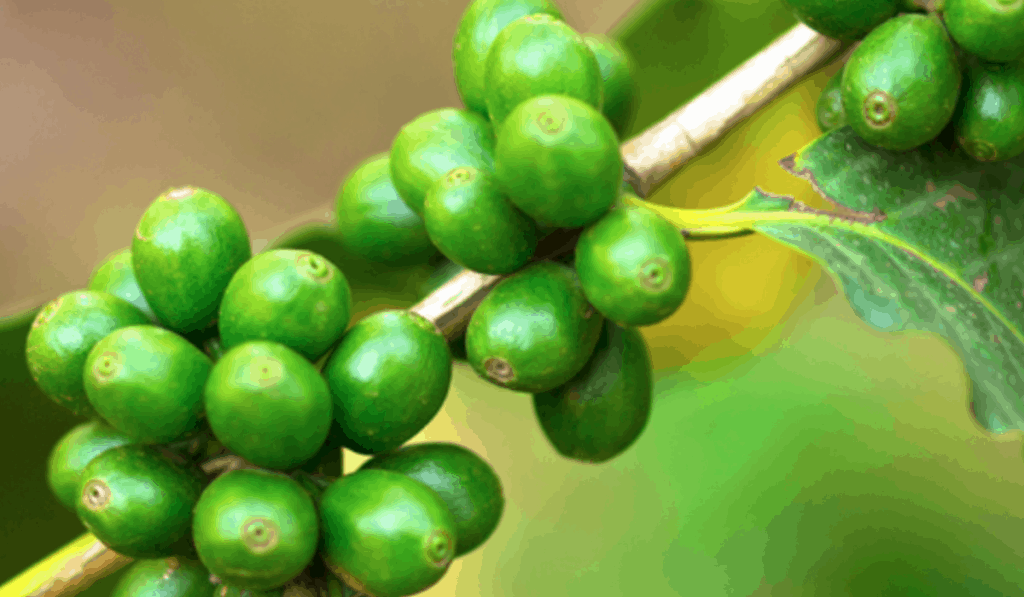 While most people associate coffee with caffeine, green coffee extract contains a minimal amount of caffeine and its main active ingredient is chlorogenic acid. Studies have shown that this antioxidant can help reduce body weight, body fat, and body mass index (BMI) in overweight and obese individuals.
Robusta Coffee Extract: A New Trend in Weight Loss
Over the years, various green coffee bean extracts have been used for their weight loss properties, however, the latest trend is Robusta coffee extract. Unlike Arabica coffee, which is commonly used in coffee shops and households, Robusta coffee has a higher caffeine content and a stronger, more bitter taste. It is also a rich source of chlorogenic acid, making it an excellent choice for weight loss supplements.
Studies have shown that Robusta coffee extract can decrease the absorption rate of glucose and increase the metabolic rate, thereby leading to weight loss. It also helps reduce the risk of developing type 2 diabetes by regulating blood sugar levels.
Green Coffee Extract vs. Other Weight Loss Supplements
Green coffee extract is a natural supplement, unlike other weight loss supplements that often contain synthetic ingredients. It is also safe and well-tolerated by most people, without any major side effects.
Moreover, unlike popular weight loss supplements like Garcinia Cambogia and Hoodia Gordonii, green coffee extract has been extensively researched in various clinical trials and has proven to be effective in aiding weight loss.
How to Incorporate Green Coffee Extract in Your Lifestyle
Green coffee extract is available in various forms including capsules, powdered supplements, and even coffee bags. It is recommended to take the supplements before meals, usually two or three times a day. However, it is important to consult with a healthcare professional before adding any new supplements to your diet.
In addition to taking supplements, incorporating a healthy diet and regular exercise into your lifestyle can further enhance the weight loss benefits of green coffee extract.
Conclusion
If you're looking to lose weight naturally and effectively, green coffee extract is a perfect choice. With its high levels of chlorogenic acid, it can help boost metabolism, reduce body fat and BMI, and regulate blood sugar levels. Incorporating Robusta coffee extract into your diet can further enhance these benefits. Always consult with a healthcare professional before adding any new supplement to your diet.