Organic Hibiscus Extract: Wholesale Supplier from China
Introducing our premium Hibiscus Extract, sourced and manufactured by Xi'an B-Thriving I/E Co, Ltd. Our hibiscus extract is made from organic hibiscus flowers, using a specialized extraction process that ensures maximum potency and purity. Its rich concentration of antioxidants and vitamin C makes it an excellent addition to a healthy lifestyle, helping to promote a strong immune system, cardiovascular health, and radiant skin.

Our Hibiscus Extract is also a delicious way to enjoy the sweet and tart flavor of hibiscus. Its deep red color makes it a perfect ingredient for teas, juices, smoothies, and even cocktails. Ideal for health-conscious individuals and beverage makers, Xi'an B-Thriving I/E Co, Ltd. is your reliable supplier and manufacturer of high-quality Hibiscus Extract. With years of experience and a commitment to excellence, we guarantee that our product will meet your expectations for quality and taste. Contact us today to place your order and experience the benefits of Hibiscus Extract!
Xi'an B-Thriving I/E Co., Ltd.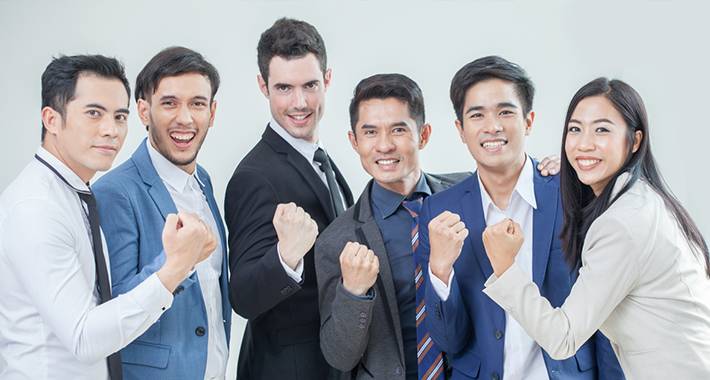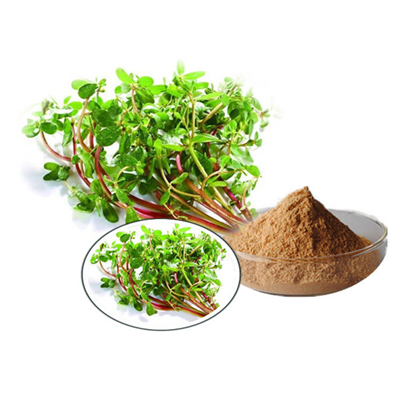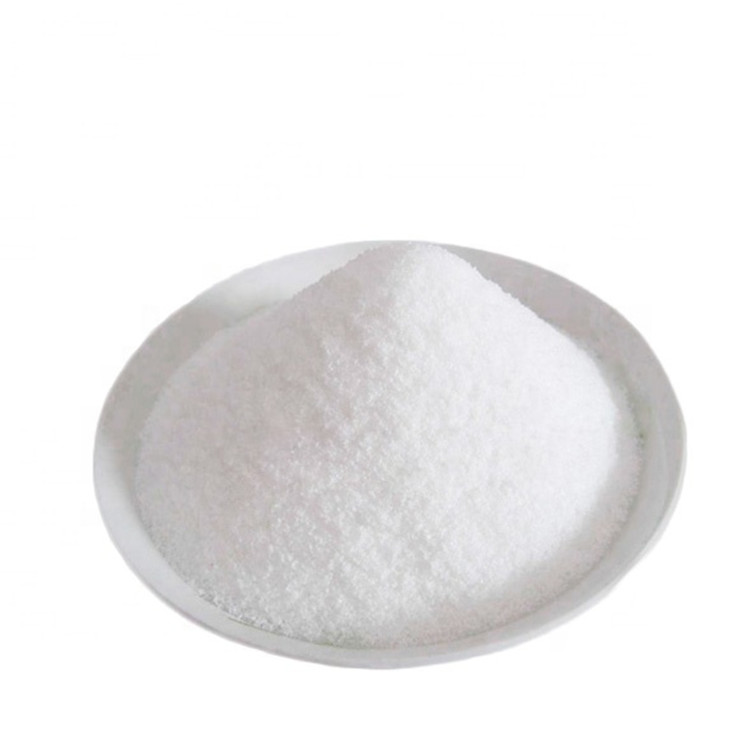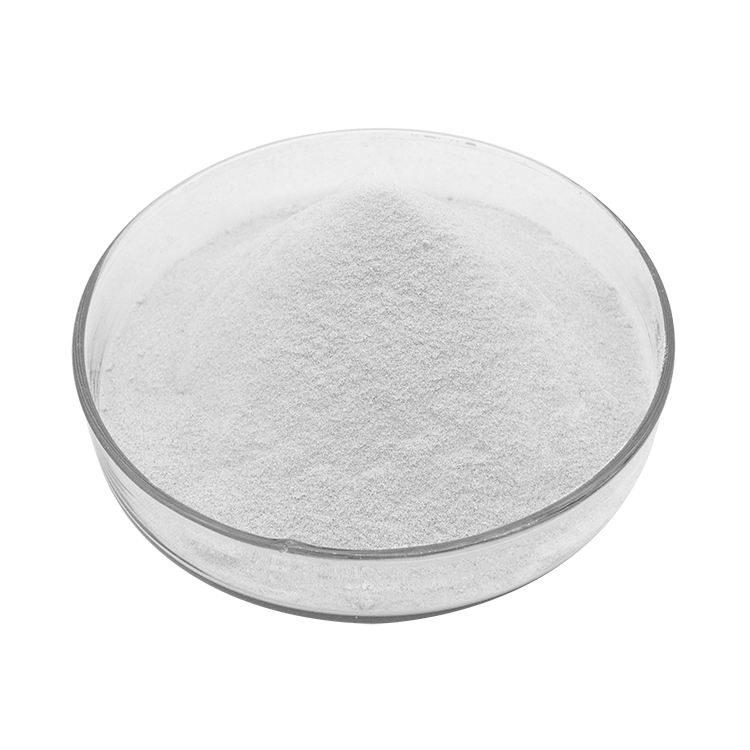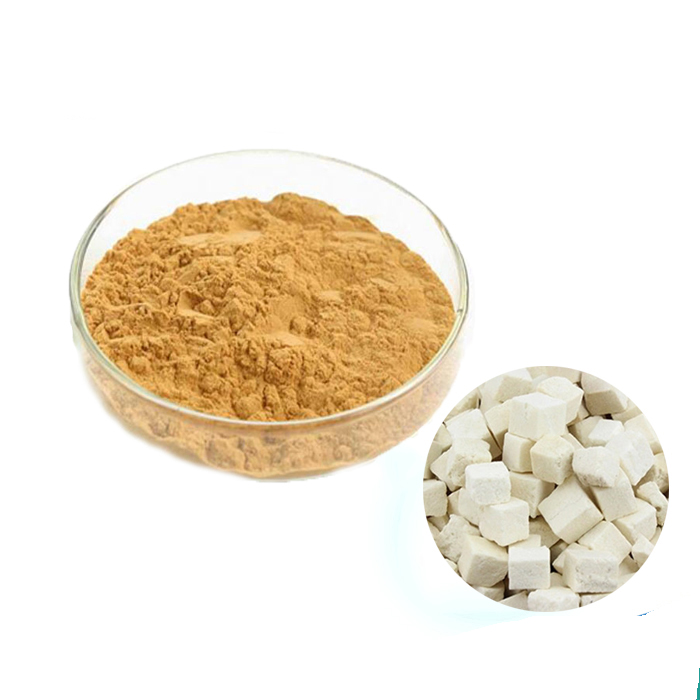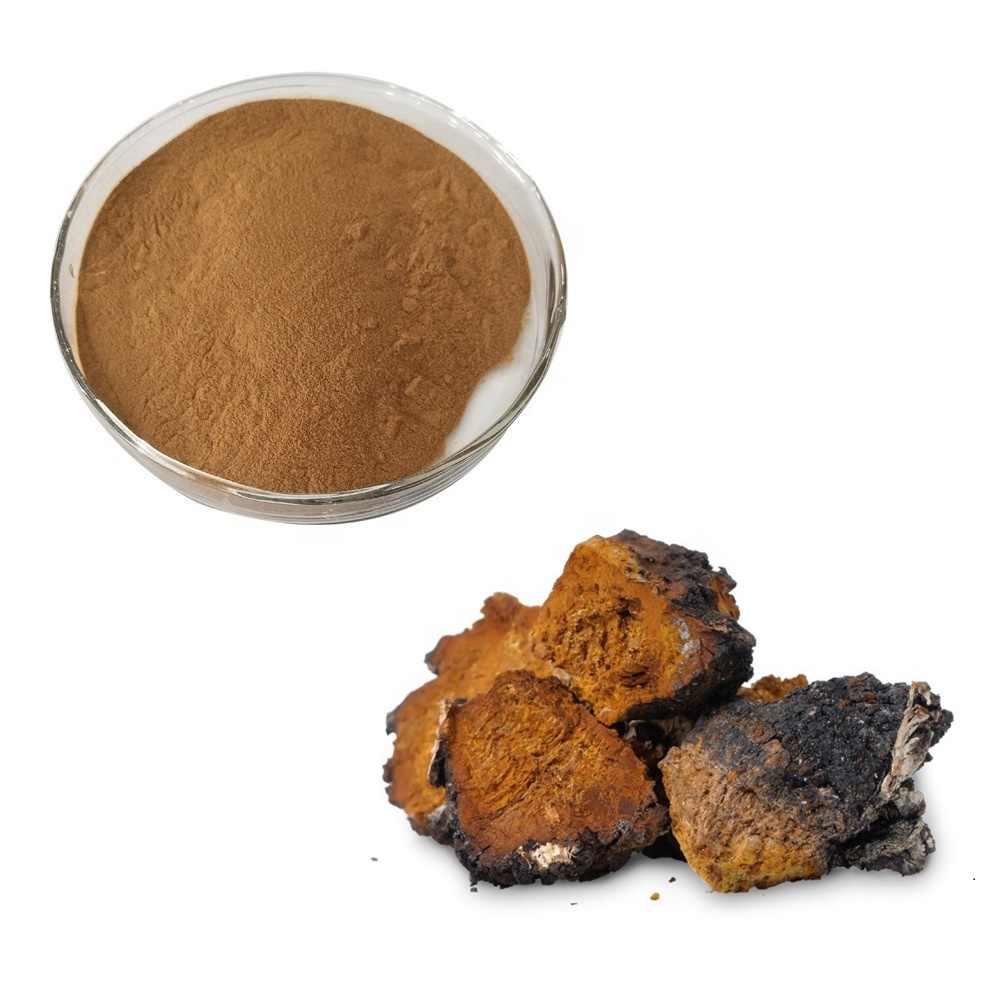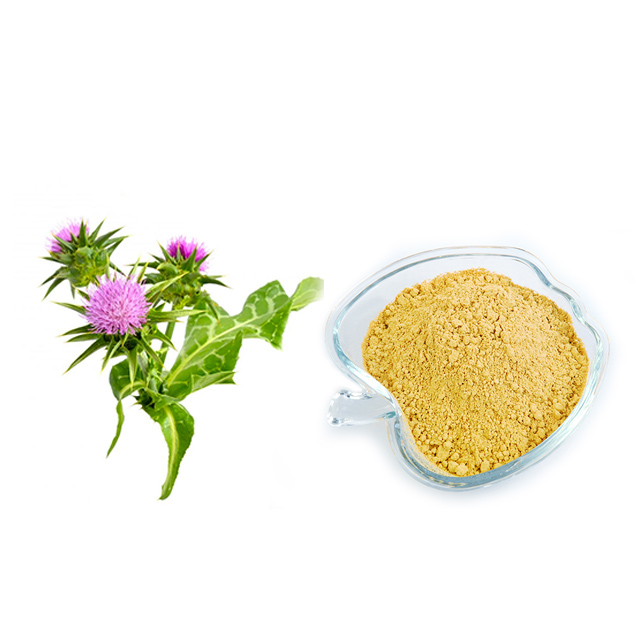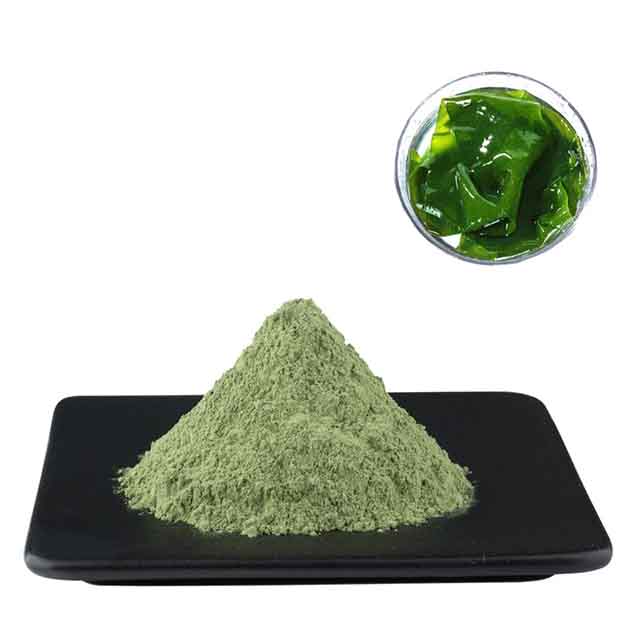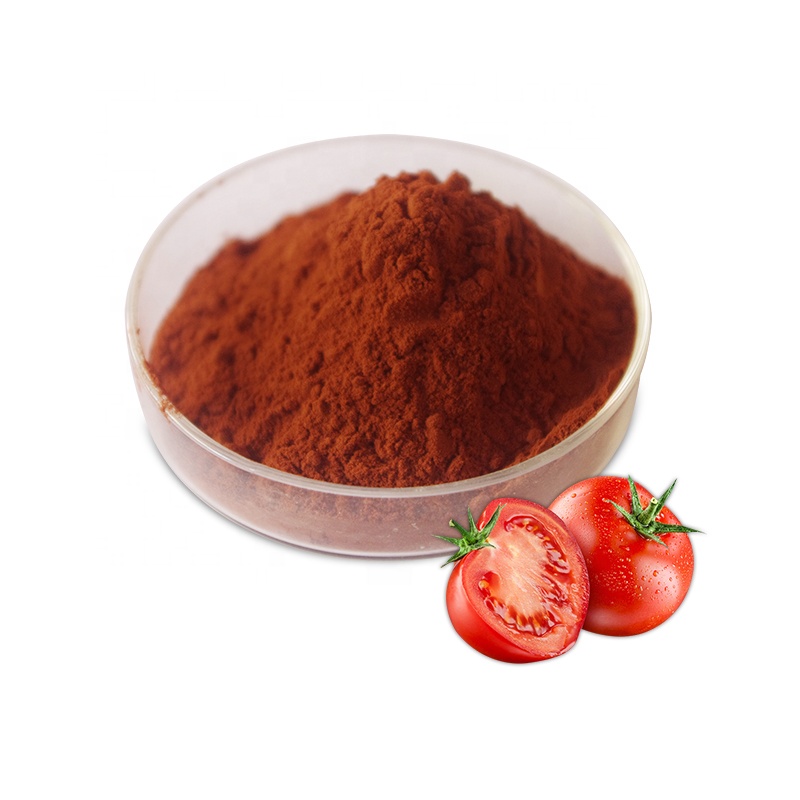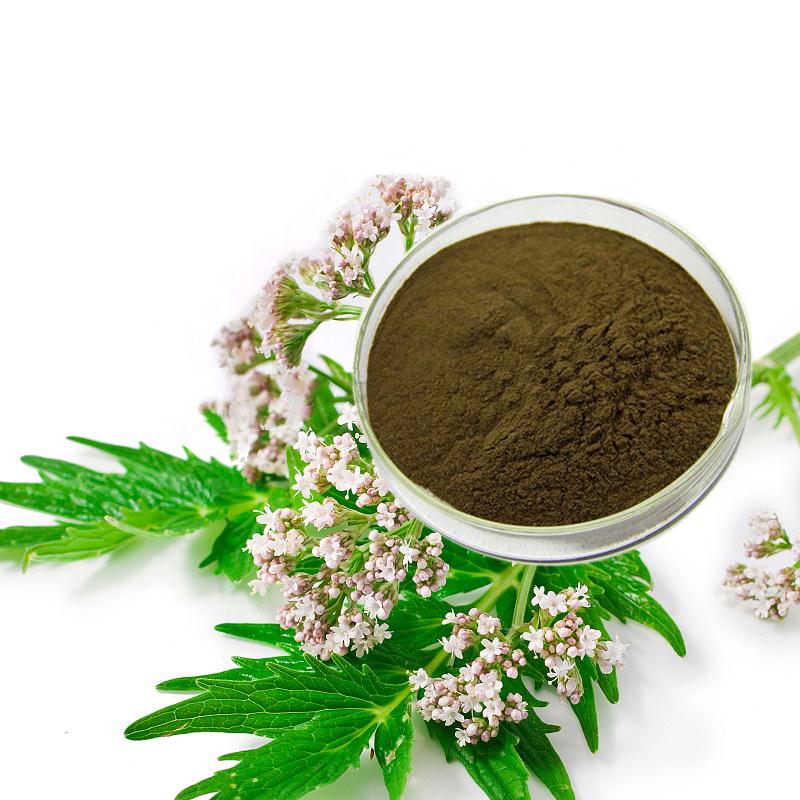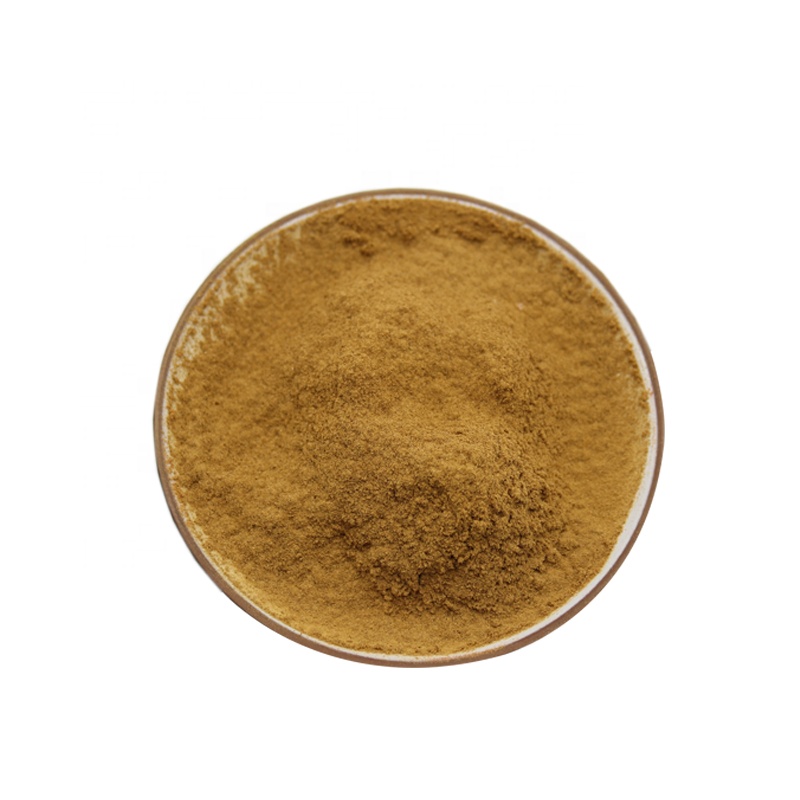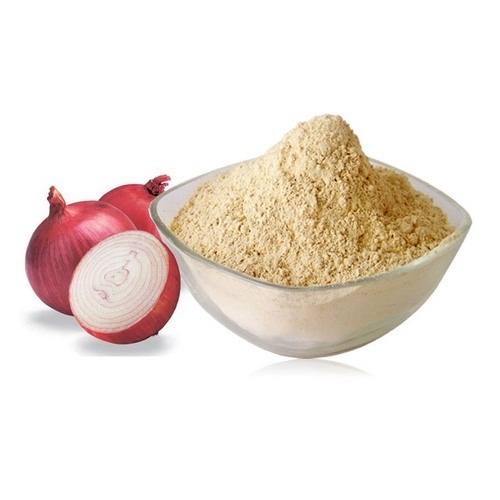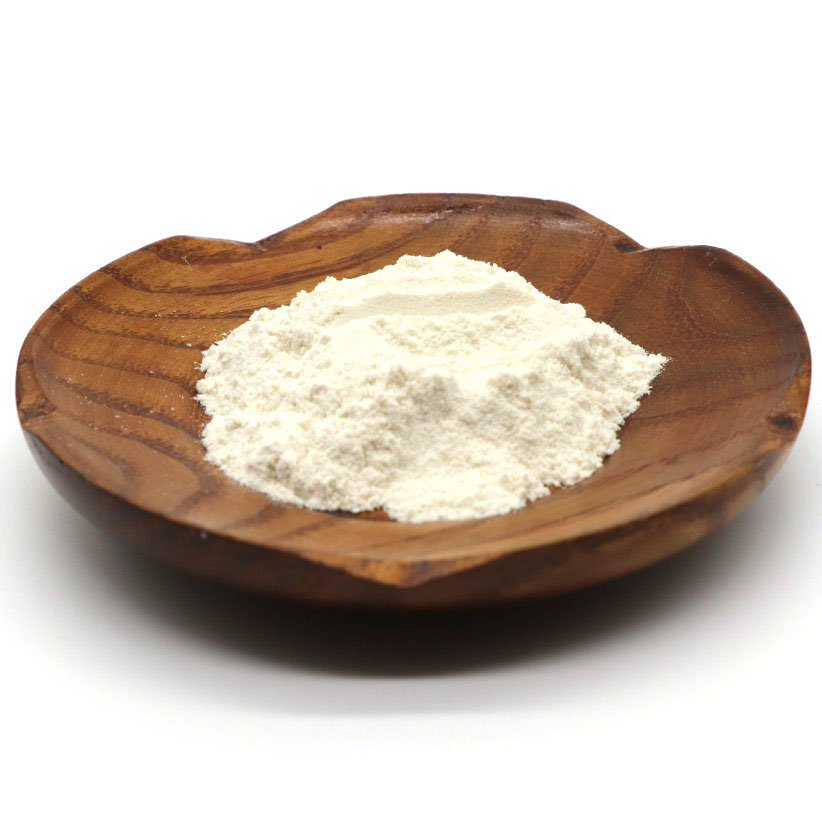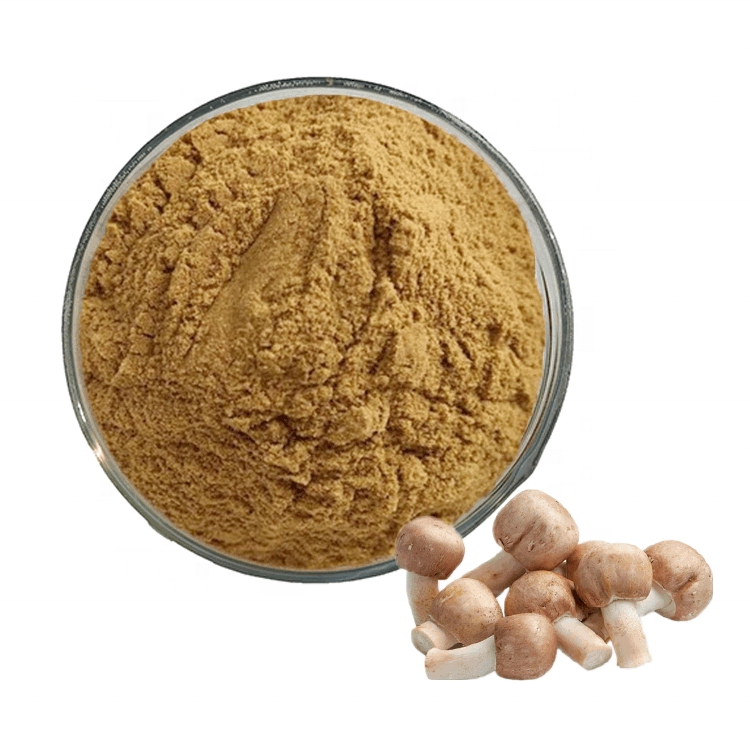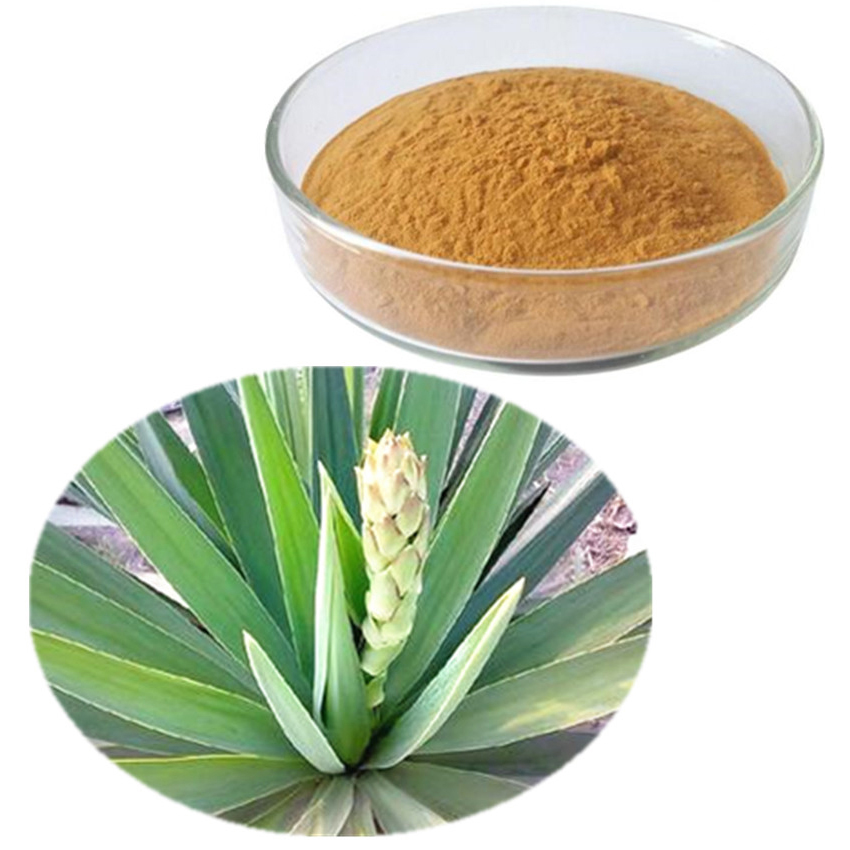 Wholesale Hibiscus Extract from Chinese Exporter
Reviews
Related Videos
Introducing our latest product, the Hibiscus Extract! Made from the finest quality hibiscus flowers, this extract is rich in antioxidants and packed with health benefits. Known for its ability to lower high blood pressure and improve cholesterol levels, hibiscus extract has been a popular ingredient in traditional medicine for centuries. Our Hibiscus Extract is carefully extracted using a gentle cold-pressed method, ensuring that all of its beneficial nutrients are preserved. It has a deliciously tart and fruity flavor, making it a perfect addition to teas, smoothies, and other beverages. In addition to its health benefits, hibiscus extract is also a natural remedy for skin and hair. It can help improve skin elasticity, reduce acne, and promote hair growth. Our Hibiscus Extract is 100% natural and free from any artificial preservatives or chemicals. It is suitable for vegetarians and vegans and is gluten-free. With its many health benefits and delicious flavor, you can easily incorporate our Hibiscus Extract into your daily routine and experience the many benefits of this amazing plant. So, whether you're looking to boost your health or add some flavor to your drinks, our Hibiscus Extract is the perfect choice for you. Try it today and discover the many benefits of this amazing plant!
Hibiscus extract is a game-changer for anyone looking for an all-natural solution for their skin and hair. This powerful extract is packed with antioxidants and essential fatty acids that will leave you with glowing skin and luscious locks. Thanks to its anti-inflammatory properties, hibiscus extract also promotes scalp health, helping to reduce dandruff and other scalp irritations. This extract is also great for reducing the appearance of fine lines and wrinkles, making it an ideal addition to your beauty routine. Overall, I highly recommend hibiscus extract for anyone looking to nourish and revitalize their skin and hair!
Hibiscus Extract has been a total game-changer for my skin! This powerful extract works wonders for all skin types, thanks to its natural ability to hydrate, calm inflammation, and boost collagen production. I've been using it for a few weeks now and can already see a significant improvement in the texture and overall appearance of my skin. It's also great for reducing the appearance of fine lines and wrinkles. I highly recommend Hibiscus Extract to anyone looking for a natural and effective solution to undernourished, dull or aging skin. Trust me, your skin will thank you!
Contact us
Please feel free to give your inquiry in the form below We will reply you in 24 hours