Discover 100% Natural Bacopa Leaf Extract and Bacopa Monnieri Extract Powder for Maximum Benefits
Discover 100% Natural Bacopa Leaf Extract and Bacopa Monnieri Extract Powder for Maximum Benefits
By:Admin
Bacopa Monnieri Extract Powder: The Key to Boosting Brain Function Naturally
With the fast-paced lifestyle that we lead, our mental health often takes a backseat, leading to a decline in our cognitive abilities. In this scenario, the use of Bacopa Monnieri extract powder, also known as Brahmi, can come in handy. This natural supplement is known to enhance cognitive performance and provide many other health benefits. If you haven't tried it yet, here's why you should.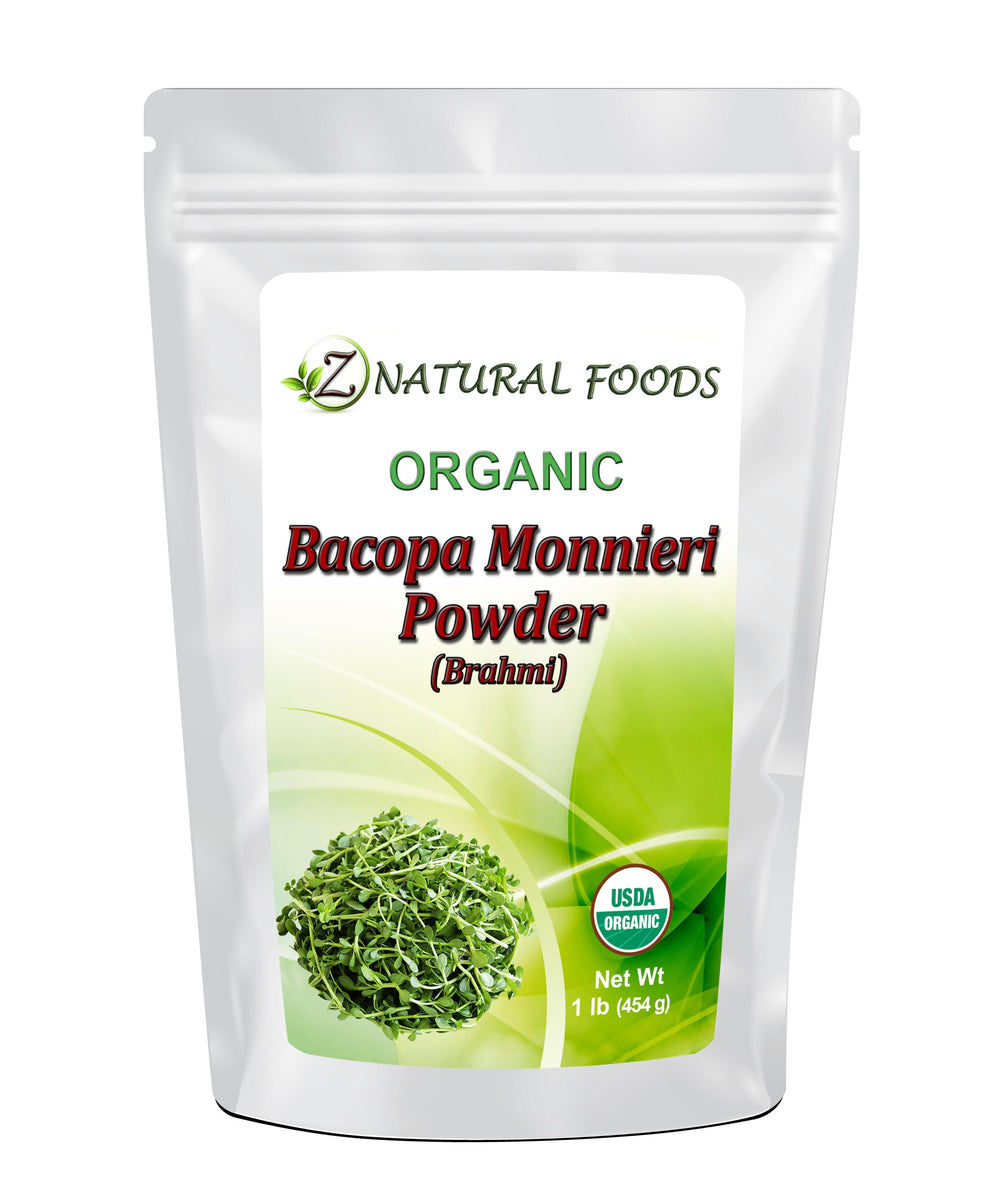 Bacopa Leaf Extract: A Brief Overview
Bacopa Monnieri is a herbaceous plant native to India that has been used in traditional Ayurvedic medicine for centuries. It is commonly known as Brahmi, which means the energy of universal consciousness. The plant's leaves contain many active compounds such as bacosides, alkaloids, and flavonoids that contribute to its medicinal properties.
Bacopa Leaf Extract: Benefits for the Brain
Regular consumption of Bacopa leaf extract has been shown to offer numerous benefits for the brain, including:
1. Improving memory and cognitive function: Several studies have shown that Bacopa Monnieri extract can help improve memory and cognitive function in both healthy individuals and those with cognitive impairments.
2. Reducing anxiety and depression: The herb's calming and soothing properties can ease anxiety and depression symptoms by reducing cortisol levels and boosting serotonin production.
3. Enhancing attention: Bacopa Monnieri extract can improve attention and concentration levels, making it an ideal supplement for those struggling with ADHD or other attention disorders.
4. Boosting brain function: The plant's active compounds stimulate the growth of nerve cells in the brain, leading to an overall improvement in brain function.
5. Reducing the risk of age-related cognitive decline: Bacopa Monnieri extract's neuroprotective properties can help reduce the risk of age-related cognitive decline, including diseases such as Alzheimer's.
Other Health Benefits of Brahmi
Aside from enhancing brain function, Bacopa Monnieri extract offers several other health benefits, including:
1. Reducing inflammation: The herb's anti-inflammatory properties can help reduce inflammation in the body, which may lead to the onset of chronic diseases.
2. Supporting liver health: Bacopa Monnieri extract has been found to support liver health by protecting the organ against damage caused by toxins.
3. Boosting immunity: The herb's immunomodulatory properties can enhance the body's immunity, reducing the risk of infections and illnesses.
4. Promoting skin health: Bacopa Monnieri extract is rich in antioxidants that protect the skin against oxidative damage, promoting a healthy and youthful-looking complexion.
5. Regulating blood sugar levels: Bacopa Monnieri extract has been found to regulate blood sugar levels, making it an ideal supplement for those with diabetes or at risk of the condition.
How to Take Bacopa Monnieri Extract Powder
Bacopa Monnieri extract powder is available in supplement form and can be taken orally. The recommended dosage is usually between 300-450 mg, taken twice daily. It's advisable to start with the lowest dose and gradually increase it over time.
Possible Side Effects
While Bacopa Monnieri extract is considered safe for most individuals, some may experience minor side effects such as gastrointestinal discomfort, nausea, and dry mouth. These side effects can usually be avoided by taking the supplement with meals or reducing the dosage.
Final Thoughts
Bacopa Monnieri extract powder is a safe, natural, and effective way to enhance cognitive function and improve overall health. With numerous benefits such as reducing anxiety and depression, boosting immunity, and promoting skin health, this supplement is a must-try for anyone looking to improve their physical and mental well-being. Get your hands on the best quality Bacopa leaf extract and start reaping its amazing benefits today!