Manufacturer of Isomerised Hop Extract for Wholesale and OEM Supply from China
Xi'an B-Thriving I/E Co, Ltd. is a notable supplier, manufacturer, and factory of natural extracts, and one of its top products is the isomerised hop extract. This product is made from hops and is known for its superior bittering properties, making it a popular ingredient in the brewing industry.

The isomerised hop extract is produced through a unique process that involves boiling and adding hops to isomerise alpha acids. This converts them to iso-alpha acids and enhances their solubility and stability. This process also removes unwanted hop flavors, making it an ideal choice for beer production.

The isomerised hop extract from Xi'an B-Thriving I/E Co, Ltd. offers consistent quality, making it the preferred choice for breweries that want a reliable source of hops for their products. It is also available in different forms, ranging from liquid to powder, to meet the specific needs of different brewing processes.

If you're looking for high-quality isomerised hop extract, then Xi'an B-Thriving I/E Co, Ltd. is the company to trust. They pride themselves on offering premium natural extracts and other ingredients, all produced under strict quality control standards. Order your isomerised hop extract today and experience the difference it can make in your brewing process.
Xi'an B-Thriving I/E Co., Ltd.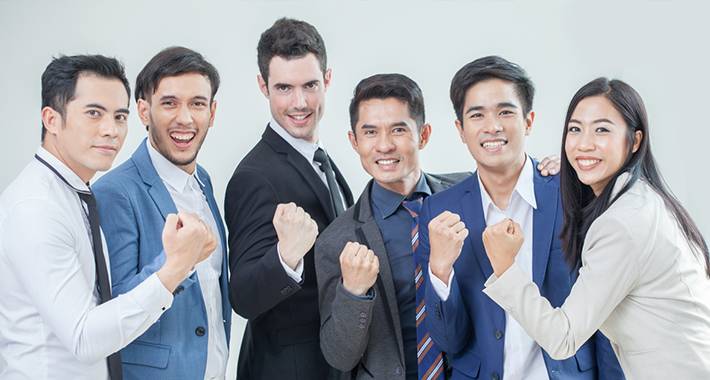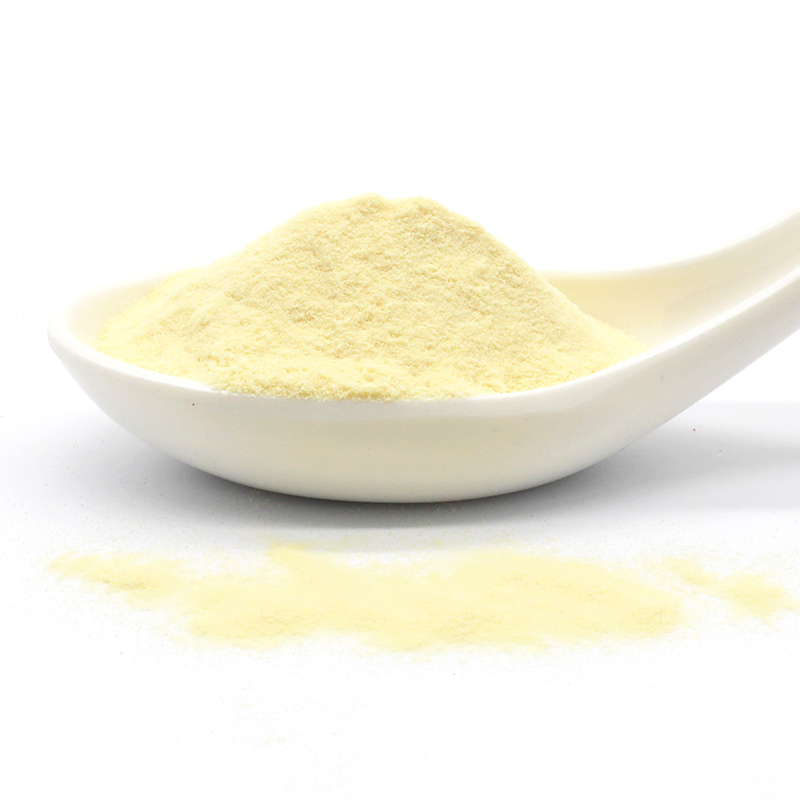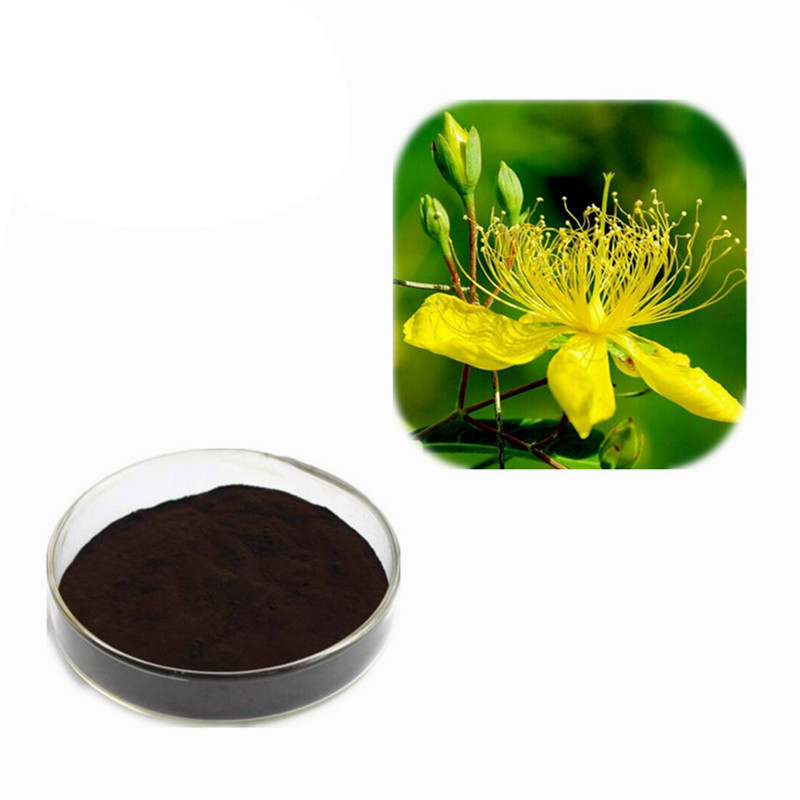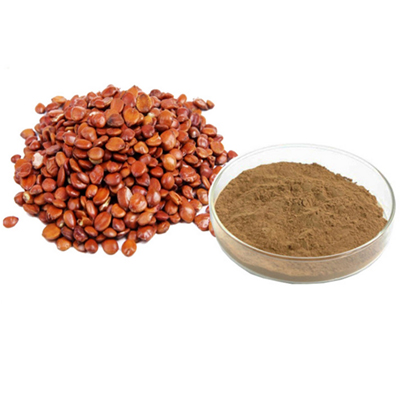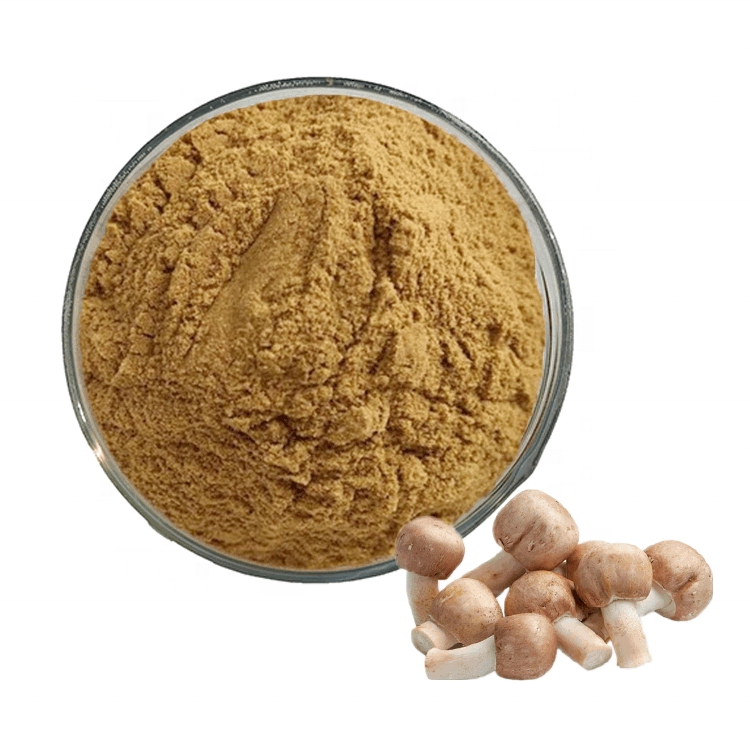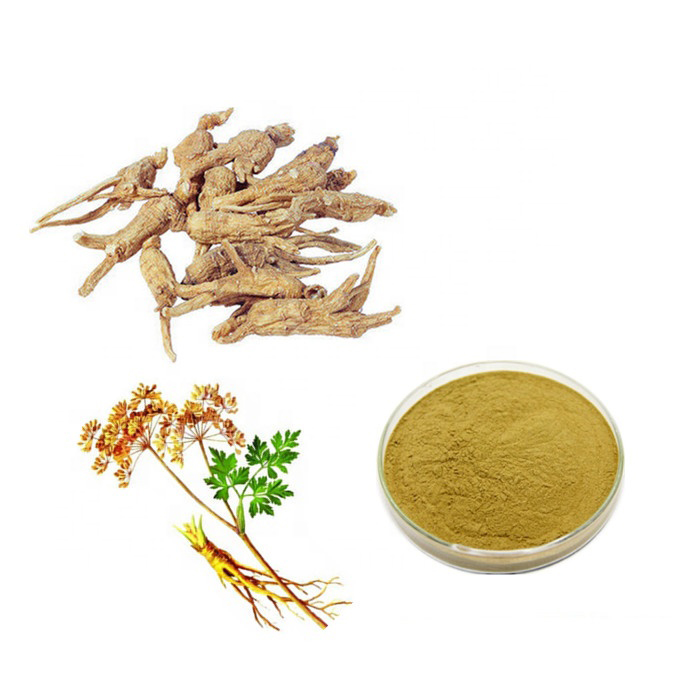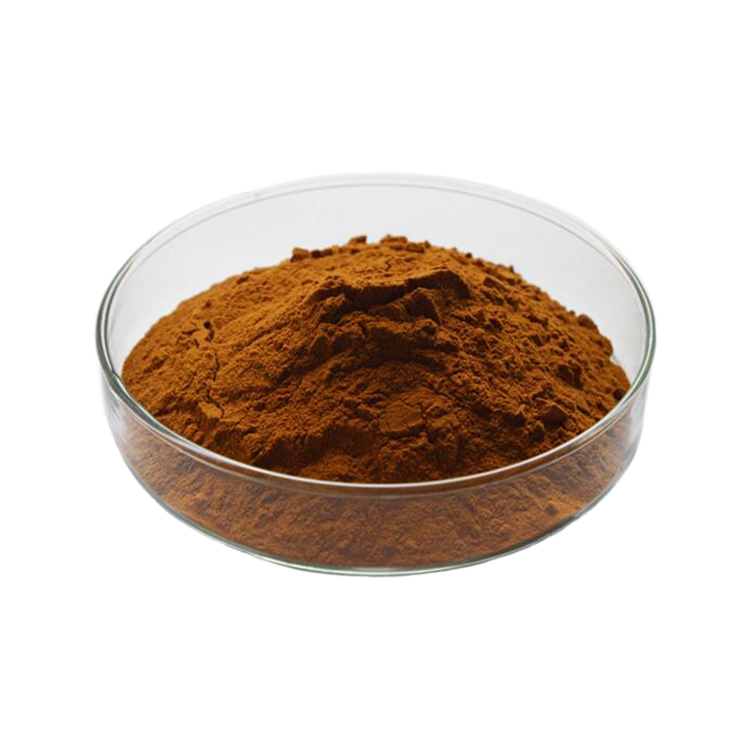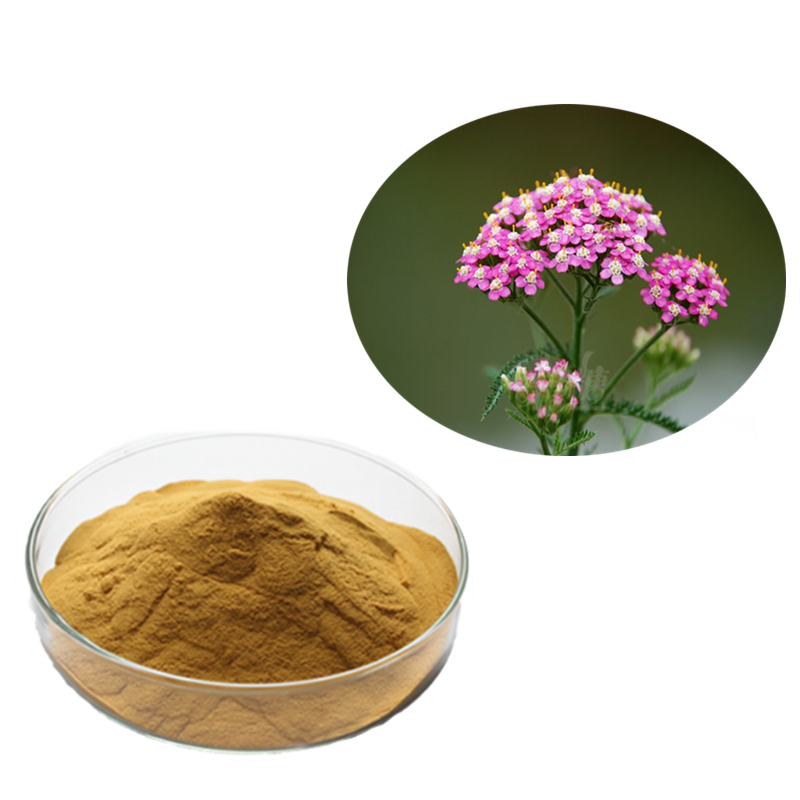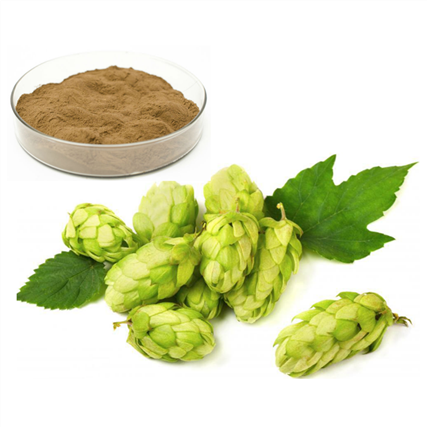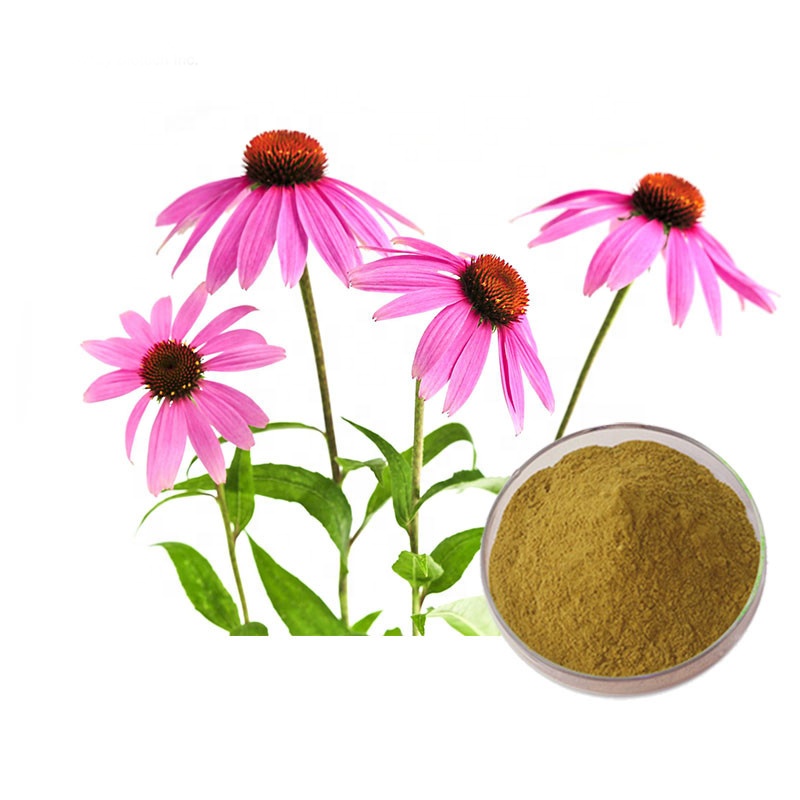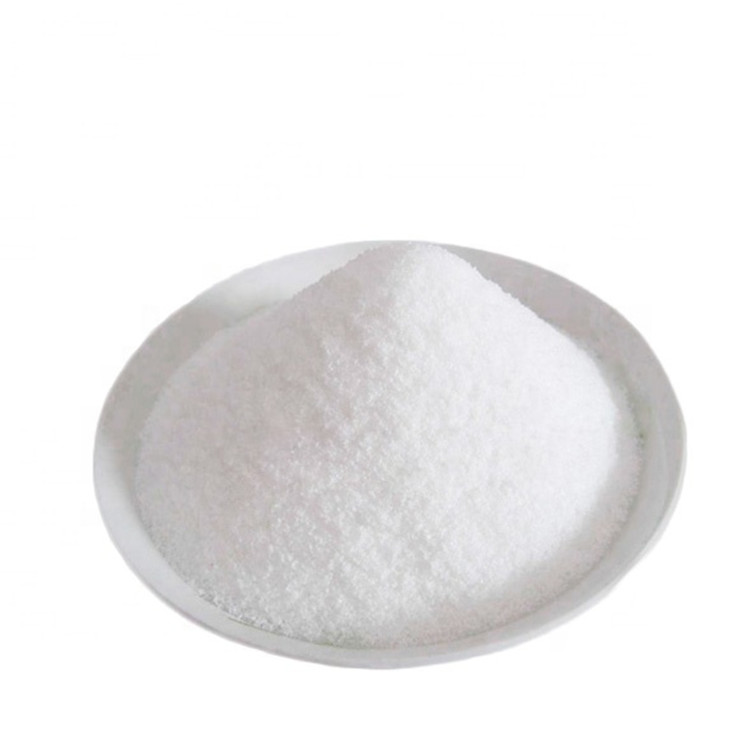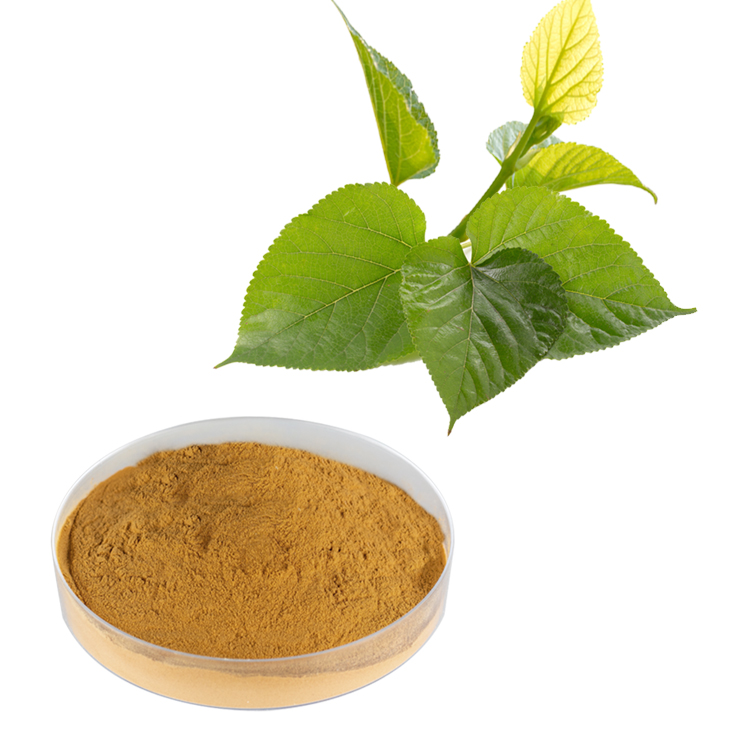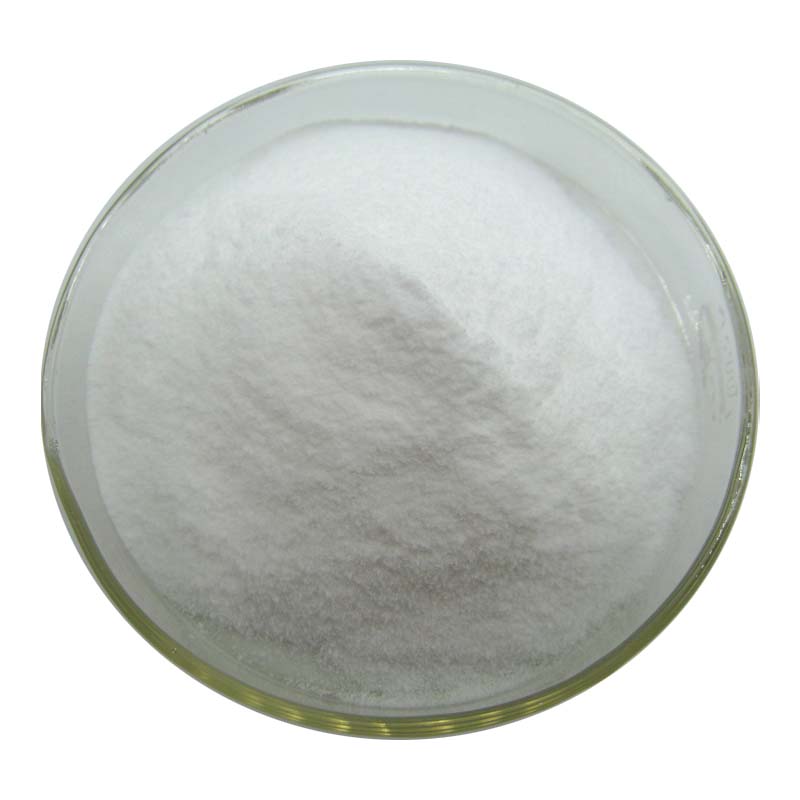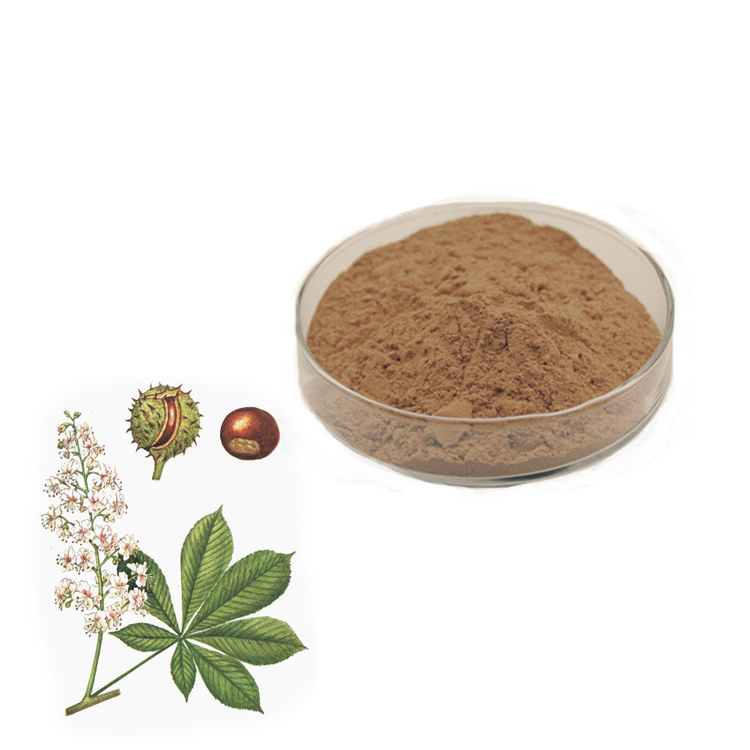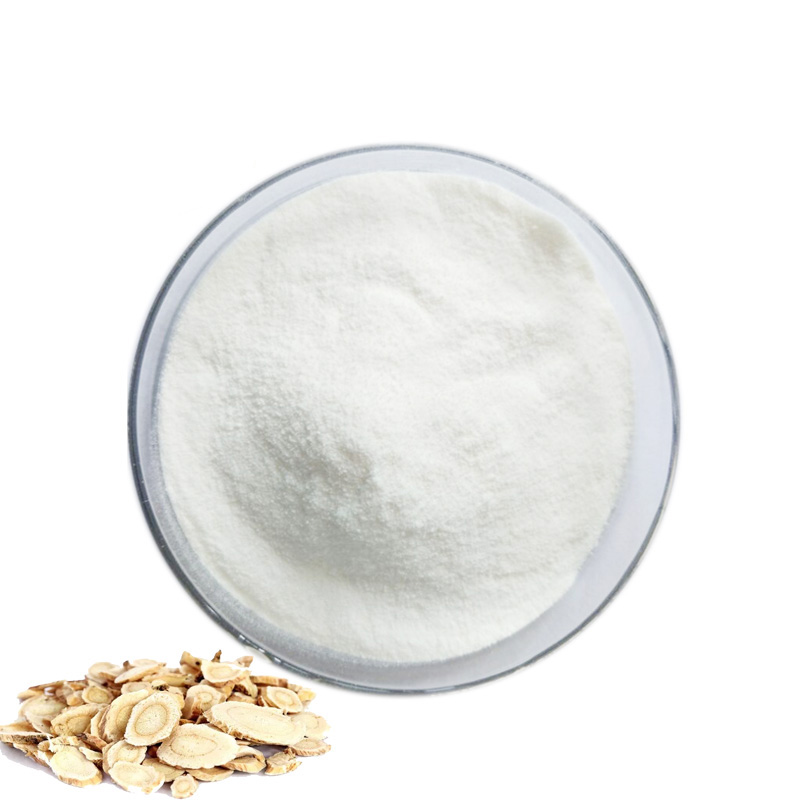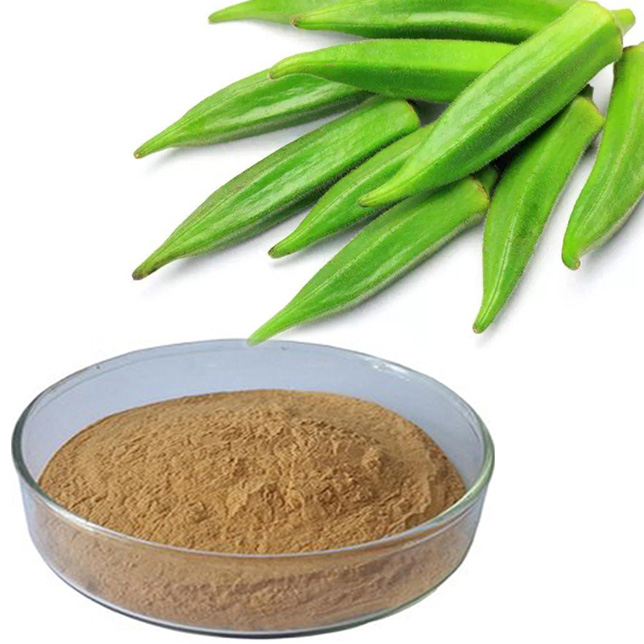 Wholesale Isomerised Hop Extract from Leading Manufacturer in China
Reviews
Related Videos
Introducing our new and unique addition to our brewing lineup- Isomerised Hop Extract! This product is formulated and designed to provide brewers with a reliable and efficient brewing extract that enhances the taste and aroma of their beer. Produced from high quality, fresh hops, our Isomerised Hop Extract is specifically designed to improve the brewing process by simplifying it. With this product, brewers have the opportunity to reduce the time and effort required to achieve the desired level of bitterness, flavor and aroma in their brew, without the need for hop pellets or whole hops. Our Isomerised Hop Extract is user-friendly and easy to use. Packaged in a convenient and resealable bottle, it eliminates the need for complex measuring and calculations as just a small amount can provide a significant impact on the beer's taste and brewing process. With this product, you can be sure of the quality and consistency of your brews. It is an excellent choice for home brewers and large-scale commercial breweries alike, who seek to maintain a cutting edge in the fiercely competitive brewing market. We are confident that our Isomerised Hop Extract will revolutionize your brewing experience and take your beers to the next level. Try it today!
Isomerised hop extract is truly a game-changer for brewing enthusiasts like me. This product has significantly enhanced the aroma and bitterness of my brews. The process of isomerisation allows for easy and convenient addition of hop flavouring into my brews. Its potency and pureness are exceptional, making it a must-have for anyone who wants to elevate their beer-making game. I believe this is the secret ingredient that professional brewers use to create those amazing flavour profiles in their beers. Overall, I highly recommend the isomerised hop extract to anyone looking to enhance the aroma and bitterness of their homebrews.
I recently tried out the Isomerised Hop Extract and it definitely lived up to my expectations. The extract is made from top-quality hops which have been carefully isomerised to ensure optimal flavour and aromas. It's extremely versatile and can be used in a variety of drinks such as beers, ciders, and even cocktails. The extract offers a great way of quickly and easily adding hop flavour to your brews. It has a strong, crisp taste that is perfect for those looking to add a hoppy punch to their drinks. Overall, I would highly recommend this product to anyone looking to add a high-quality hop extract to their brewing arsenal.
Contact us
Please feel free to give your inquiry in the form below We will reply you in 24 hours