High-Quality Yeast Beta-Glucan Supplements with Antioxidant Properties
By:Admin
Yeast Beta-Glucan: Nature's Powerful Immunity Booster
Have you ever wondered how some people seem to have superhuman immunity while others frequently suffer from colds and flu? The answer may lie in the wonder molecule, yeast beta-glucan.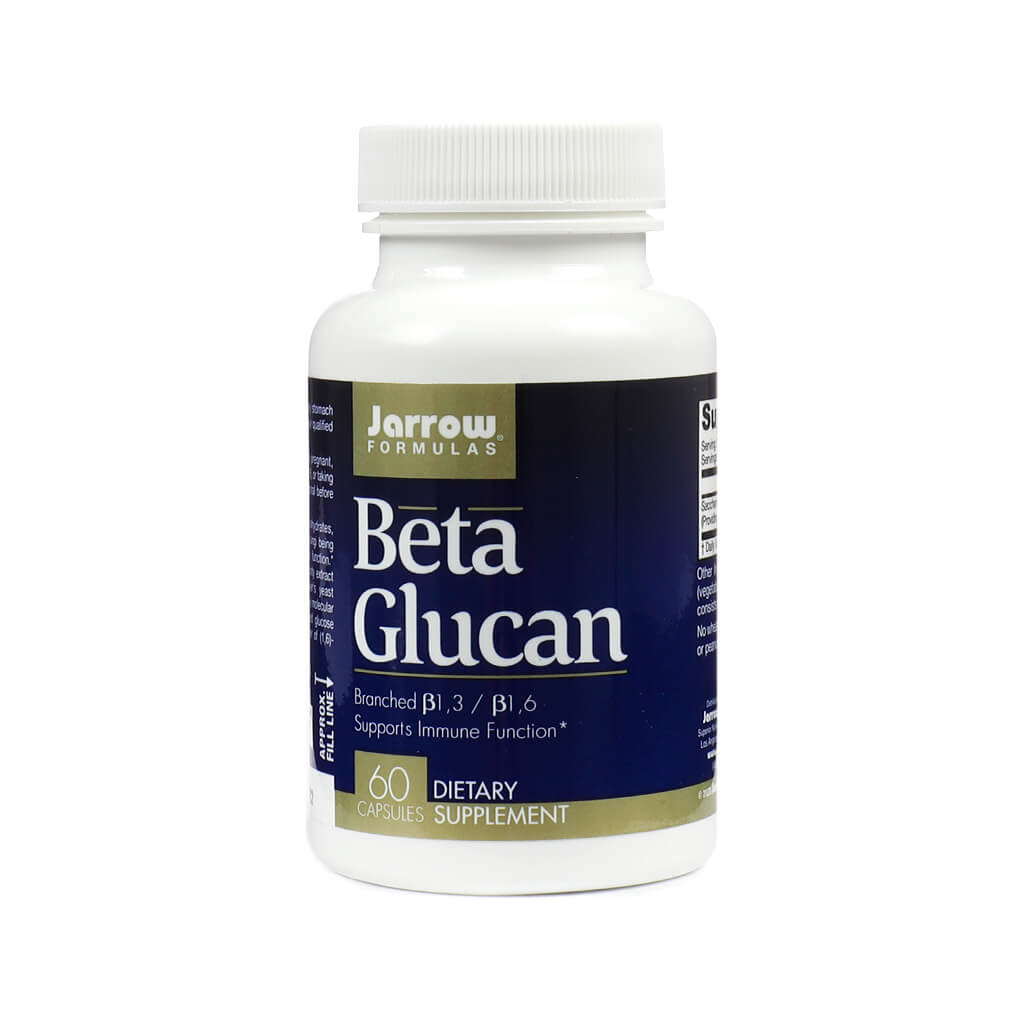 What is Yeast Beta-Glucan?
Yeast beta-glucan is a type of complex sugar molecule found in the cell walls of yeast, fungi, and some bacteria. It is known as a polysaccharide because it consists of long chains of glucose molecules (also known as dextrose), which are linked together by beta-glycosidic bonds.
Yeast beta-glucan occurs in various forms, including yeast extract, fermented beta-glucan, and yeast beta-glucan capsules, but they all share a similar chemical structure and health benefits.
How does Yeast Beta-Glucan Boost Immunity?
Studies have shown that yeast beta-glucan activates the innate (non-specific) immune system by stimulating the activity of white blood cells called macrophages, neutrophils, and natural killer cells.
These immune cells recognize yeast beta-glucan as a foreign molecule and engulf it, triggering a cascade of immune responses that helps to protect against pathogens such as bacteria, viruses, and fungi. This process is known as phagocytosis.
Yeast beta-glucan also modulates the adaptive (specific) immune system by increasing the production of cytokines, signaling molecules that regulate immune cell activity. This allows the body to mount a more effective immune response to specific pathogens and reduces the risk of autoimmune disorders.
What are the Benefits of Yeast Beta-Glucan?
1. Enhanced Immunity: Yeast beta-glucan has been shown to improve immunity in several ways, including increased white blood cell count, improved phagocytic activity, and greater cytokine production.
2. Reduced Risk of Infection: Studies have found that yeast beta-glucan can reduce the risk of respiratory and gastrointestinal infections, particularly in elderly people and athletes.
3. Improved Wound Healing: Yeast beta-glucan has been shown to accelerate wound healing by promoting the growth of new skin cells and collagen production.
4. Lower Cholesterol: Yeast beta-glucan has been found to lower LDL (bad) cholesterol levels in clinical studies, which helps to reduce the risk of heart disease and stroke.
5. Antioxidant Protection: Yeast beta-glucan has antioxidant properties that help to neutralize free radicals, which are harmful molecules that can damage cells and contribute to aging and disease.
How to Take Yeast Beta-Glucan?
Yeast beta-glucan is available in various forms, including supplements, powders, and extracts. The recommended dosage depends on the form and concentration of the product.
Yeast beta-glucan supplements are typically standardized to contain 70% or more of the active compound. A typical dose is 250-500 mg per day, taken with meals.
Yeast beta-glucan is generally safe and well-tolerated, although some people may experience minor side effects such as stomach upset, diarrhea, or allergic reactions. As with any supplement, it is important to consult a healthcare professional before use, especially if you are pregnant, nursing, or have a medical condition.
Conclusion
Yeast beta-glucan is a powerful molecule that offers a wide range of health benefits, particularly for boosting immunity and reducing the risk of infection. It is a safe and natural way to improve your body's defenses against pathogens and promote overall health and vitality. Include this nutrient-dense molecule in your health routine today, and see the difference it can make.