New 5% Zeaxanthin Beadlet Now Available for Capsules, Tablets, and Softgels
By:Admin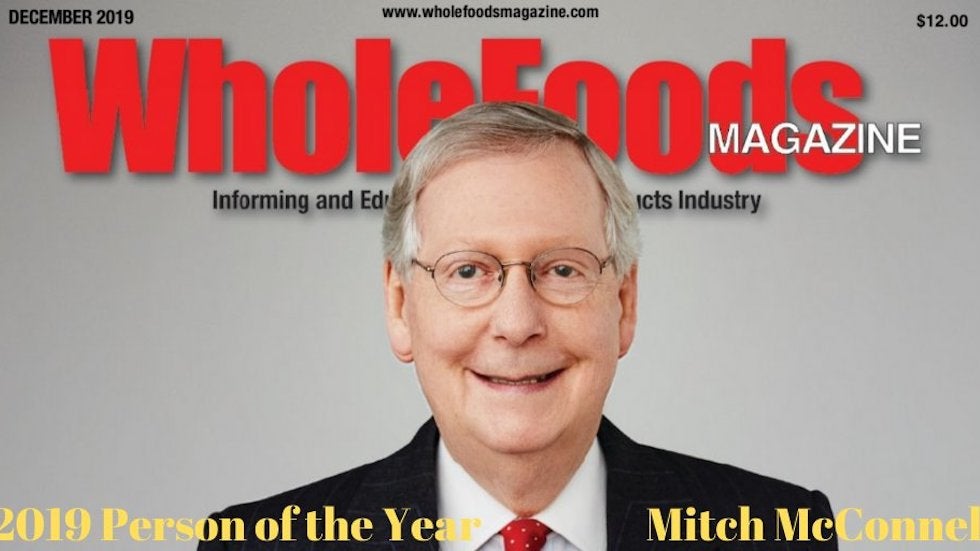 Chrysantis, Inc. Introduces New Form of Zeaxanthin for Eye Health

Chrysantis, Inc., a leading provider of high-quality nutraceutical ingredients, has recently announced the launch of their new 5% beadlet form of zeaxanthin. This all-natural, free 3R 3R zeaxanthin beadlet made from marigolds is now available for use in dietary supplements and other health products.

Zeaxanthin is a carotenoid that has been shown to provide several health benefits, including supporting eye health. It is a potent antioxidant that helps to protect the eyes from harmful free radicals, which can damage the cells and tissues in the eye. Zeaxanthin has been found to be particularly important for the macula, the central part of the retina that is responsible for clear, sharp vision.

Chrysantis, Inc.'s EZEyes zeaxanthin is a highly purified form of zeaxanthin that is derived from marigolds. The company has spent more than two years developing the beadlet to ensure its stability when combined with other ingredients in dietary supplements. The result is a product that has a guaranteed shelf life of two years.

The 5% beadlet form of zeaxanthin is offered in ingredient forms for capsules, tablets, and softgels. This means that dietary supplement manufacturers and formulators can easily incorporate this powerful antioxidant into their products to support eye health.

In addition to its eye health benefits, zeaxanthin has also been found to provide other health benefits. Studies have shown that zeaxanthin may help to support cardiovascular health, cognitive function, and skin health. It is also important for maintaining the health of the immune system.

The launch of Chrysantis, Inc.'s new 5% beadlet form of zeaxanthin is an important development for the dietary supplement industry and for consumers who are looking for natural ways to support their eye health. With its high purity, stability, and potency, this product will help to ensure that more people can benefit from the health-promoting properties of zeaxanthin.

Chrysantis, Inc. is committed to providing high-quality nutraceutical ingredients that are backed by scientific research. The company's EZEyes zeaxanthin is a prime example of this commitment, providing consumers with a natural and effective way to support their eye health. With its new 5% beadlet form, this product is sure to become a popular ingredient in many different dietary supplement products.