Bioactive Alkaloids Found in Evodia Fruits - Traditional Chinese Medicine Ingredient
By:Admin
Evodia rutaecarpa: A Natural Wonder with Countless Health Benefits
For centuries, traditional Chinese medicine has been using natural remedies to treat various ailments. One of the most popular and widely used natural remedies is Evodia rutaecarpa, also known as Wu Zhu Yu (or Wu Chu Yu). The fruit of this plant is known for its numerous health benefits and has been used to treat various health conditions for a long time.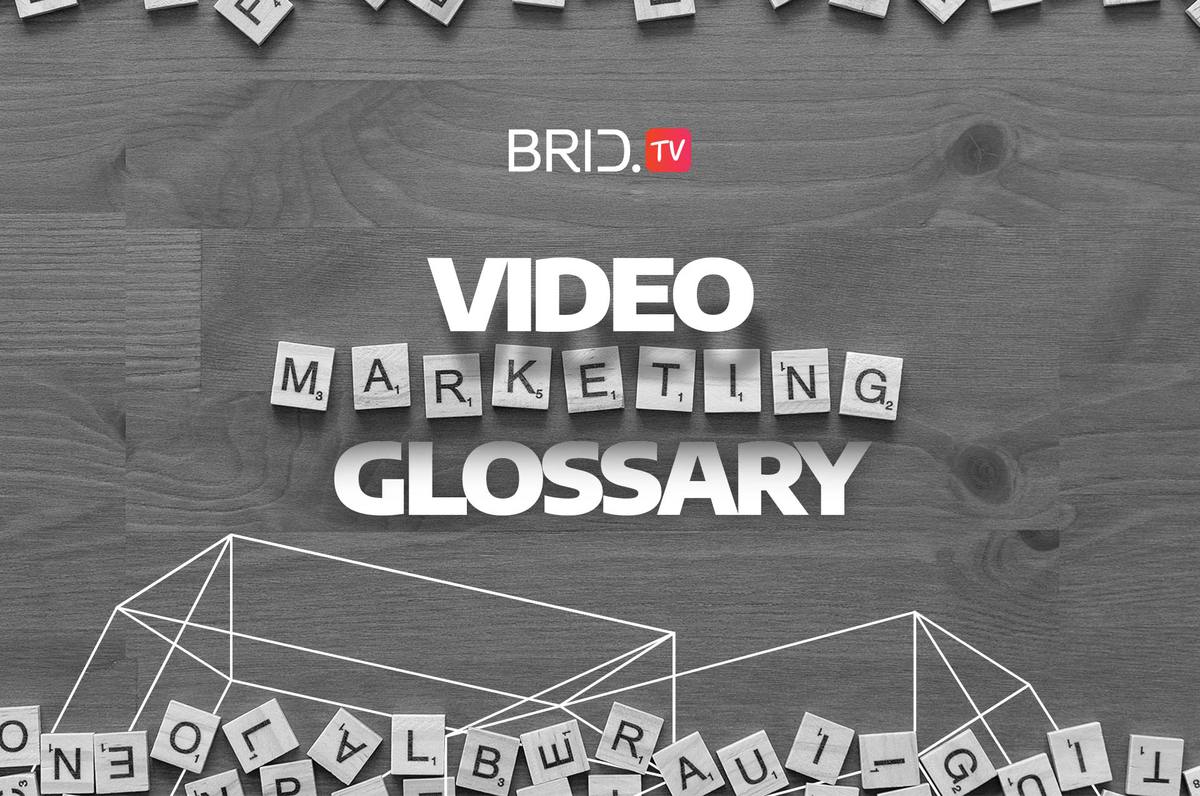 Evodia fruits contain several bioactive alkaloids, including evodiamine and rutaecarpine, which are believed to be responsible for their numerous health benefits. These alkaloids are known for their anti-inflammatory, anti-tumor, and anti-cancer properties. They are also used to treat digestive disorders, pain, and fever.
Evodia rutaecarpa is also rich in antioxidants, which play a crucial role in preventing and treating oxidative damage. Oxidative damage is a natural process that occurs when there is an imbalance between free radicals and antioxidants in the body. This imbalance can lead to various health conditions, such as cancer, heart diseases, and Alzheimer's disease. Antioxidants help to reduce oxidative damage by neutralizing free radicals in the body.
Moreover, Evodia rutaecarpa has been found to have antimicrobial and antiviral properties. It can help to fight bacteria, viruses, and other microorganisms that can cause infections. This makes it a powerful natural remedy for treating colds, flu, and other infections.
The benefits of Evodia rutaecarpa don't stop there. It is also believed to be an effective natural remedy for weight loss. The alkaloids in the fruit are known to increase thermogenesis, which is the process by which the body burns calories to produce heat. This means that Evodia rutaecarpa can help to increase metabolism, leading to weight loss.
In addition, Evodia rutaecarpa has been found to be an effective natural remedy for pain relief. It is known to have analgesic properties, which means it can help to reduce pain and inflammation. This makes it an effective natural remedy for conditions such as arthritis, menstrual cramps, and headaches.
Furthermore, Evodia rutaecarpa is believed to be a natural remedy for anxiety and depression. It is known to have calming effects on the nervous system, which can help to reduce anxiety and promote relaxation. This makes it a useful natural remedy for people who suffer from anxiety and depression.
Evodia rutaecarpa can be consumed in various forms, including tea, tincture, and capsules. It is important to note that, as with any natural remedy, it is essential to consult with a healthcare provider before use. Also, it is always advisable to purchase from a reputable source to ensure the product's quality and safety.
In conclusion, Evodia rutaecarpa is a natural wonder with countless health benefits. Its numerous health benefits make it an excellent natural remedy for various health conditions. Whether it is weight loss, pain relief, anxiety, or depression, Evodia rutaecarpa has something for everyone. It is a perfect example of how nature has provided us with everything we need to maintain good health.