Elderberry Extract Powder
High-Quality Elderberry Extract Powder Manufacturer in China
Xi'an B-Thriving I/E Co, Ltd. is a leading supplier, manufacturer, and factory of Elderberry Extract Powder in China. Our Elderberry Extract Powder is made from high-quality elderberries, which are grown in the clean environment of Xi'an.

Elderberry extract has been used for centuries to help boost the immune system and treat cold and flu symptoms. Our Elderberry Extract Powder is packed with antioxidants, vitamins, and minerals that help support overall health and wellness.

Our manufacturing process is of high quality and we strictly adhere to industry standards, ensuring that our products are safe, pure, and effective. We use advanced techniques in our extraction process to preserve the potency of the elderberry extract.

Our Elderberry Extract Powder is available in bulk quantities and can be used in various products, such as dietary supplements, food products, cosmetics, and more. We are proud to offer our customers the best quality elderberry extract powder at competitive prices.

Trust Xi'an B-Thriving I/E Co, Ltd. for all your Elderberry Extract Powder needs. Contact us today to learn more about our products and pricing.
Xi'an B-Thriving I/E Co., Ltd.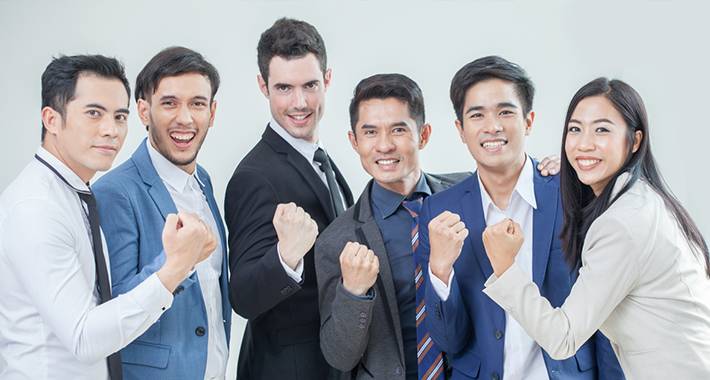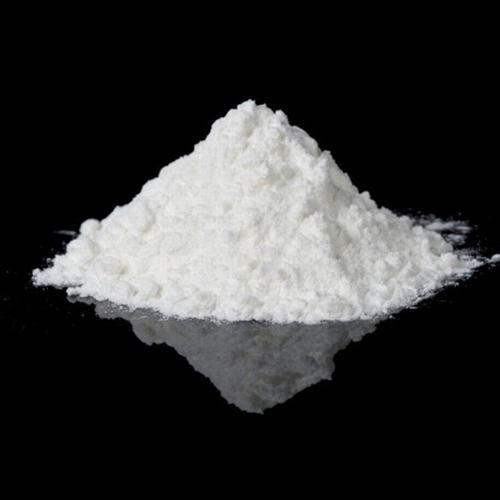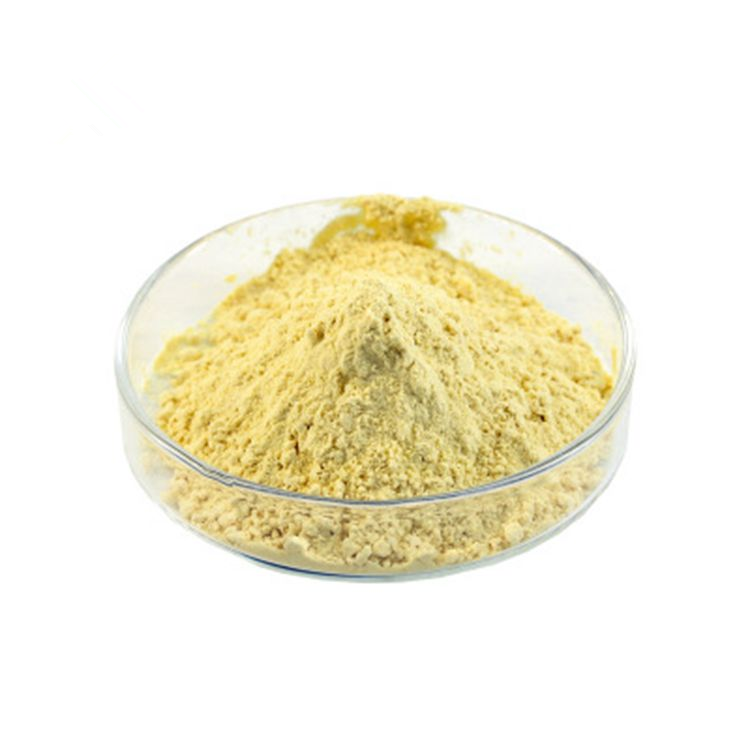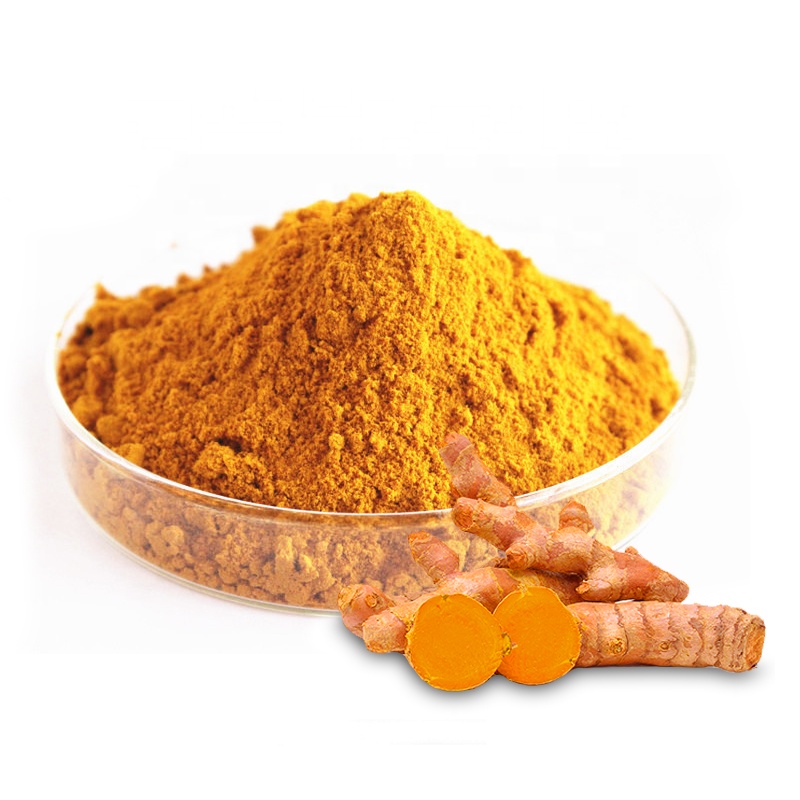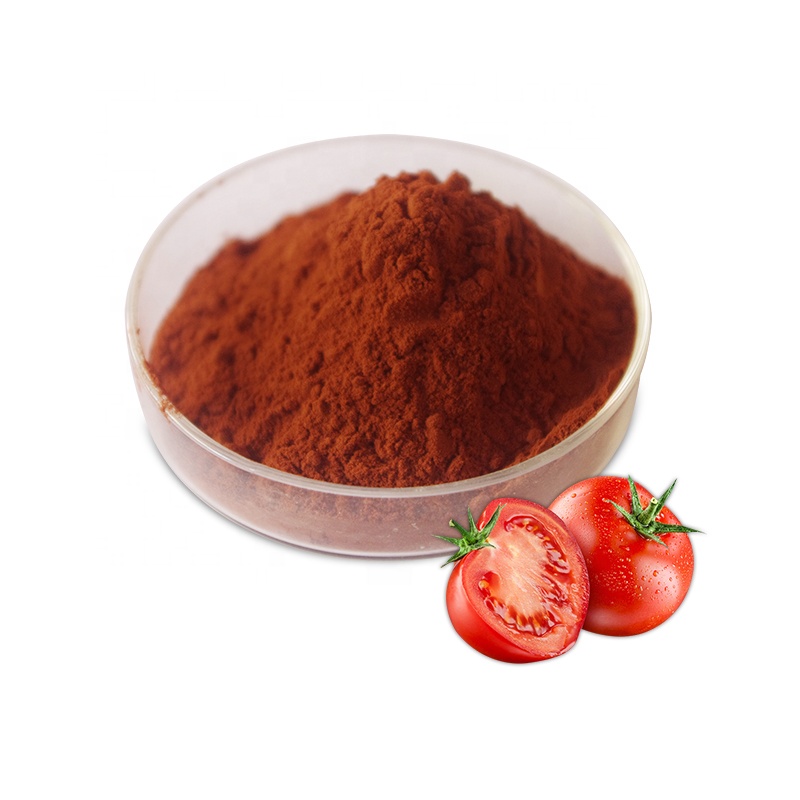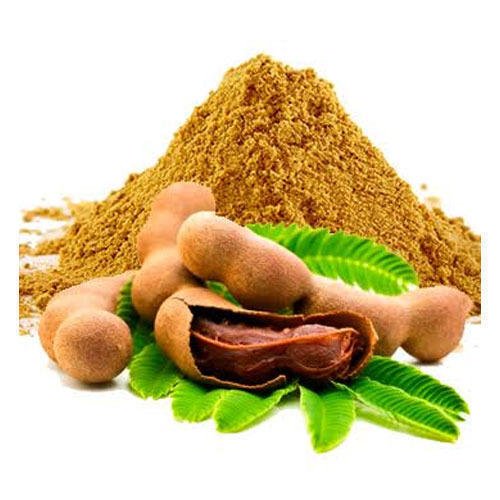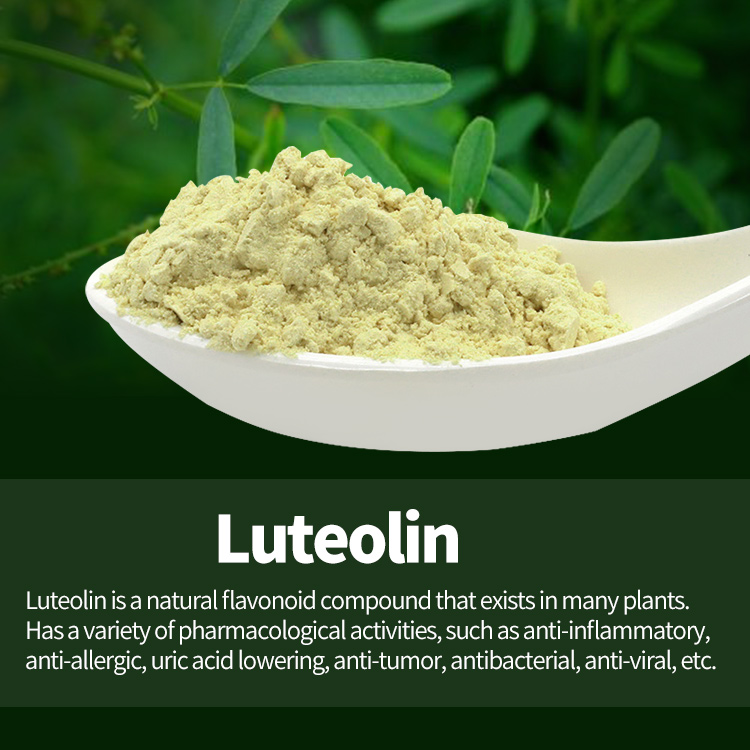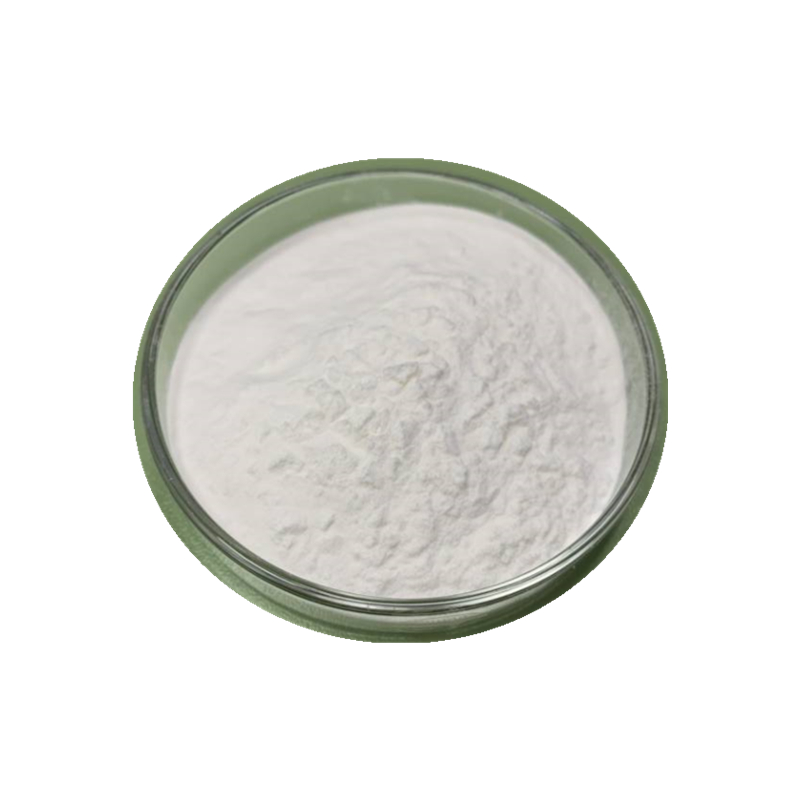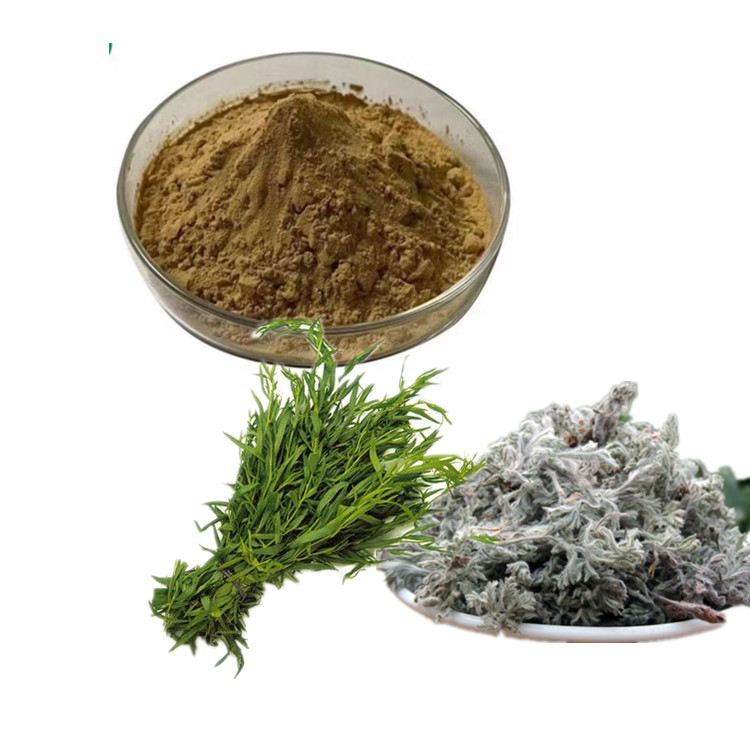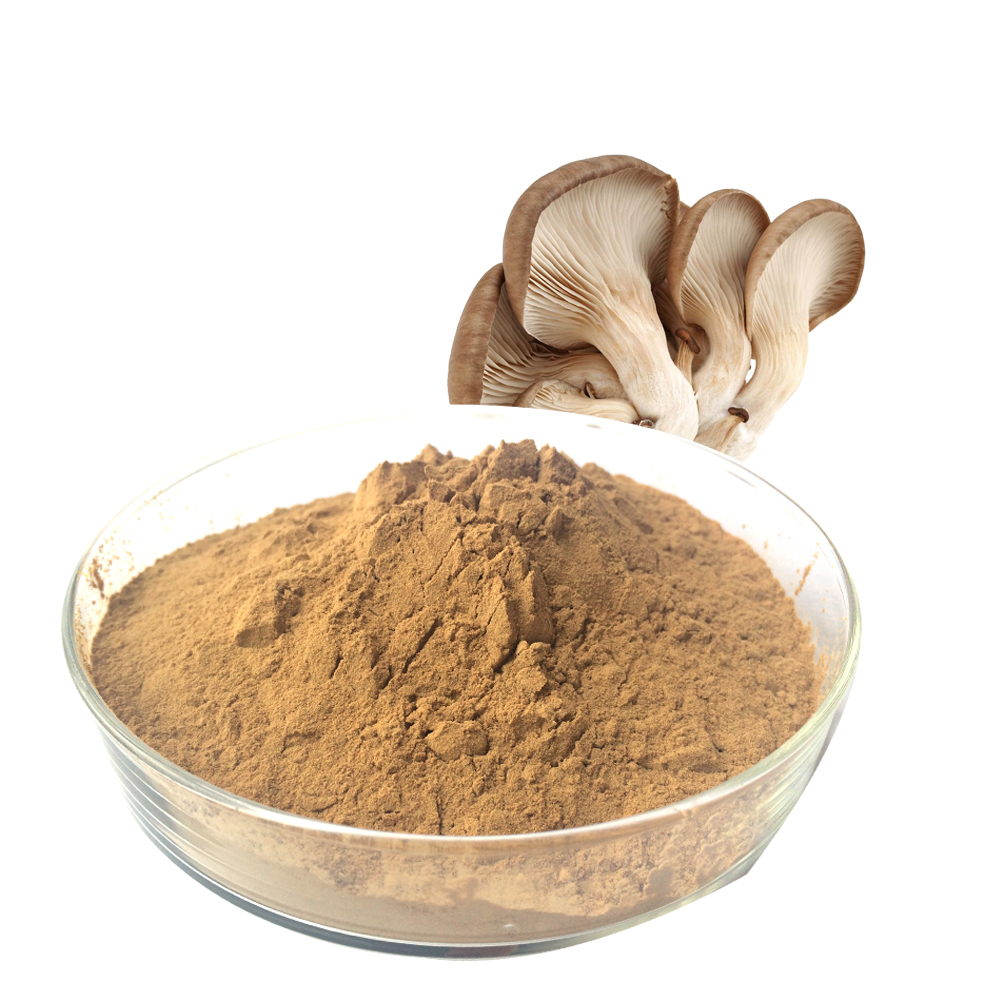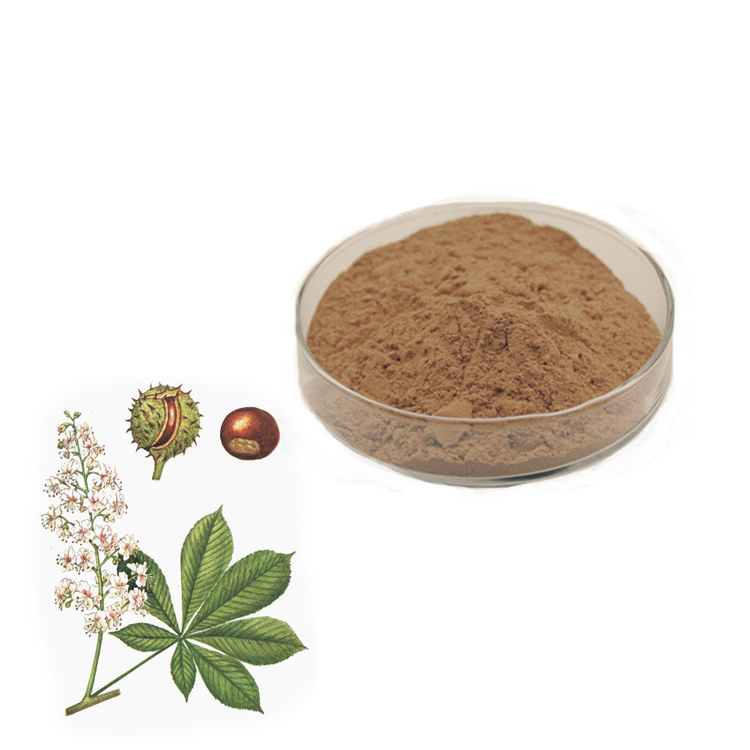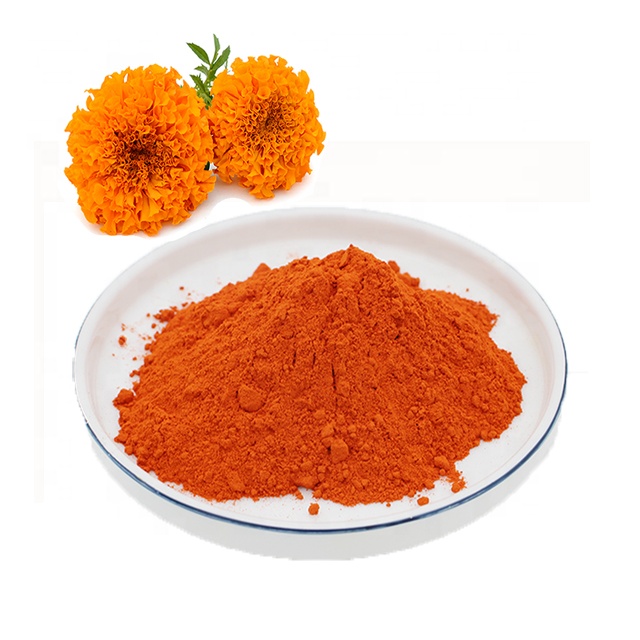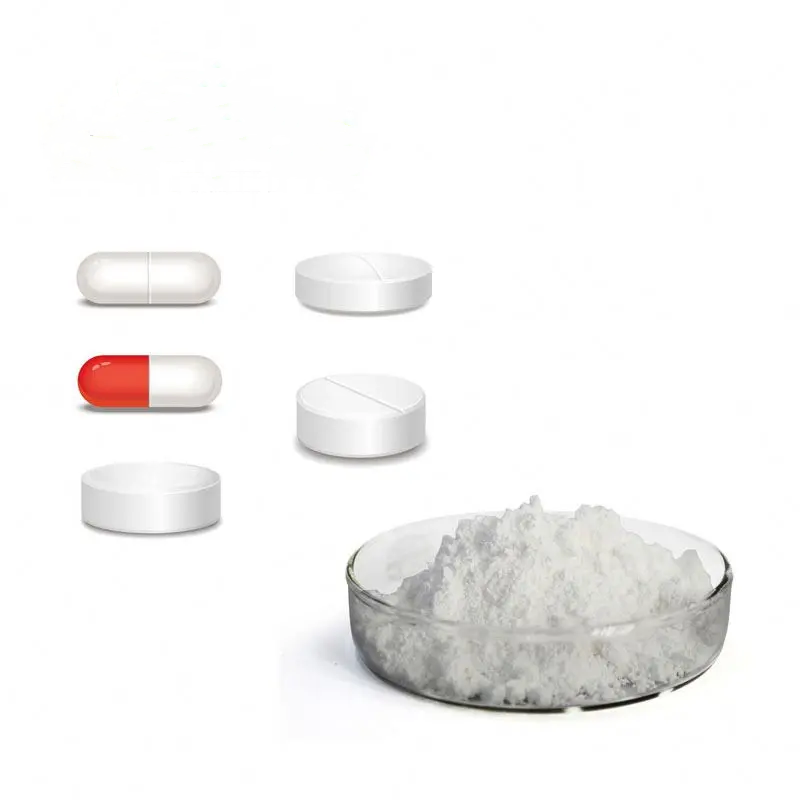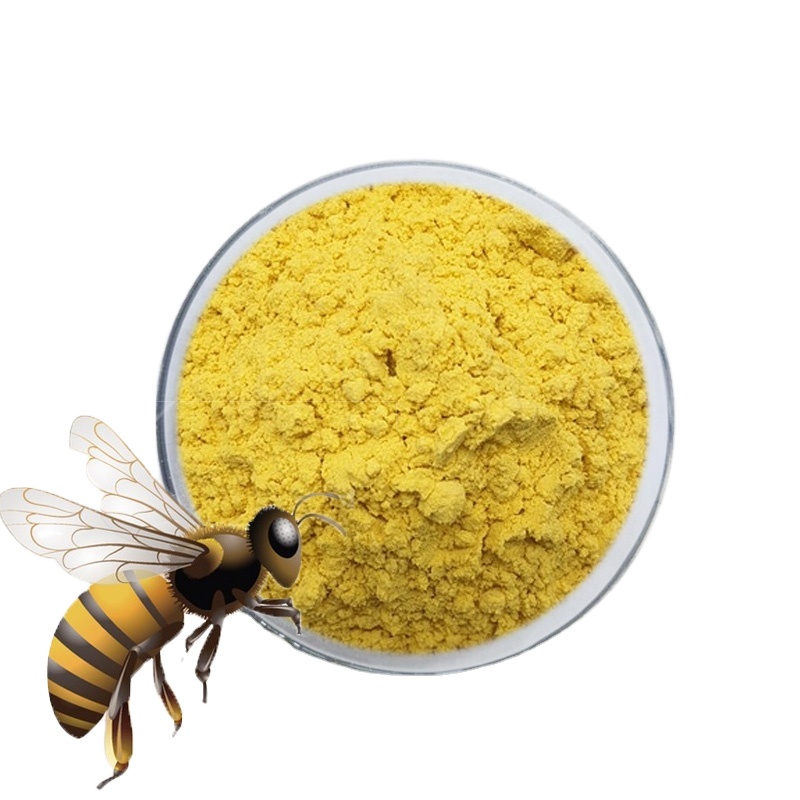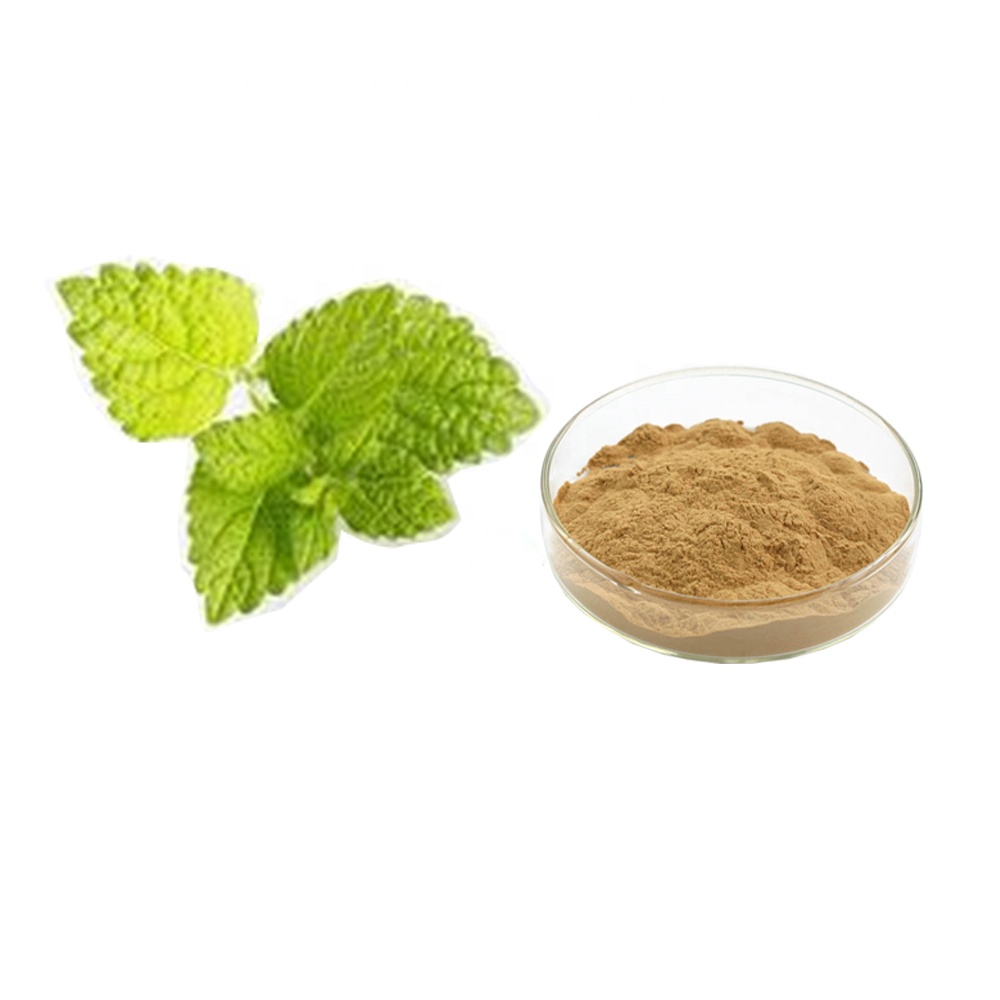 High-Quality Elderberry Extract Powder from Leading Manufacturer
Reviews
Related Videos
Looking for a natural solution to support your immune system and overall health? Look no further than Elderberry Extract Powder. Our Elderberry Extract Powder is made from the highest quality, organically grown elderberries. Elderberries are known to be a rich source of antioxidants and vitamins that help to boost the immune system, promote healthy digestion and support heart health. Our powder is easy to use and can be added to your favorite smoothies, juices, or baked goods. It has a subtle, sweet flavor that blends smoothly with other ingredients, making it a great addition to your daily routine. Not only is our Elderberry Extract Powder a great way to support your overall health, it is also a convenient way to add more antioxidants and vitamins to your diet. Plus, with our commitment to using only the best ingredients, you can trust that you are getting a product that is safe and effective. So why wait? Try our Elderberry Extract Powder today and see the difference for yourself. With its many benefits for the body and mind, you won't regret making this a regular part of your wellness routine.
I recently purchased elderberry extract powder and it has been a game changer for my immune system. The powder is easy to mix into water or smoothies and has a pleasant taste. Since taking elderberry extract powder, I have noticed a significant decrease in the amount of illnesses I have been catching. The powder is packed with antioxidants and vitamins that are known to boost the immune system. Overall, I highly recommend elderberry extract powder to anyone looking to improve their immune system and stay healthier!
I recently started using the Elderberry Extract Powder and I am extremely pleased with the results! Not only is it easy to use, but it also provides great immune support and helps fight off cold and flu symptoms. The powder dissolves easily in water and has a pleasant taste. I appreciate that it is a natural and safe way to boost my immune system and improve my overall health. I highly recommend the Elderberry Extract Powder to anyone looking for a reliable and effective wellness supplement.
Contact us
Please feel free to give your inquiry in the form below We will reply you in 24 hours