Naringenin Powder Supplier: Wholesale Manufacturer & Exporter from China
Naringenin powder is a popular health supplement that is widely recognized for its antioxidant properties. This powder is derived from citrus fruits and is a powerful bioactive flavonoid that offers numerous health benefits. Naringenin powder is ideal for anyone looking to boost their immune system, reduce inflammation, and promote overall wellness.

If you are looking for a high-quality naringenin powder, look no further than Xi'an B-Thriving I/E Co., Ltd. As a leading manufacturer, supplier, and factory in China, we specialize in providing top-notch health supplements to customers worldwide. Our naringenin powder is made using the latest technology and extracted from the best citrus fruits.

At Xi'an B-Thriving I/E Co., Ltd., we believe that customer satisfaction is our top priority. That is why we ensure that our products meet the highest industry standards and undergo rigorous quality control before they are shipped to our customers. So, whether you're a health enthusiast or a health supplement reseller, contact us today and experience the best health supplements that China has to offer.
Xi'an B-Thriving I/E Co., Ltd.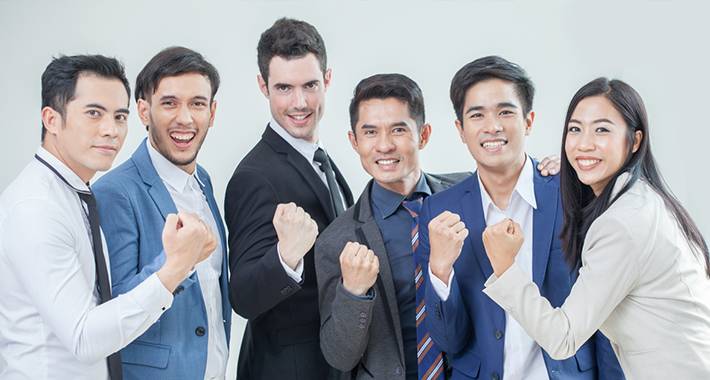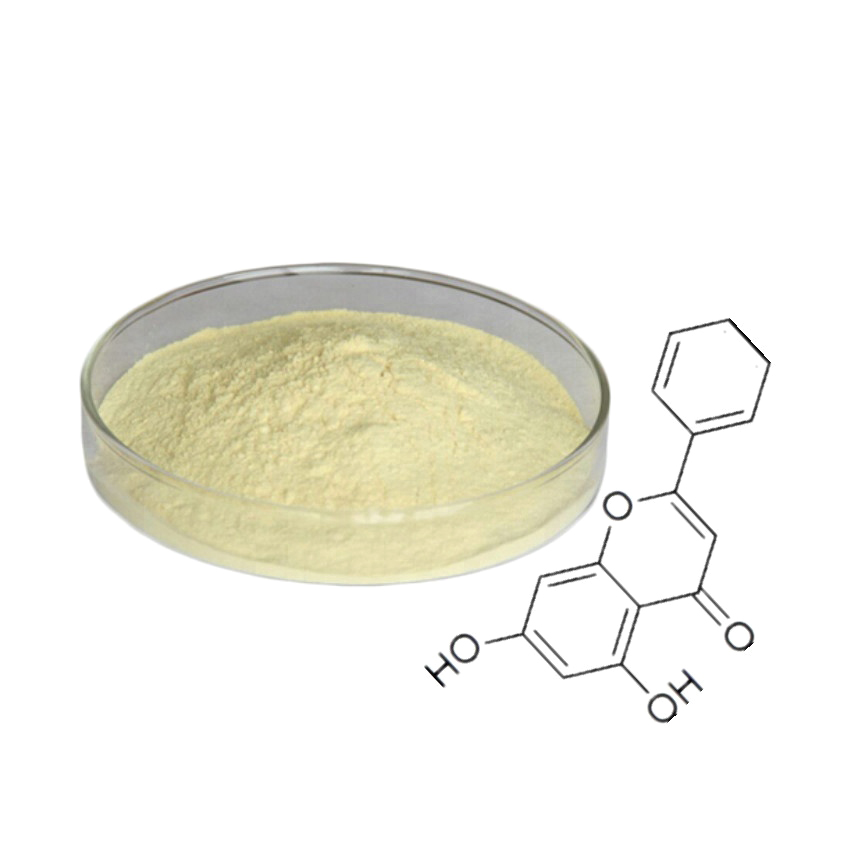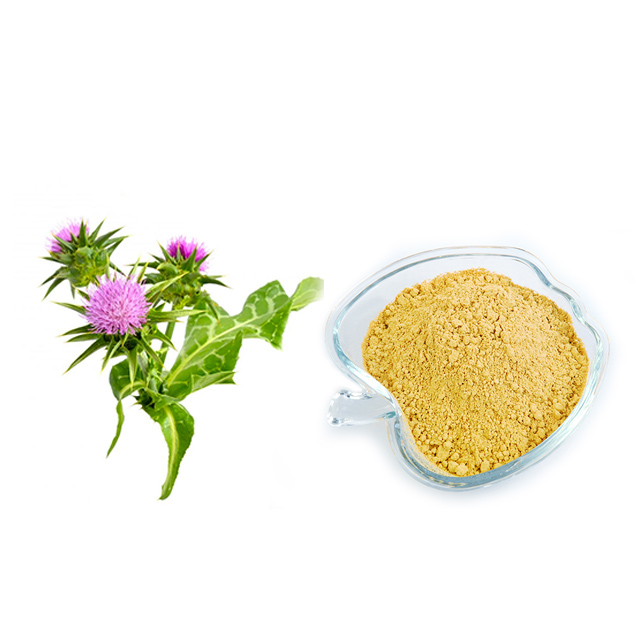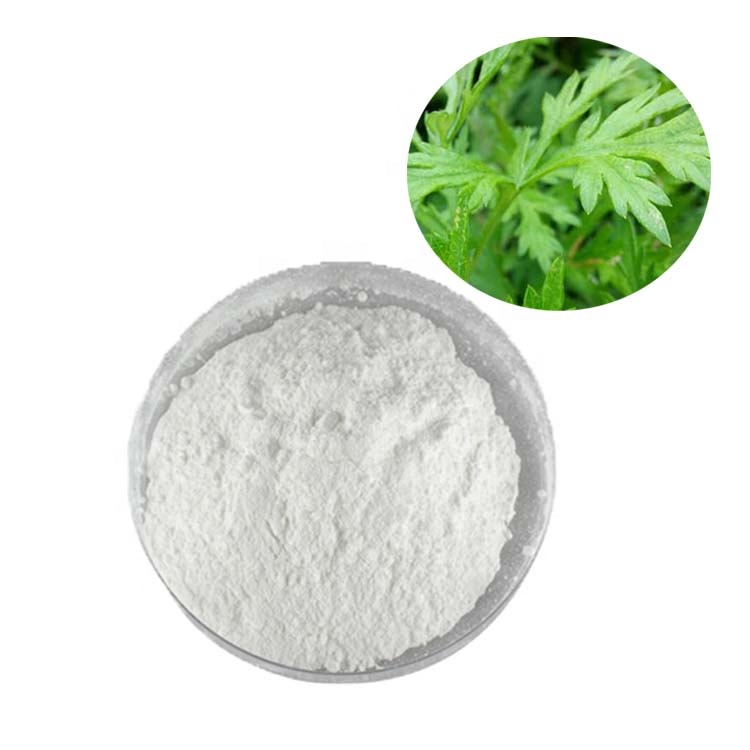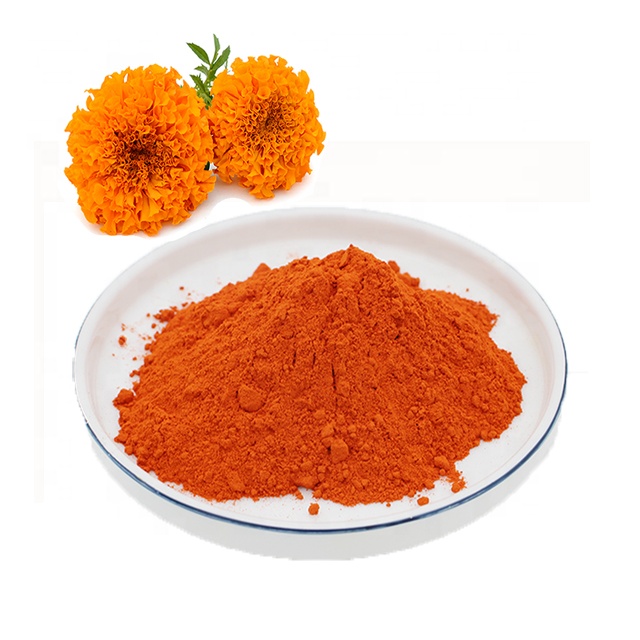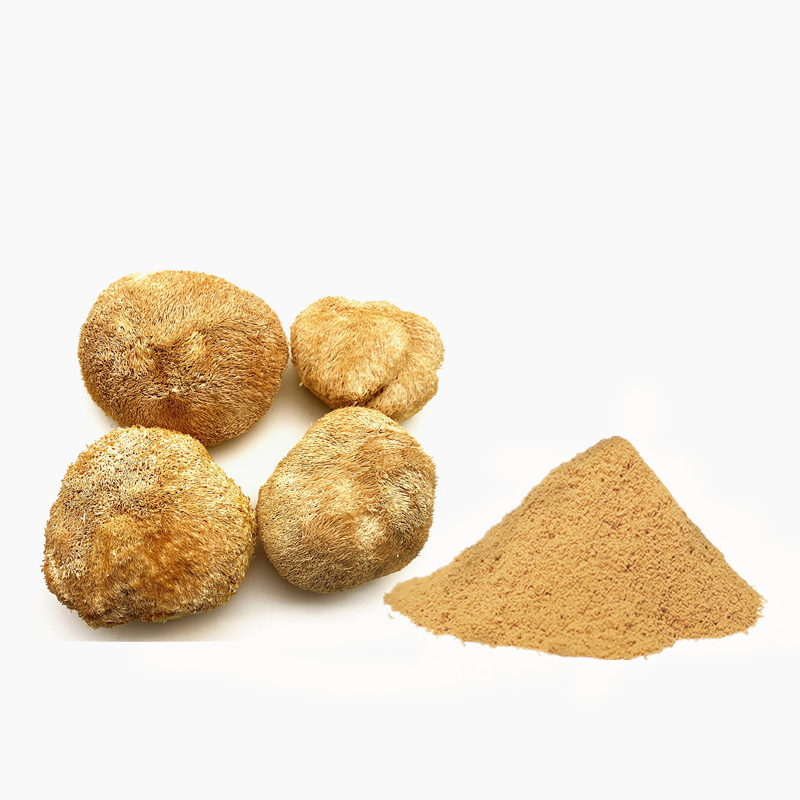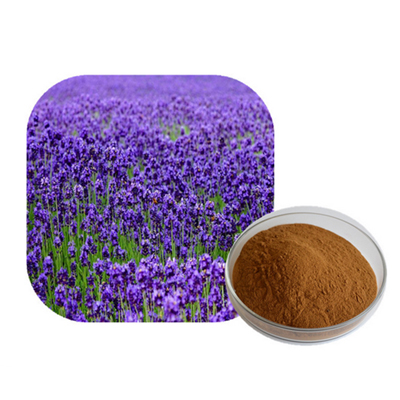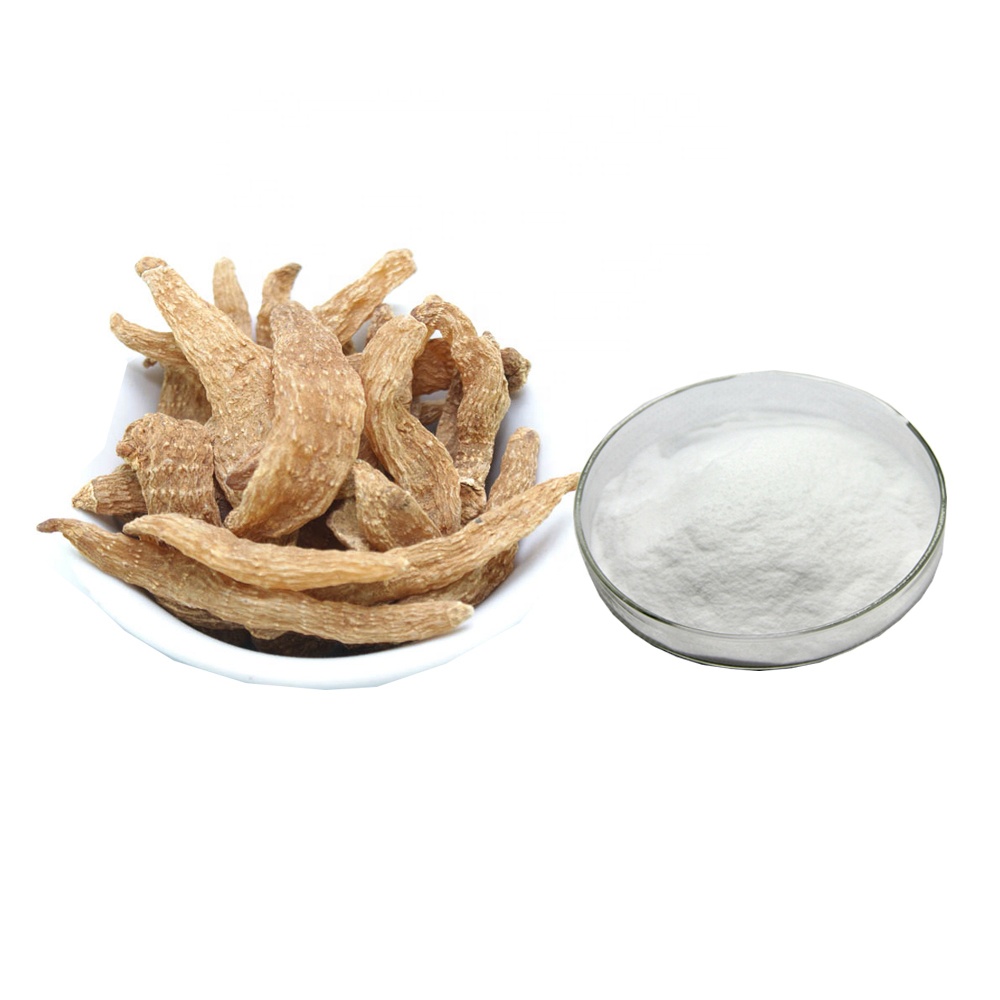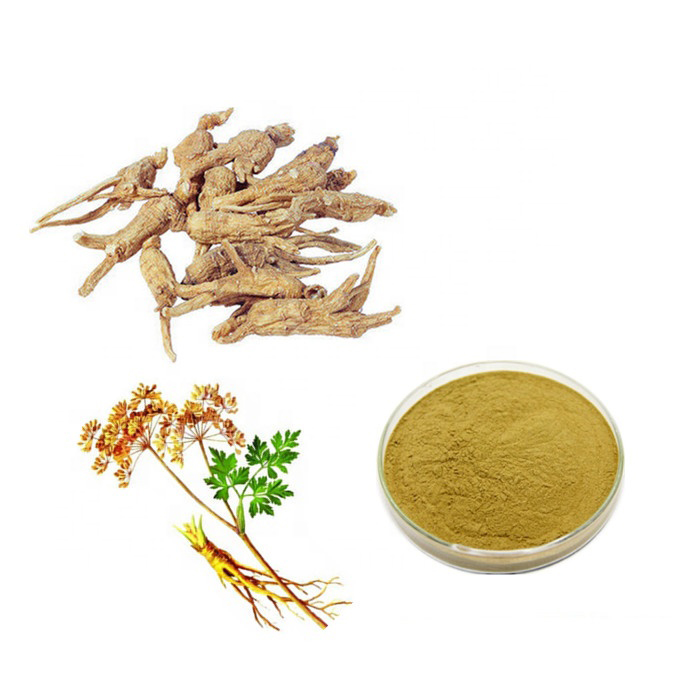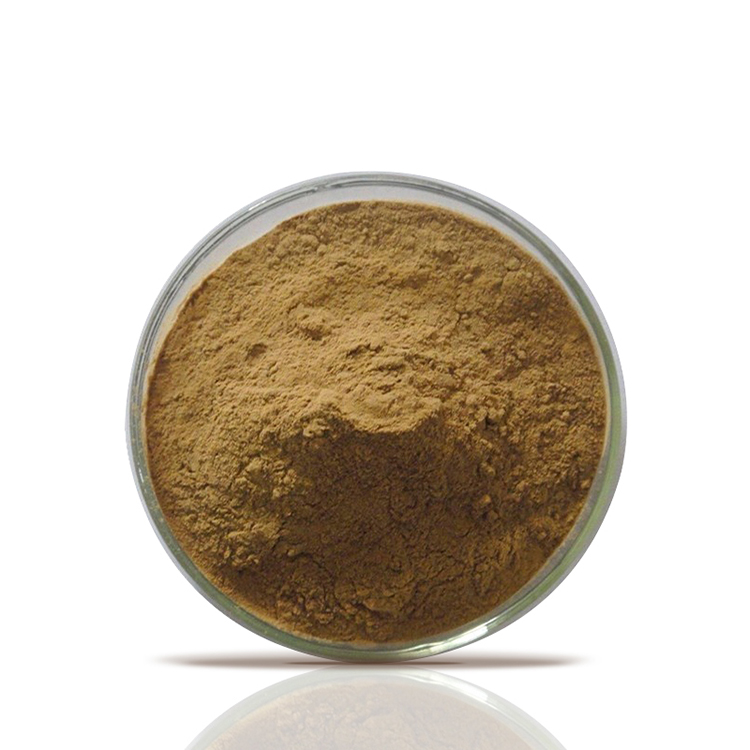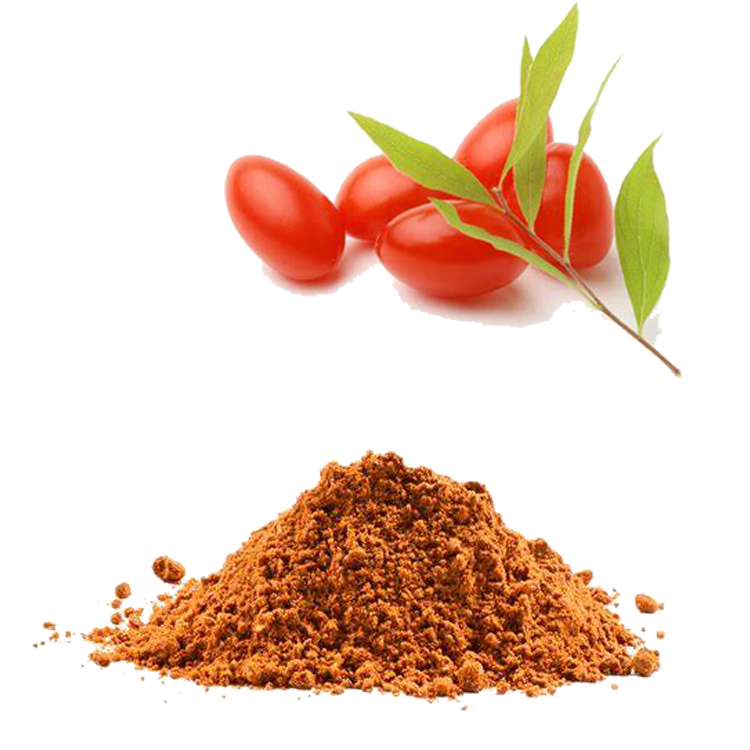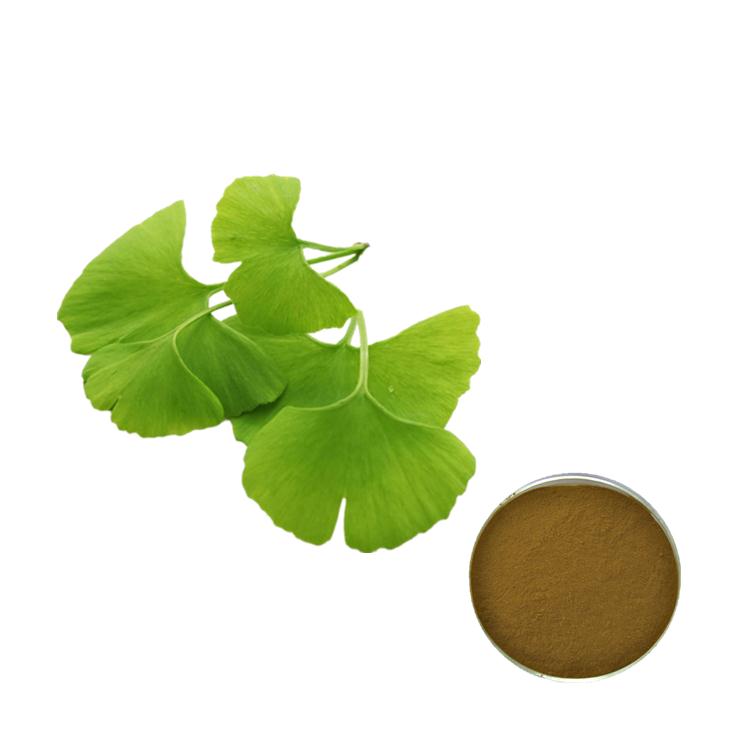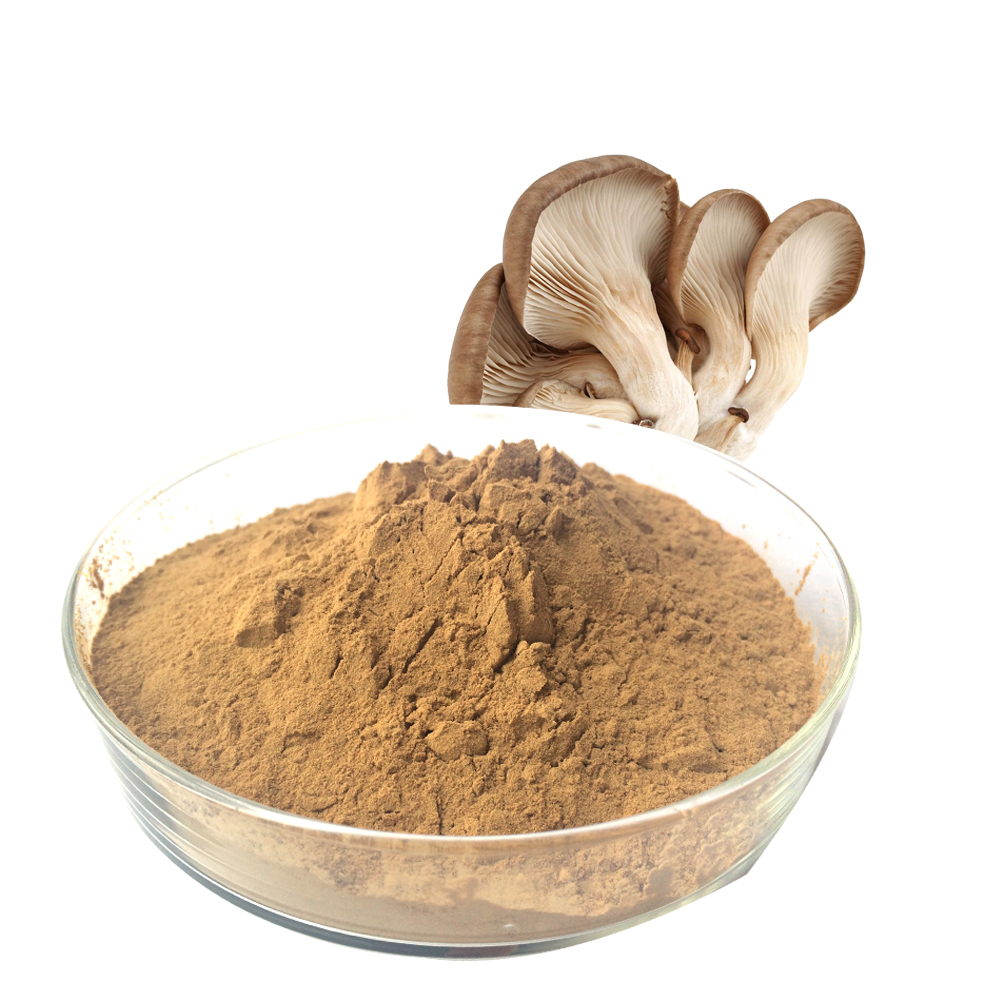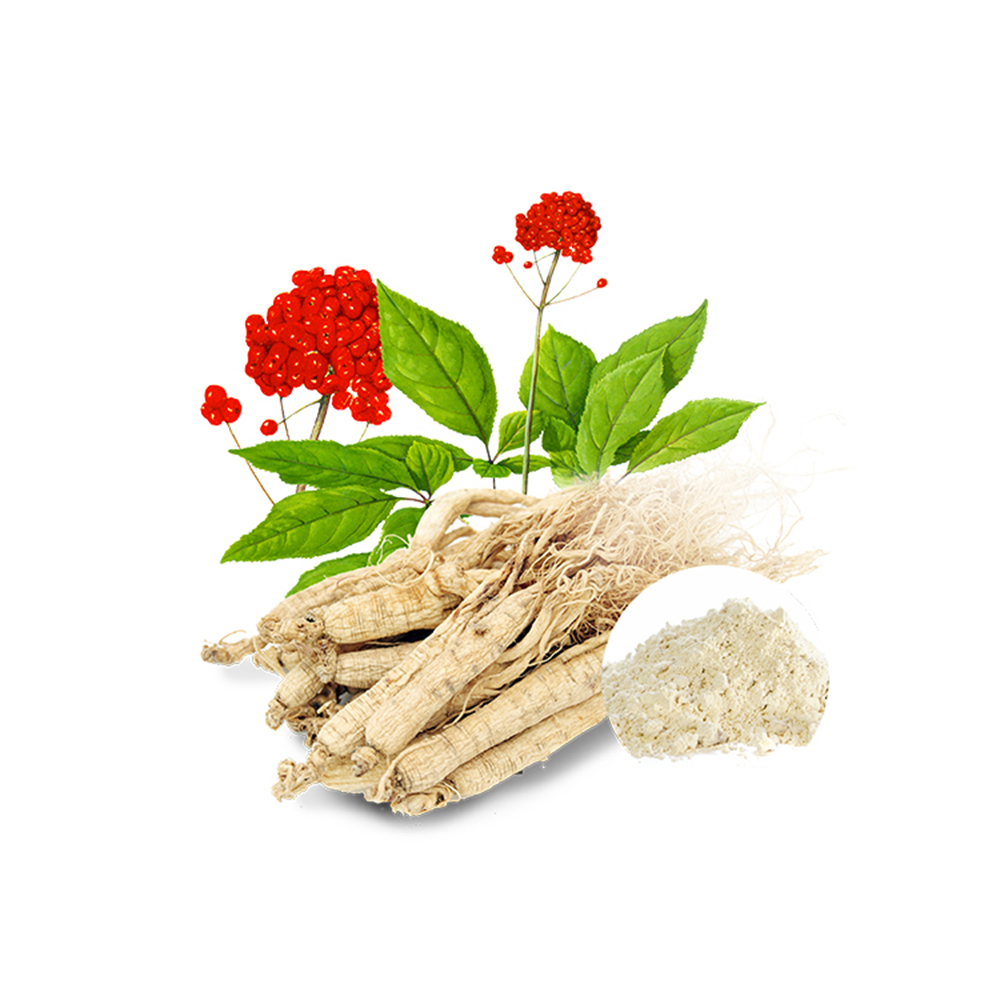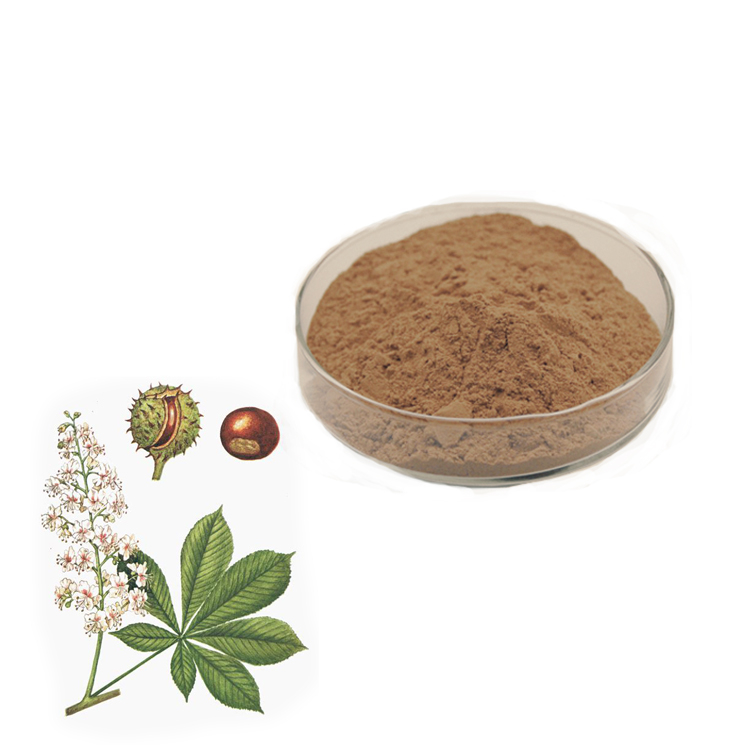 Top Quality Naringenin Powder Manufacturer in China - Wholesale and Exporter
Reviews
Related Videos
Naringenin powder is a popular dietary supplement that has been gaining popularity among people who are looking for a natural way to enhance their overall health. It is derived from the citrus fruit known as grapefruit, and it is believed to have a number of health benefits. Research suggests that naringenin is a powerful antioxidant that can help protect the body from damage caused by free radicals. It can also help reduce inflammation, improve heart health, and even aid in weight loss. Furthermore, it has been linked to a reduced risk of certain types of cancer, such as prostate and breast cancer. This powder form of naringenin is easy to consume and can be added to your favorite drinks or foods. It has a bitter taste, but it can be masked with sweeteners or smoothies. Naringenin powder is ideal for anyone who wants to increase the levels of this antioxidant in their body without taking additional supplements. We believe that our naringenin powder is a quality product that can help you improve your health naturally. Our product is manufactured under strict quality control standards, using only the finest ingredients to ensure that every batch is of the highest quality. If you are looking for a natural way to support your overall health, then naringenin powder could be just what you need to achieve your goals.
Naringenin powder is a fantastic product! I've been using it for a while now, and I have already noticed a significant difference in my overall health. The powder is easy to use and can be mixed with just about anything - juice, smoothies, or even water. Naringenin is a flavonoid that is found in citrus fruits, and it has been linked to a plethora of health benefits, such as being an antioxidant that helps protect the body against free radicals. I highly recommend adding Naringenin powder to your daily routine to improve your immune system, reduce inflammation, and improve your overall health.
Naringenin powder is an excellent supplement for those looking to boost their overall health and wellness. This powder is derived from grapefruit peel, so it is completely natural and free from any harmful chemicals or additives. Plus, it is incredibly easy to use – simply mix the powder into your favorite drink or smoothie for a quick and convenient way to get all the benefits of naringenin. This supplement is loaded with antioxidants that help to fight free radicals and reduce inflammation in the body. It also supports healthy digestion and can even help to reduce the risk of chronic diseases. Overall, I highly recommend giving naringenin powder a try!
Contact us
Please feel free to give your inquiry in the form below We will reply you in 24 hours