Hops Extract Supplier: Trustworthy Wholesale Manufacturer in China
Xi'an B-Thriving I/E Co, Ltd. is a leading hops extract supplier, manufacturer, and factory based in China. Our hops extract is derived from premium-quality hops sourced from the best areas of China. The extraction process is strictly controlled to ensure optimal quality and purity.

Our hops extract is rich in natural antioxidants, anti-inflammatory compounds, and essential oils that are beneficial in various applications. It is commonly used in the brewing industry for beer production, as it gives beer its characteristic bitter flavor and improves fermentation. Hops extract is also used as an herbal supplement for its calming and sedative effects on the body.

At Xi'an B-Thriving I/E Co, Ltd., we are committed to providing our customers with quality products and exceptional customer service. We pride ourselves on being a reliable and trustworthy hops extract supplier. We offer a range of packaging options to meet our customers' needs and provide timely delivery to any location worldwide. Contact us today to learn more about our products and how we can assist you in your hops extract needs.
Xi'an B-Thriving I/E Co., Ltd.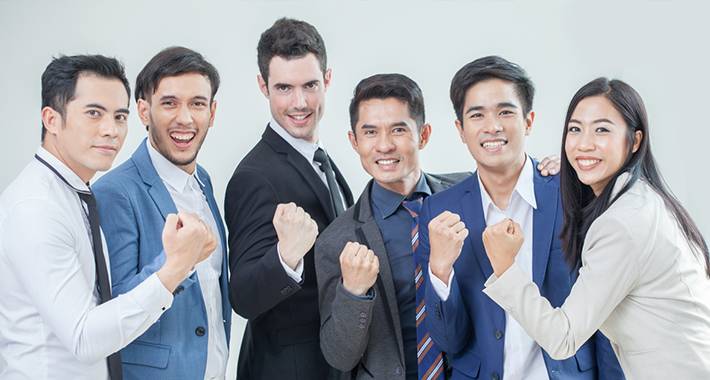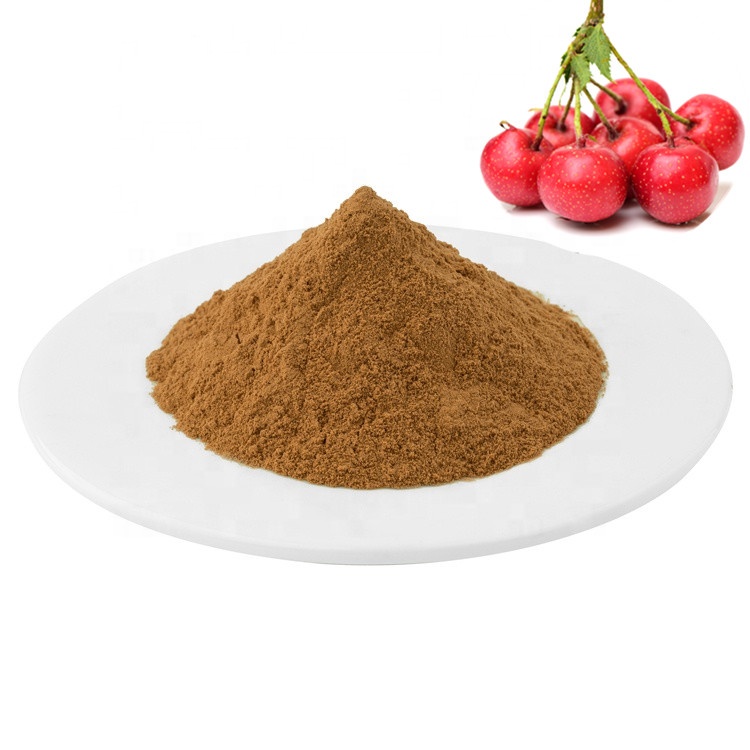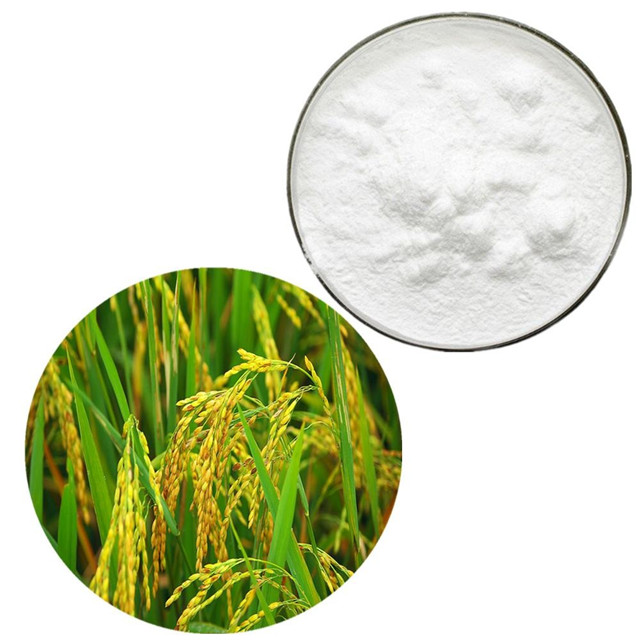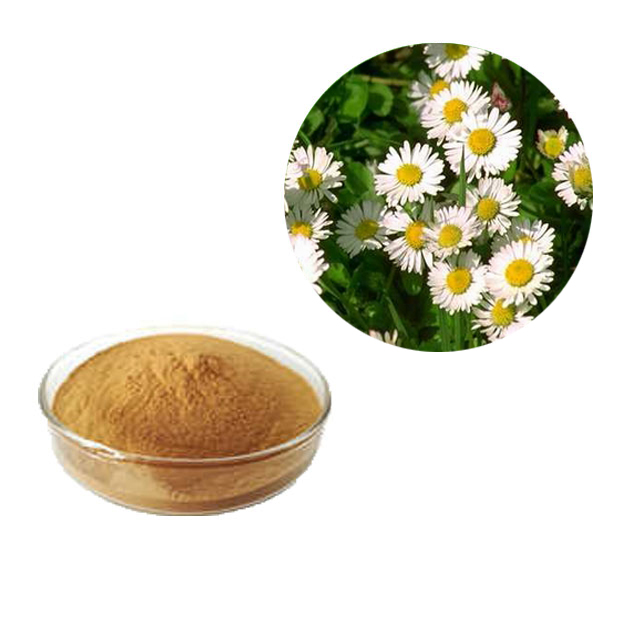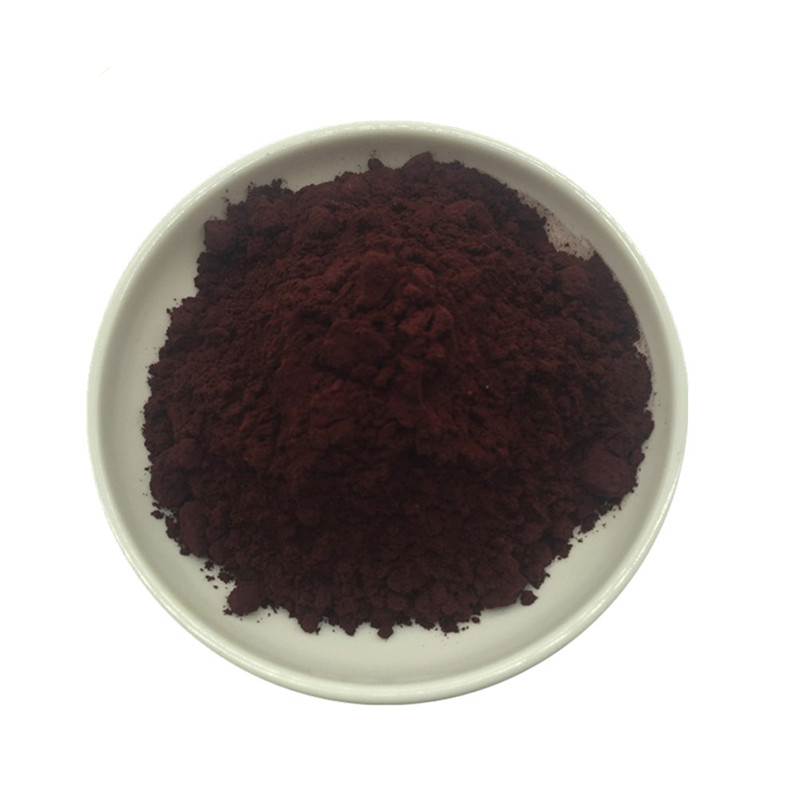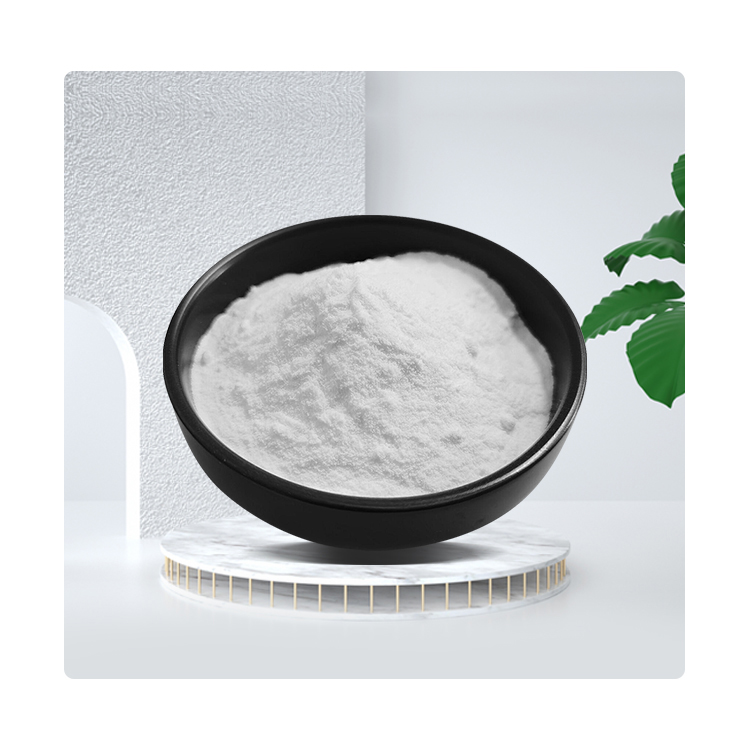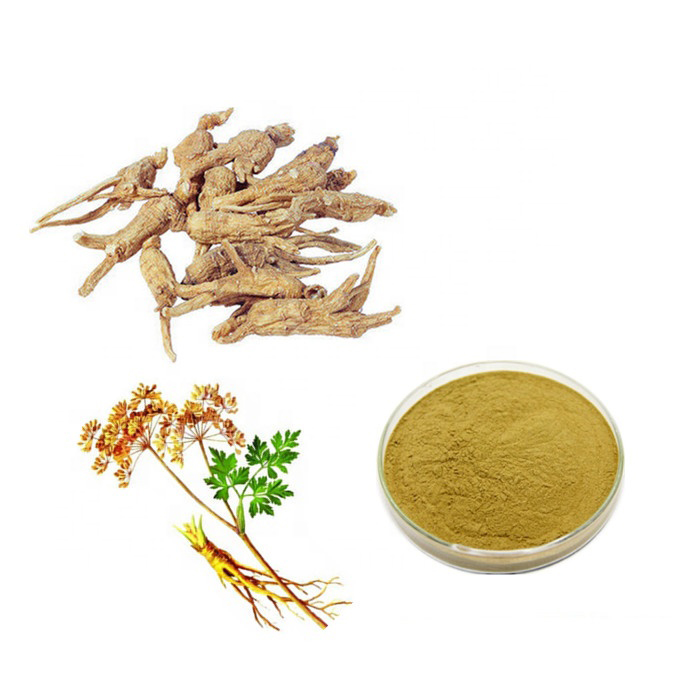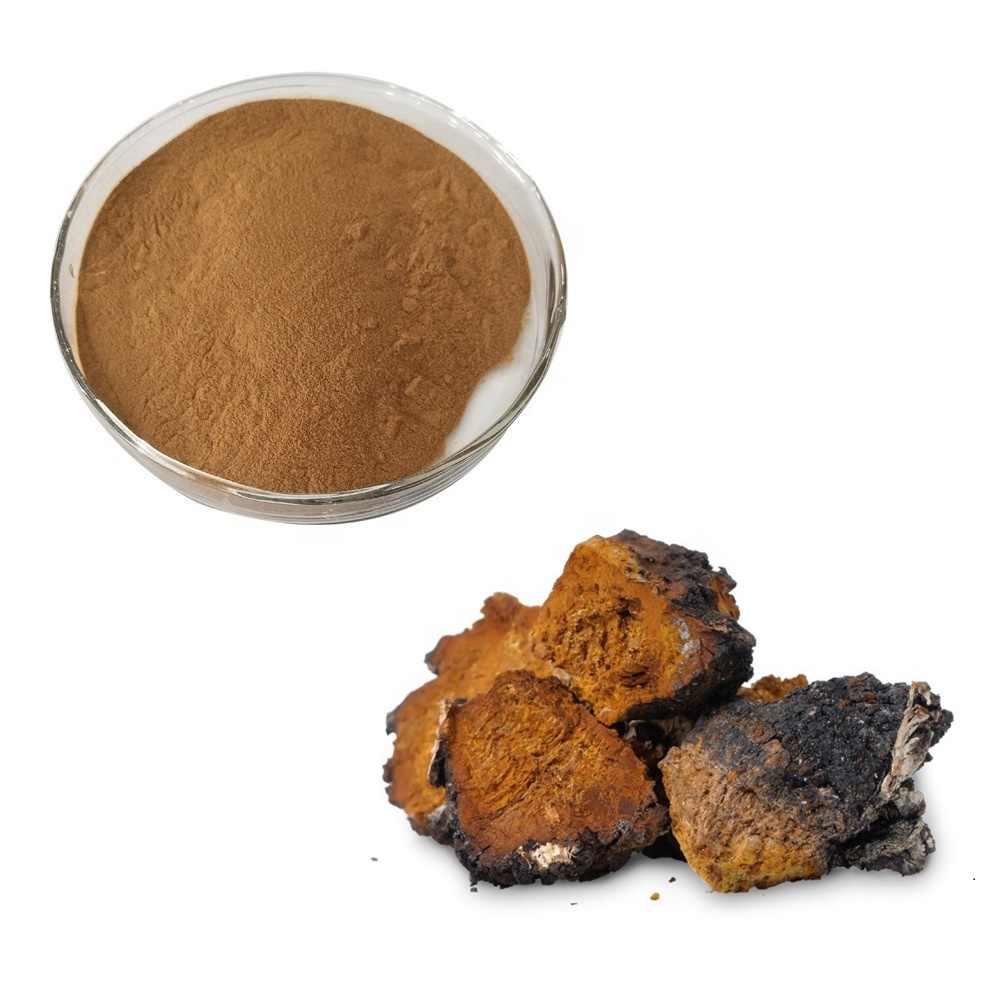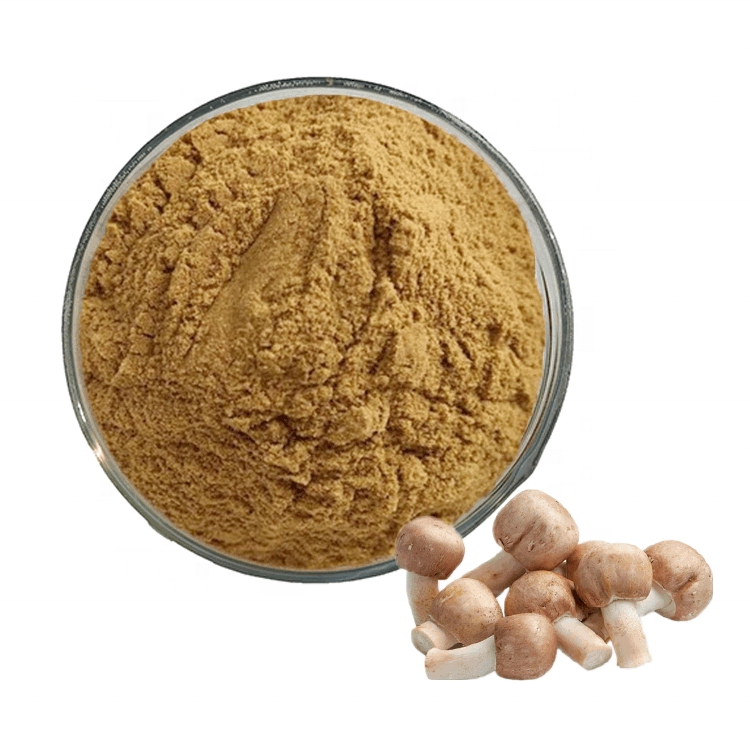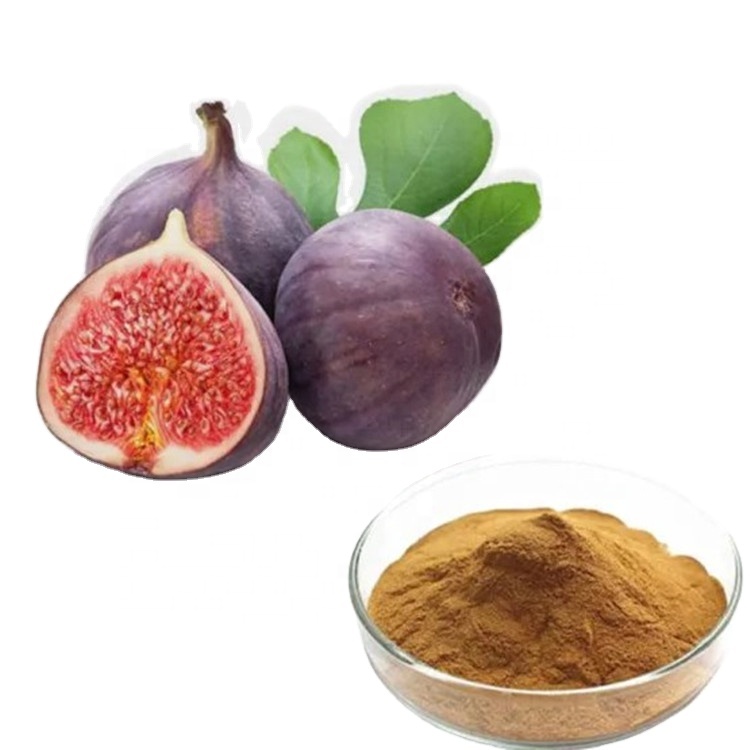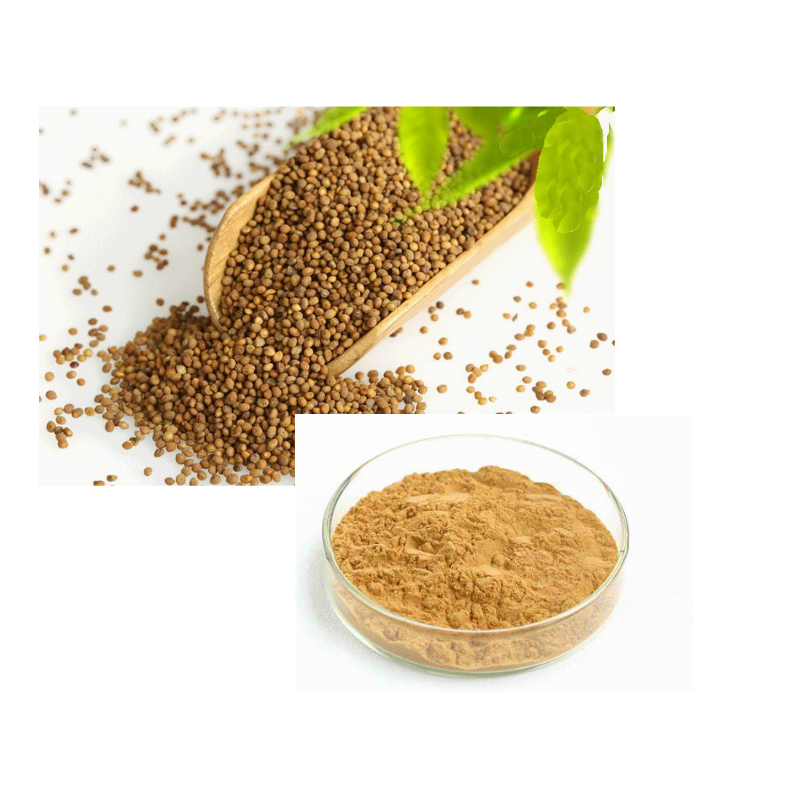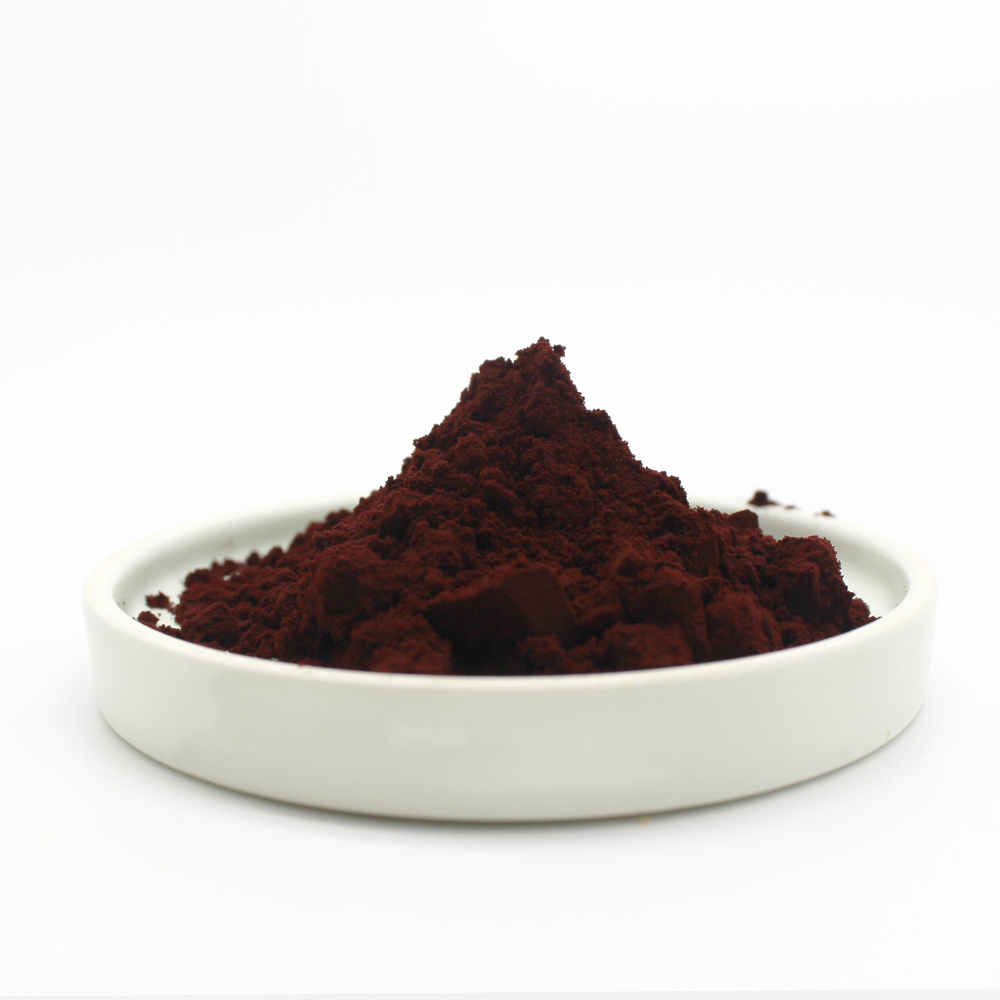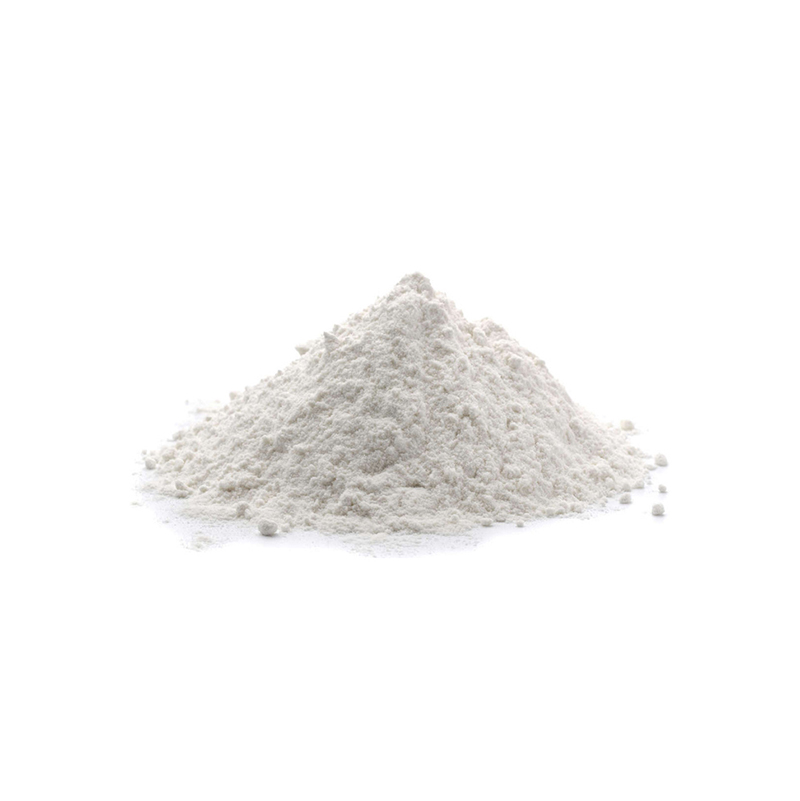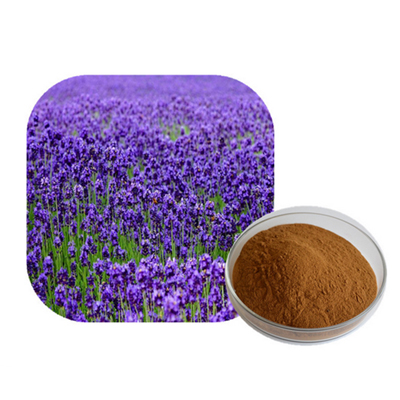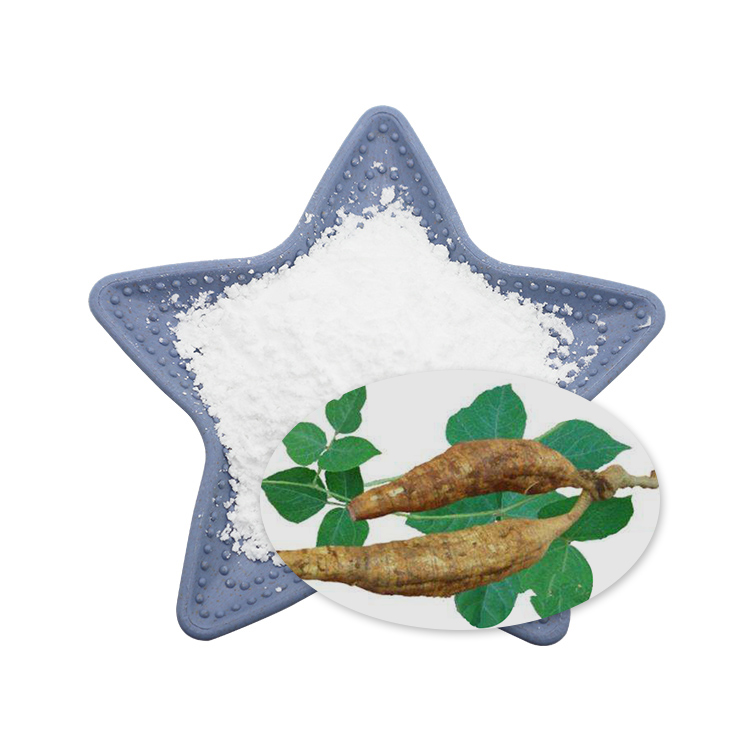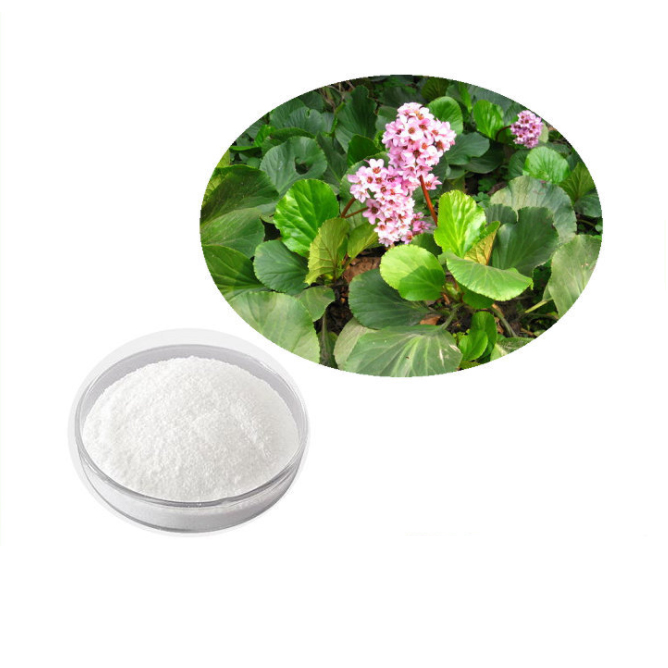 Hops Extract Supplier: Your Go-To Source for Wholesale Hops from China
Reviews
Related Videos
Finding a reliable hops extract supplier can often be a daunting task. Fear not, as we bring you the finest quality hops extract, sourced directly from the best cultivators across the globe. Our hops extract boasts of superior flavour, exceptional quality, and unbeatable potency. We understand that brewing is both an art and a science and that's why we've spared no expense in ensuring that our hops satisfy even the most demanding of beer enthusiasts. Our suppliers have adopted the latest technology in cultivation, harvesting, and packaging to ensure that our hops extract retains its signature aroma and flavour. We observe the highest standards of hygiene, right from the moment of harvesting to the point of delivery, to ensure that what you receive is nothing short of the very best. Our hops extract is versatile and can be used for a range of applications, including brewing beer, flavouring, and as a dietary supplement. Whether you're an individual brewer or a commercial brewery outfit, we've got you covered with our flexible packaging options and competitive prices. So do not hesitate, contact us today and experience the difference our hops extract can make in your brewing or flavouring process. We guarantee you'll keep coming back for more!
I recently tried out hops extract from a new supplier and I must say I'm impressed. The quality of the extract is top-notch and the potency is exactly what I was looking for. The packaging and shipping were also prompt and hassle-free. I have tried a few hops extract suppliers before but this one stands out in terms of quality and service. I highly recommend this hops extract supplier for anyone looking for a reliable and high-quality source of hops extract.
As a craft brewer, I have been using hops extract from a supplier for quite some time now and I am thoroughly impressed. The quality and consistency of the product are unmatched, and my brews have never tasted better. The hops extract adds a perfect amount of bitterness and aroma that enhances the overall taste of the beer. It is also very easy to use and blend into my brewing process. Plus, the supplier's customer service is excellent and always ready to assist with any questions or concerns. I highly recommend this hops extract supplier to any brewer looking for a top-notch product.
Contact us
Please feel free to give your inquiry in the form below We will reply you in 24 hours