High-Quality Huperzine-A 1% Wholesale Supplier from China
As we get older, our cognitive functions tend to weaken, causing us to lose clarity, focus, and memory. However, there is a natural remedy that can help to improve these problems and enhance cognitive function. Introducing Huperzine-A 1%, a potent natural extract that has been shown to improve focus, memory, and mental clarity, especially in individuals experiencing cognitive decline due to aging.

If you are looking for a reliable supplier of Huperzine-A 1%, look no further than Xi'an B-Thriving I/E Co, Ltd. As a renowned manufacturer and factory in China, we use an advanced extraction method to produce high-quality Huperzine-A 1% extract, ensuring maximum potency and efficacy.

Our Huperzine-A 1% extract is sourced from the purest plant materials, ensuring a superior product with excellent cognitive benefits. It's the perfect solution for anyone experiencing cognitive decline or looking to enhance their cognitive function naturally. So if you want to improve your focus, memory, and mental clarity, choose Xi'an B-Thriving I/E Co, Ltd as your Huperzine-A 1% supplier today!
Xi'an B-Thriving I/E Co., Ltd.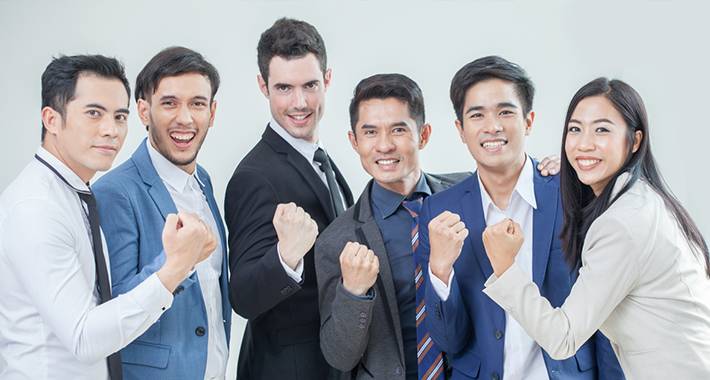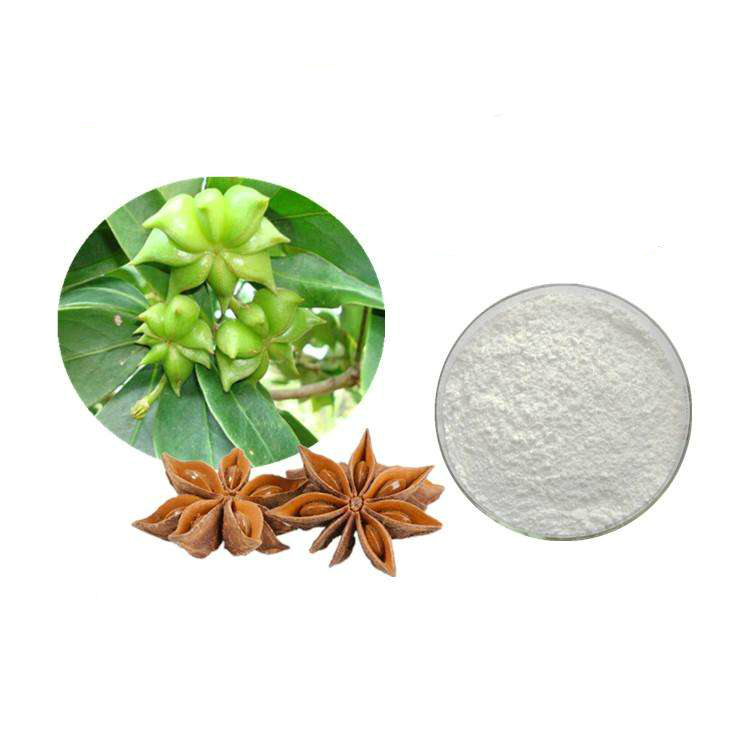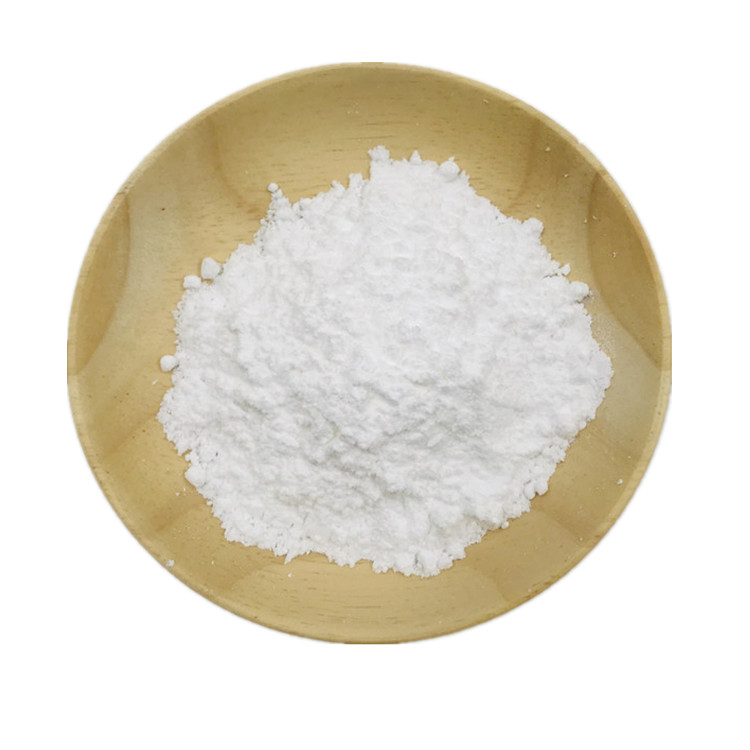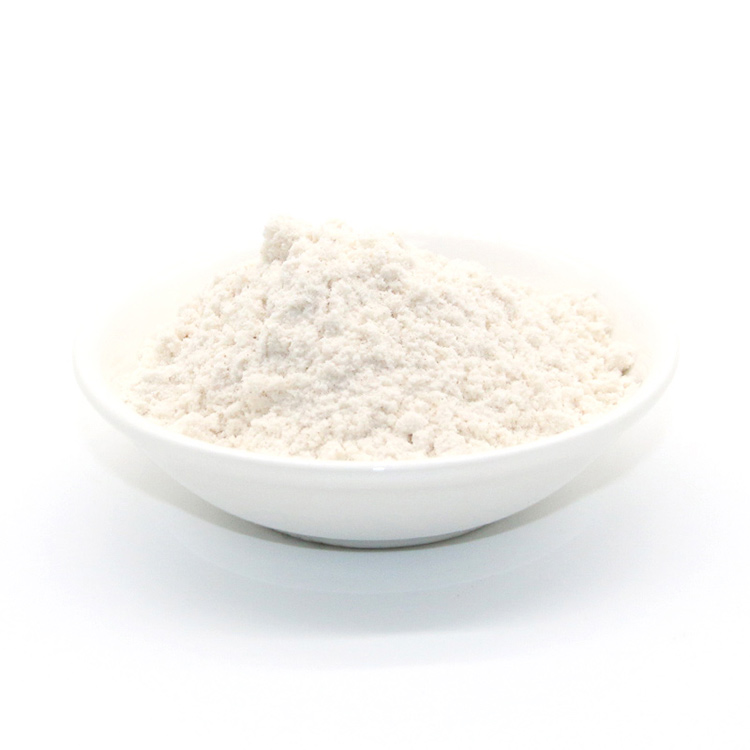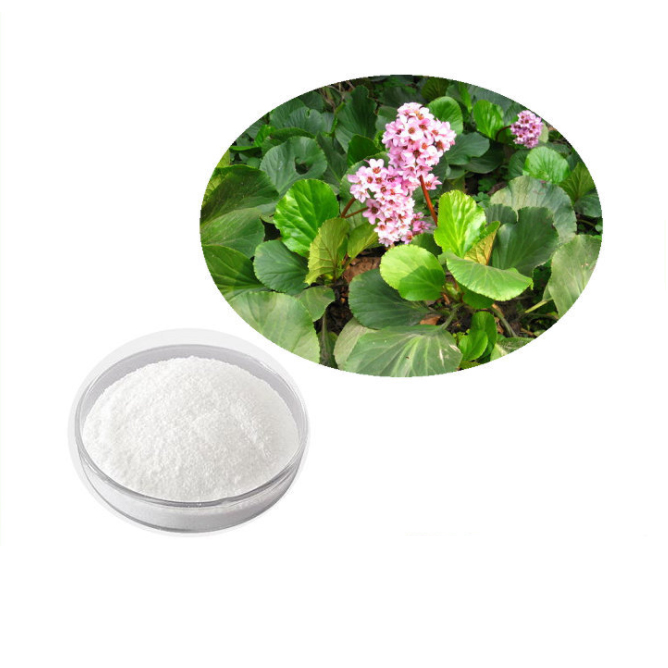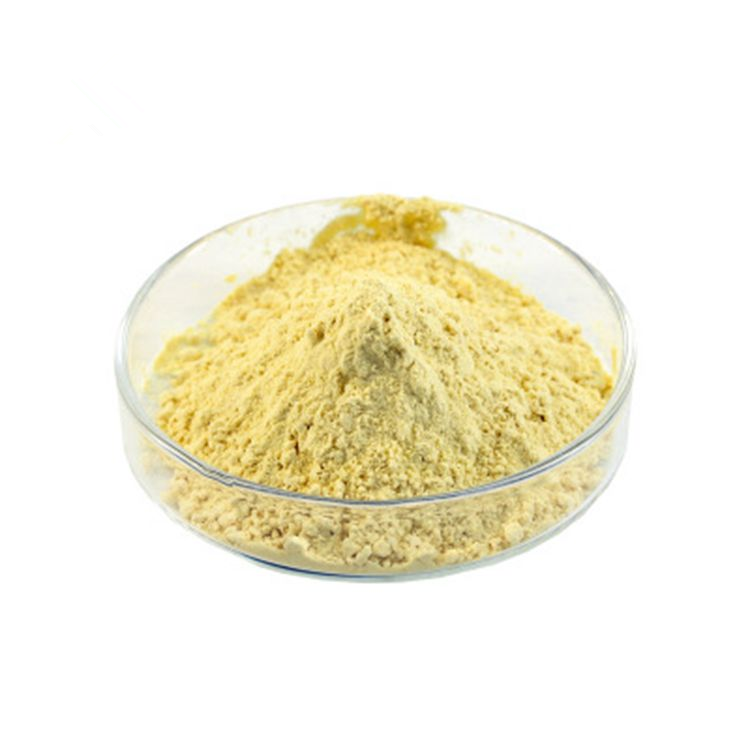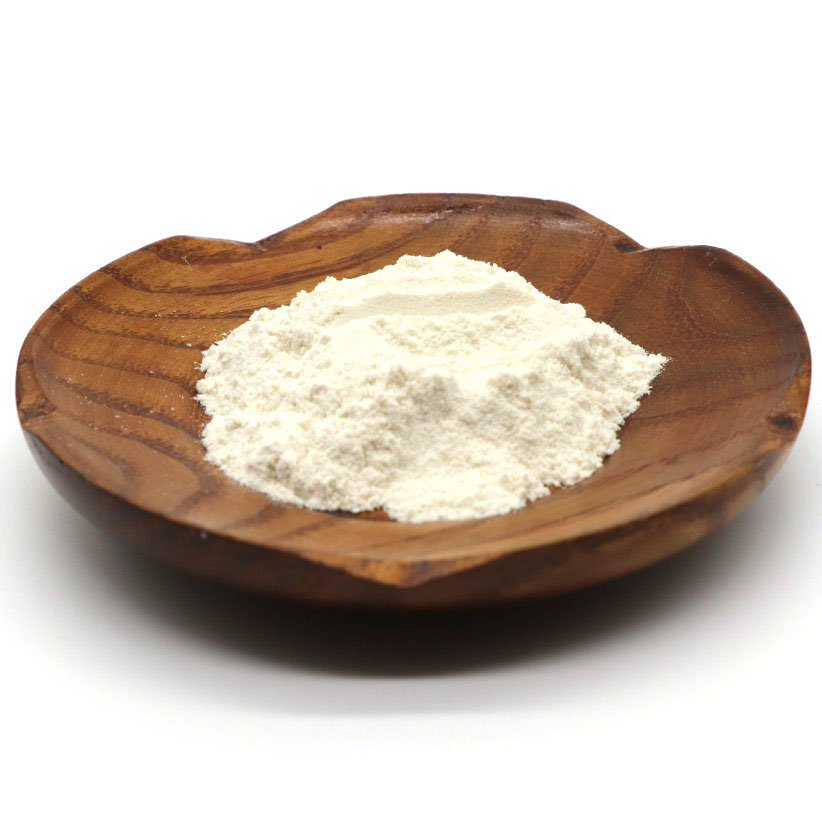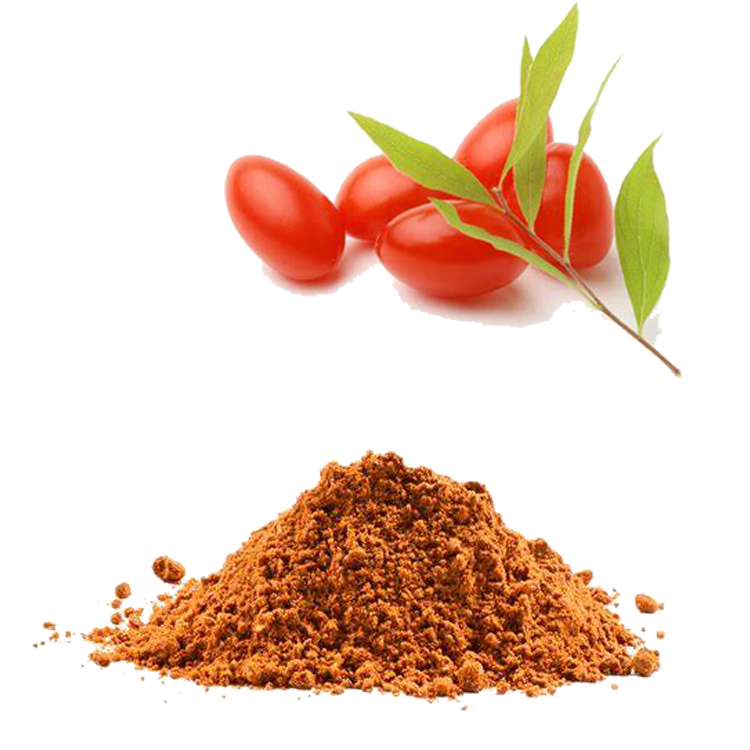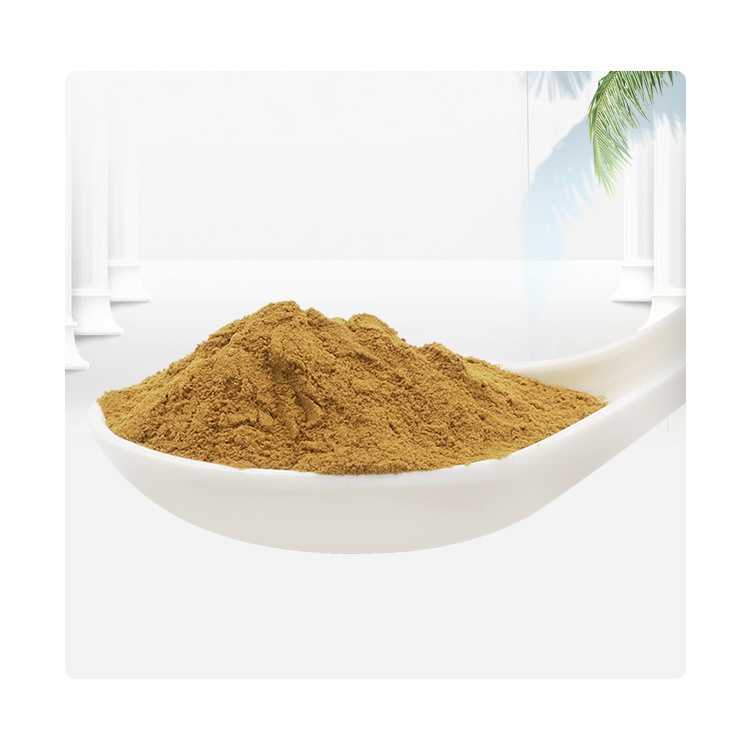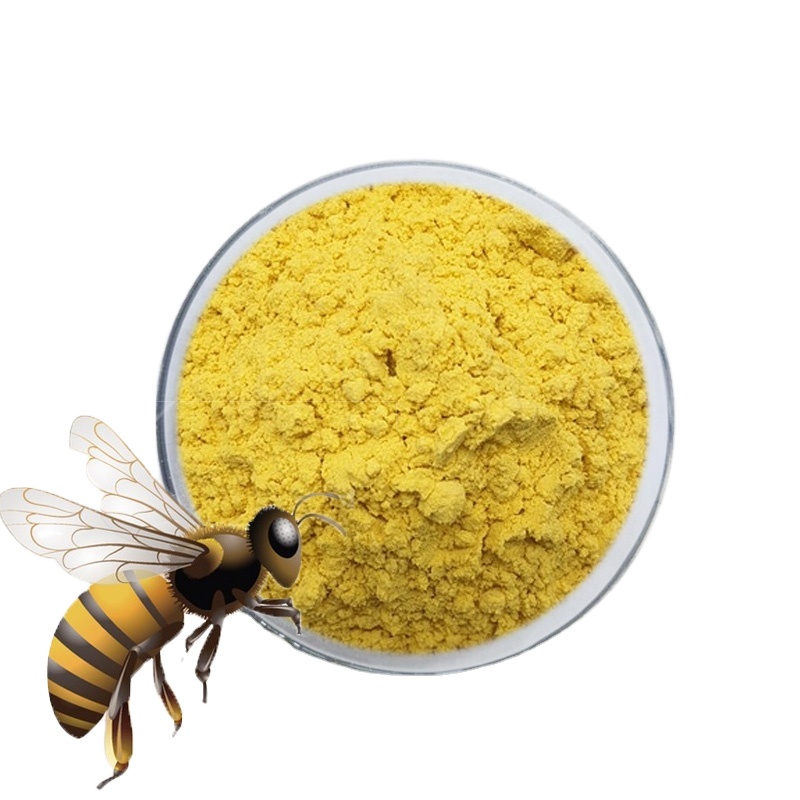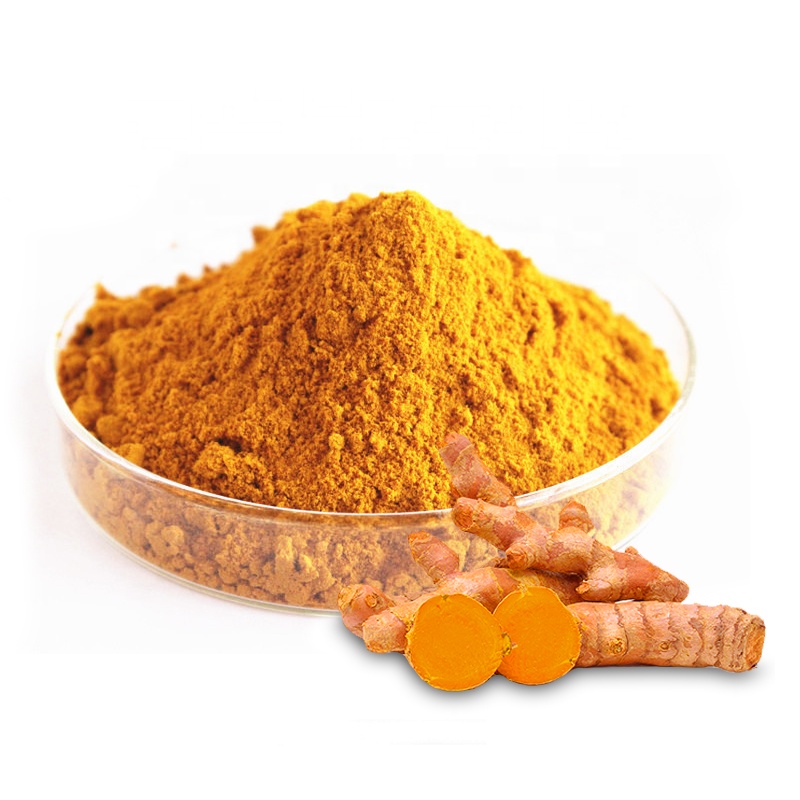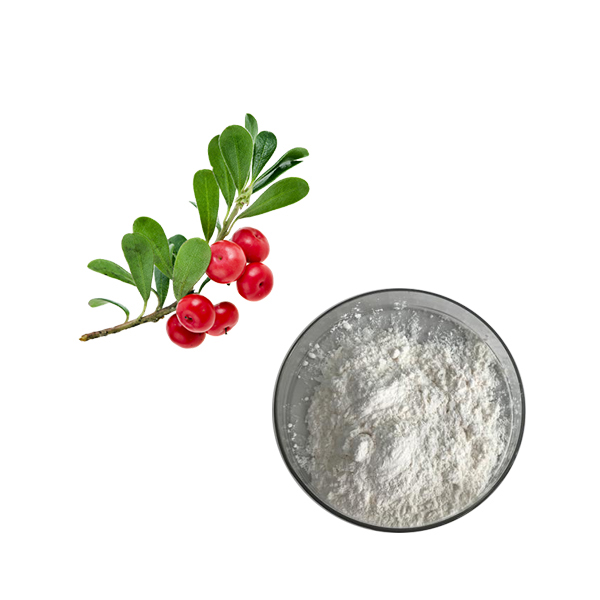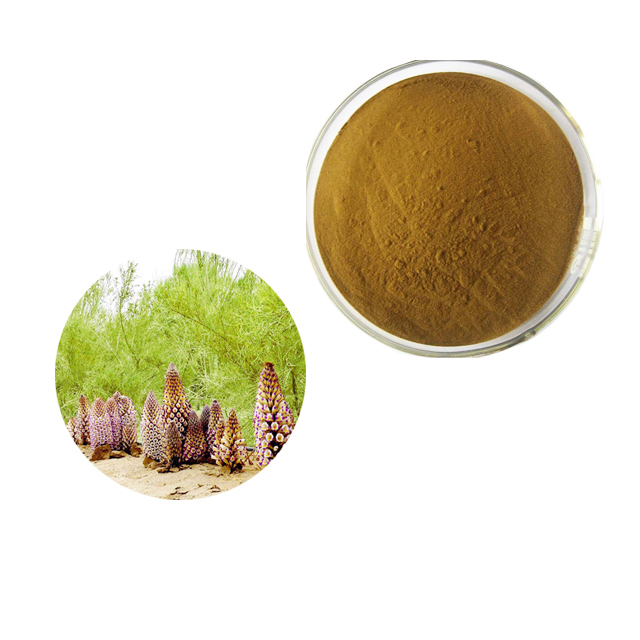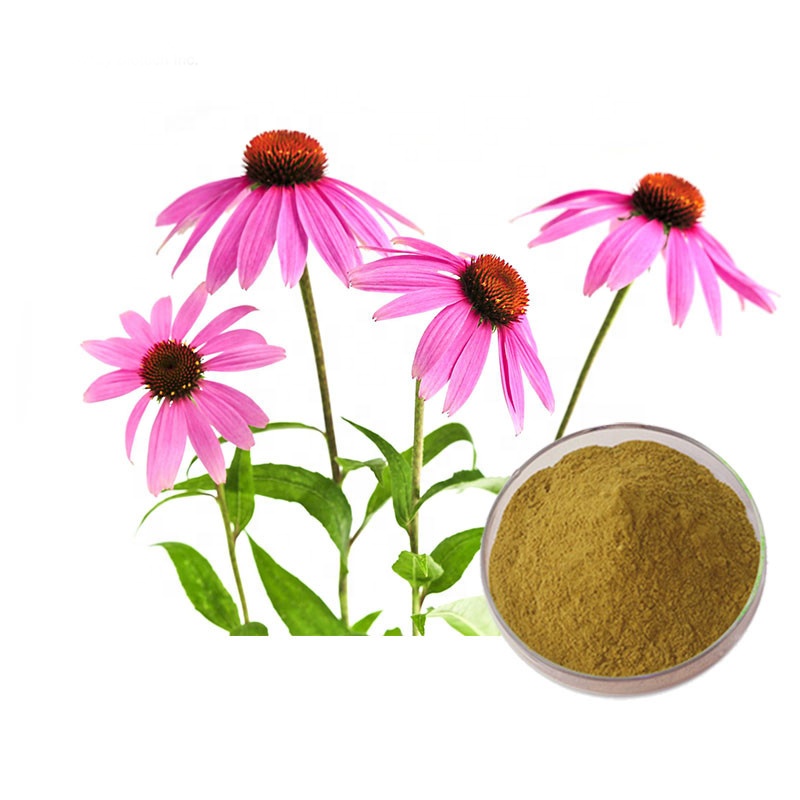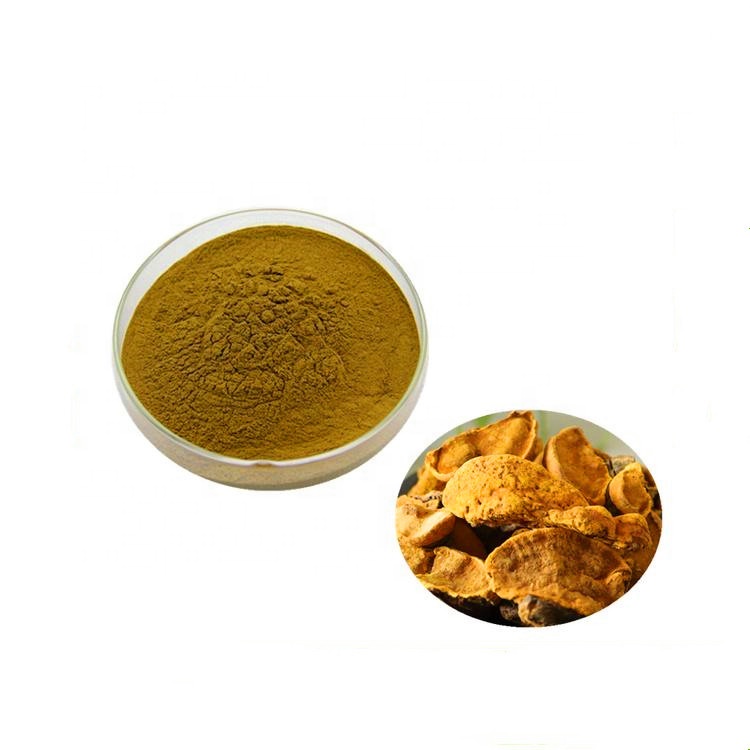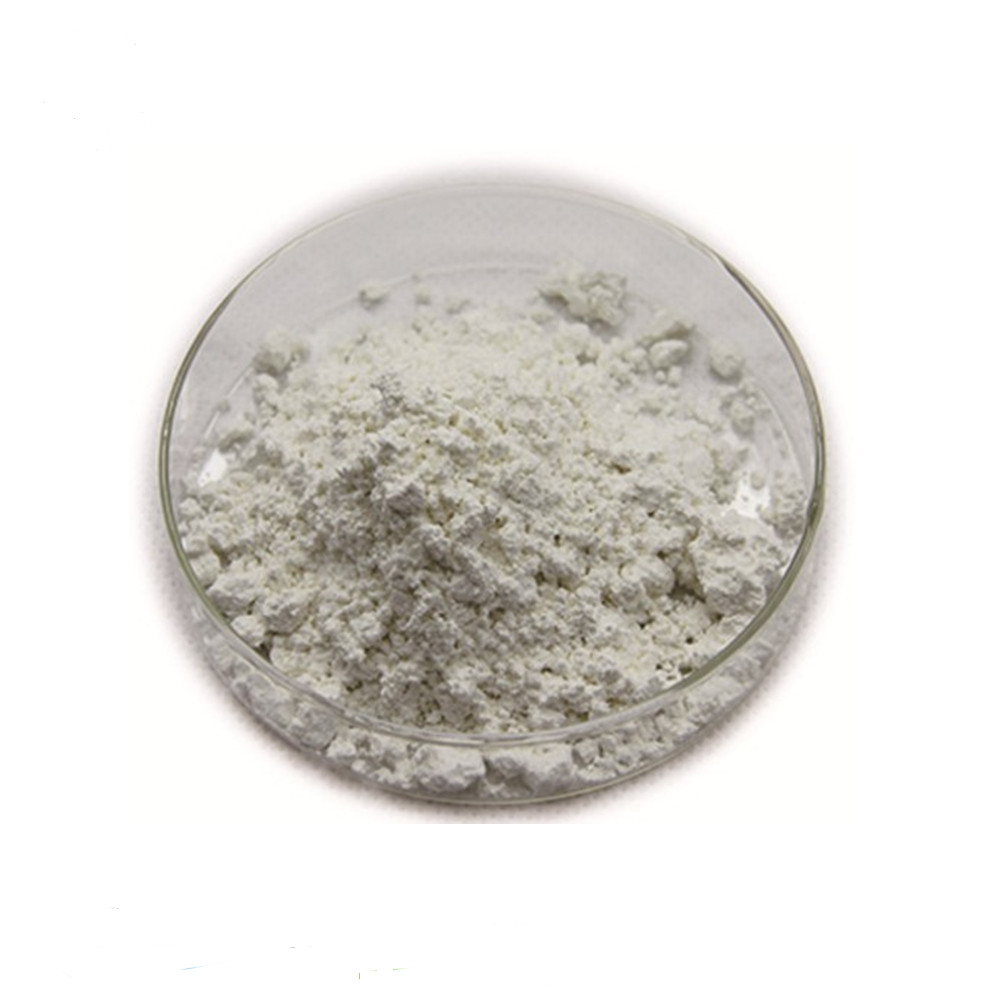 Huperzine-A 1% Supplier: Trusted China Manufacturer for Wholesale & Export
Reviews
Related Videos
Huperzine-A 1% is a powerful cognitive enhancer that can potentially improve your mental performance. It is a compound derived from the club moss plant, which has been used for centuries in traditional Chinese medicine. Huperzine-A has been shown to increase acetylcholine levels in the brain, which is a neurotransmitter responsible for learning and memory. Additionally, it may also help to protect nerve cells from damage and promote the growth of new cells in the brain. This highly concentrated formulation of Huperzine-A 1% is ideal for those who want to reap the benefits of this amazing compound. With a potency of 1%, it is one of the purest and most effective forms of Huperzine-A available on the market. It is easy to use and can be taken orally in capsule form. Huperzine-A 1% may offer a range of potential benefits, including improved memory and concentration, enhanced focus and attention, and increased mental clarity. It may also help to boost overall brain health and function, providing a natural alternative to traditional cognitive enhancers. In conclusion, if you are looking for a natural way to improve your cognitive performance, Huperzine-A 1% is definitely worth considering. Its unique properties and proven benefits make it a valuable addition to any supplement regimen.
Huperzine-A 1% has been a game-changer for me. I have noticed significant improvement in my cognitive abilities and memory since I started taking this supplement. It is a natural nutritional supplement that has no side effects and is safe for daily use. The 1% concentration of Huperzine-A is perfect for boosting mental performance, especially when I have a lot of work to do or exams to prepare for. I would highly recommend this product to anyone who wants to enhance their brain function and maximize their potential. Give it a try and see the difference for yourself!
Huperzine-A 1% is an excellent product that helps to improve cognitive functions. It is made using natural ingredients, and it is a great supplement that enhances memory and concentration. I have been using Huperzine-A 1% for a few weeks now, and I have noticed a significant improvement in my mental abilities. It has helped me stay focused and alert throughout the day, making it easier to complete my daily tasks and responsibilities. Apart from its cognitive benefits, Huperzine-A 1% is also safe, and it has no harmful side effects. I highly recommend this product to anyone looking to improve their cognitive functions.
Contact us
Please feel free to give your inquiry in the form below We will reply you in 24 hours