China Yucca Extract Powder
China Yucca Extract Powder Manufacturer: Wholesale and Supply from Exporter for OEM Needs
Looking for a reliable supplier of Yucca Extract Powder in China? Look no further than Xi'an B-Thriving I/E Co, Ltd.! Our company is a trusted manufacturer and supplier of high-quality Yucca Extract Powder that is derived from the roots of the Yucca plant grown in China. Our Yucca Extract Powder is rich in Yuccaols, which are potent anti-inflammatory and antioxidant agents.

Our Yucca Extract Powder is widely used in the food, beverage, and supplement industries as an effective natural preservative and anti-inflammatory agent. It is also used in the pet food industry to reduce the unpleasant odor associated with pet waste. Our Yucca Extract Powder is certified organic and is free from any harmful chemicals or additives.

With our advanced production facilities and strict quality control procedures, we can provide our customers with top-quality Yucca Extract Powder at competitive prices. Contact us today to place an order or to learn more about our products and services.
Xi'an B-Thriving I/E Co., Ltd.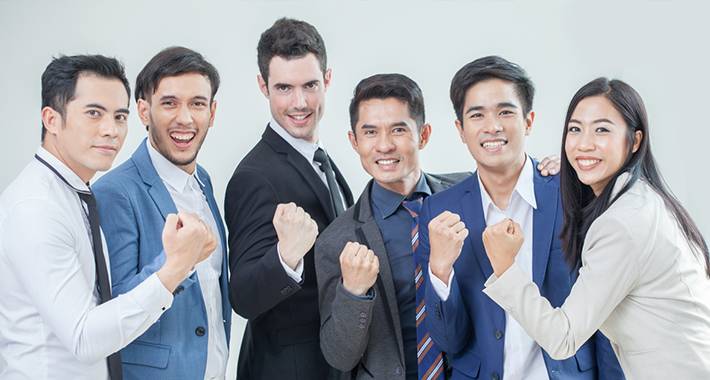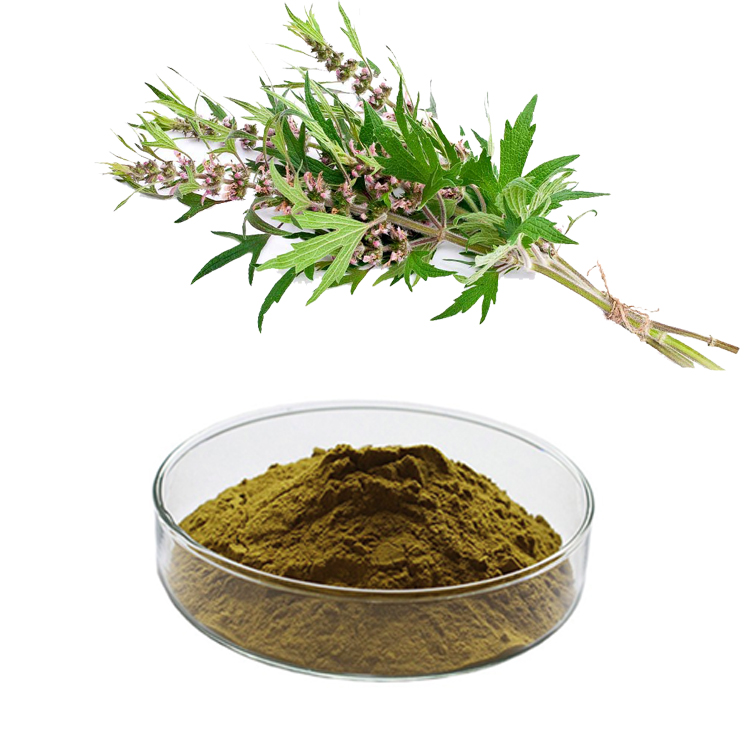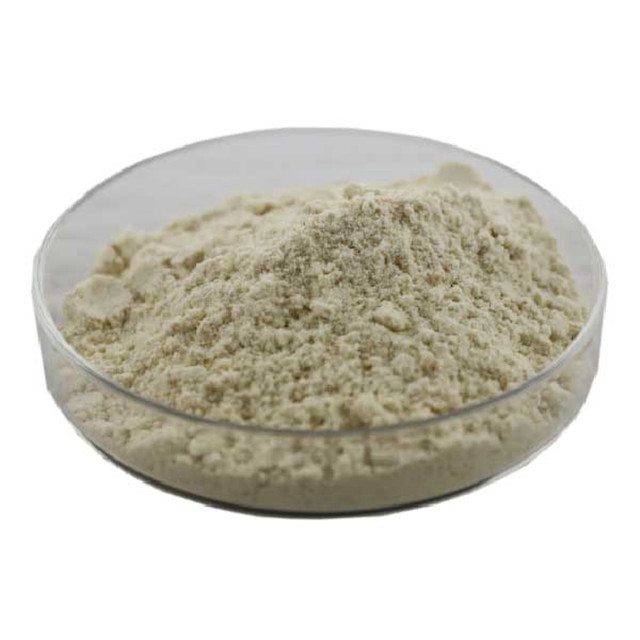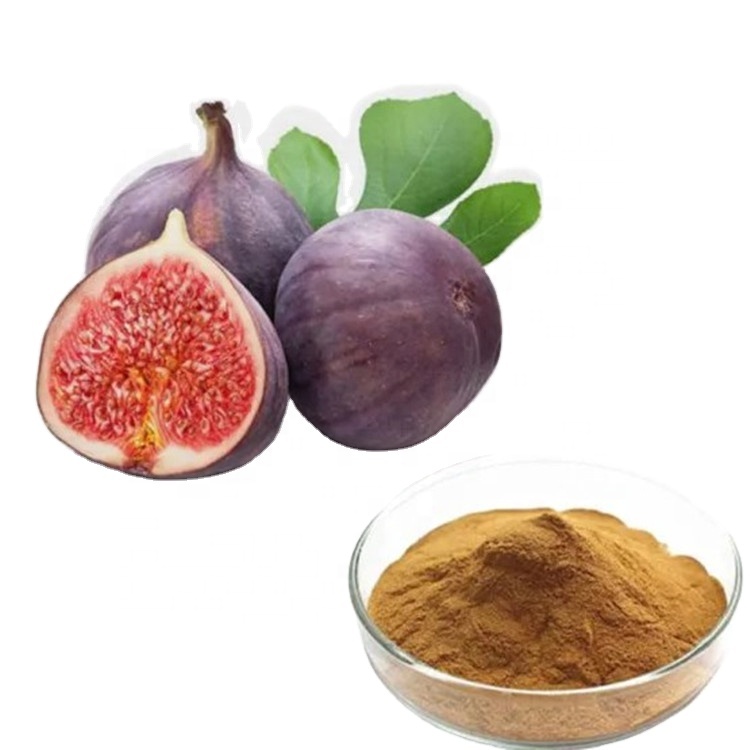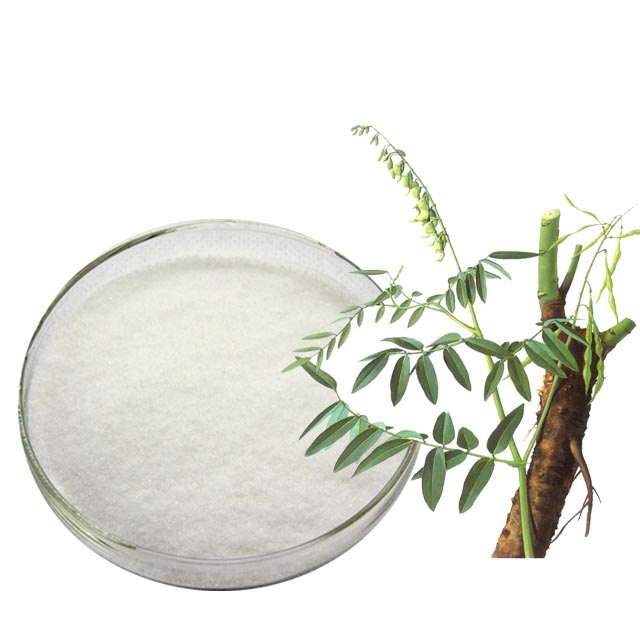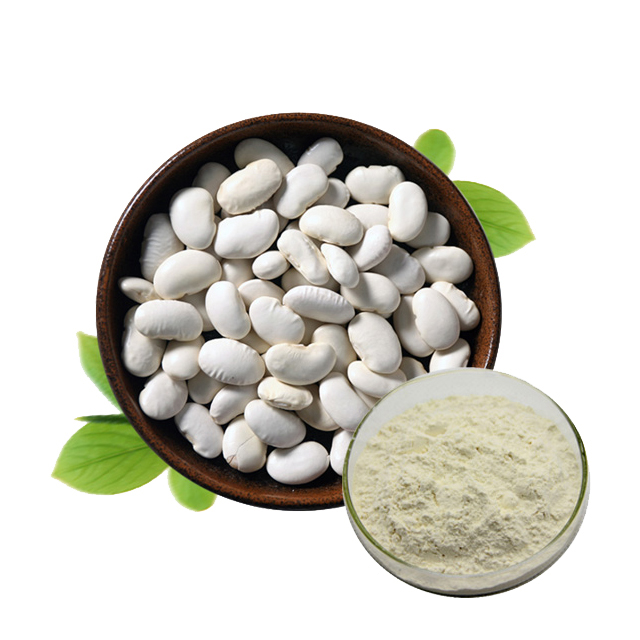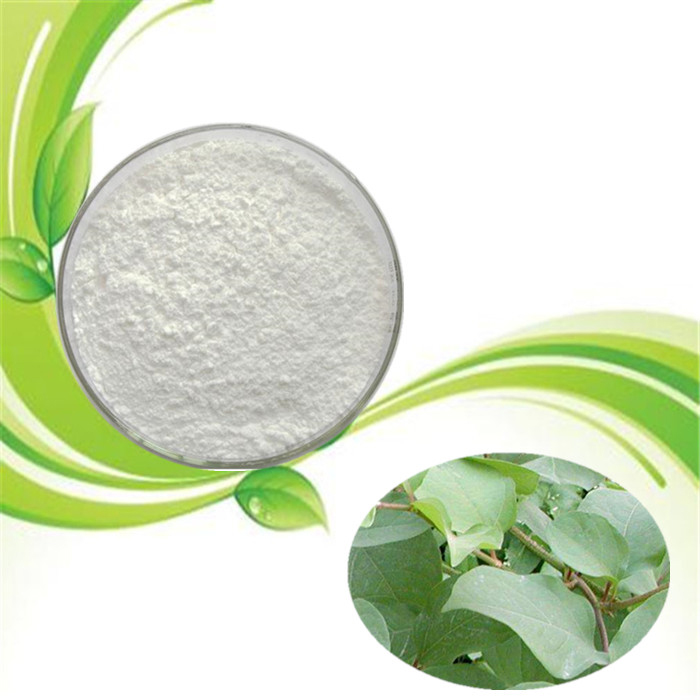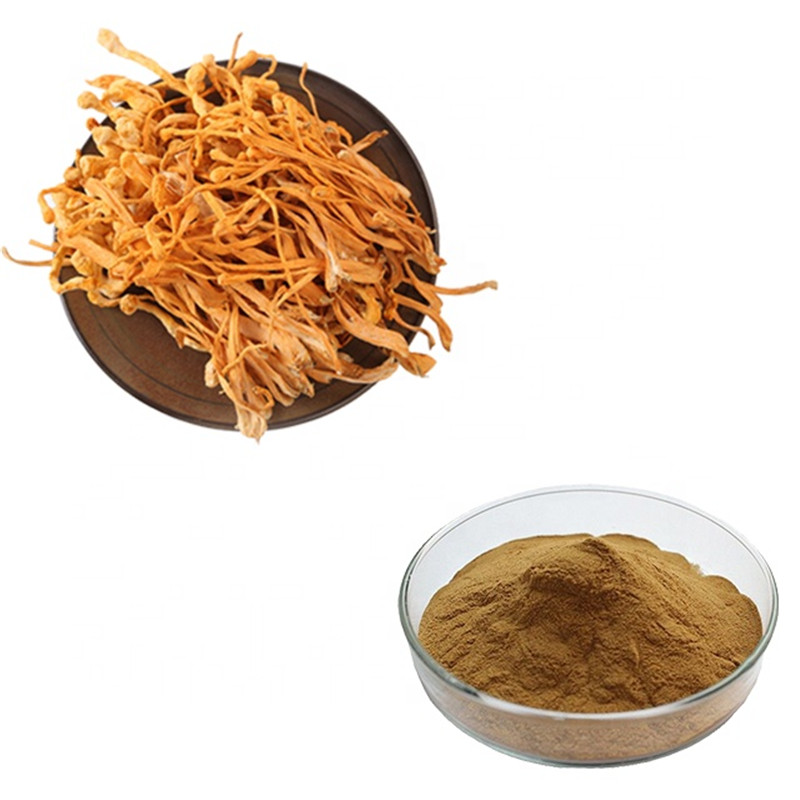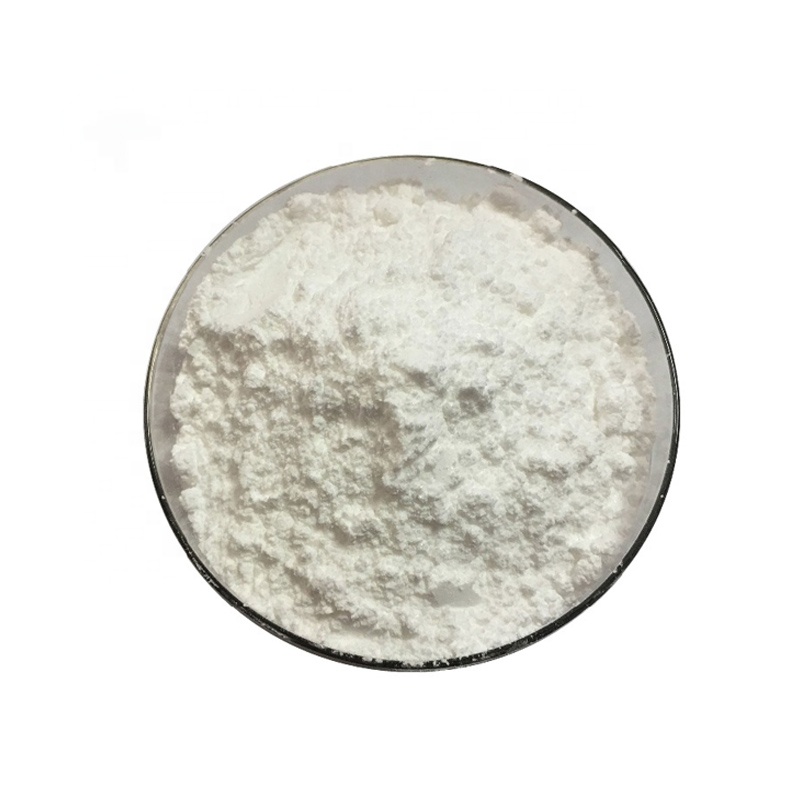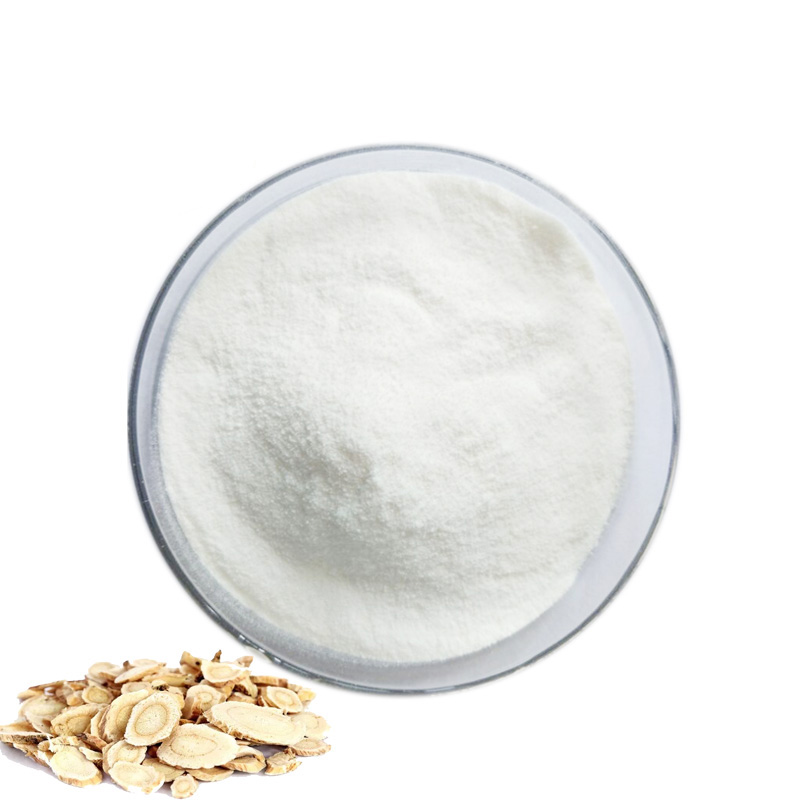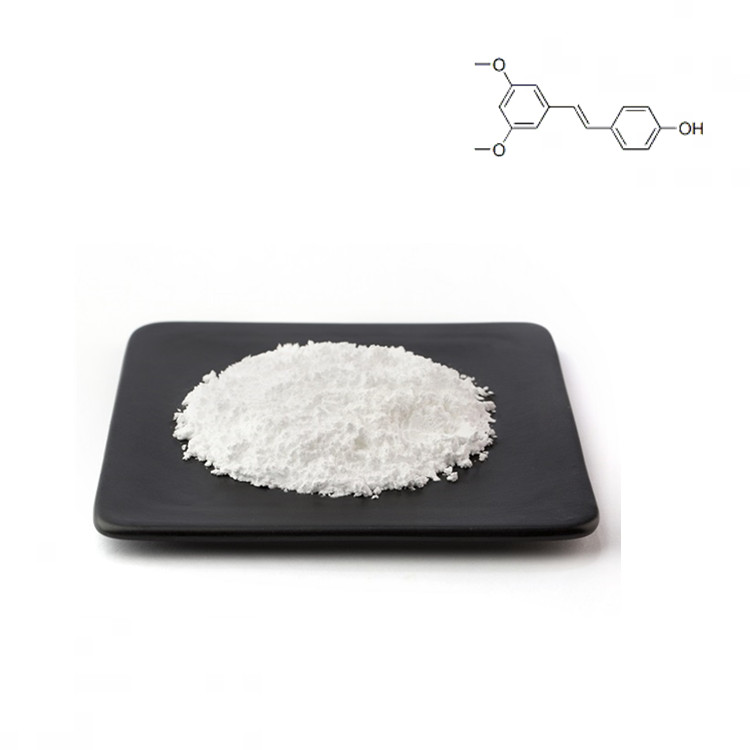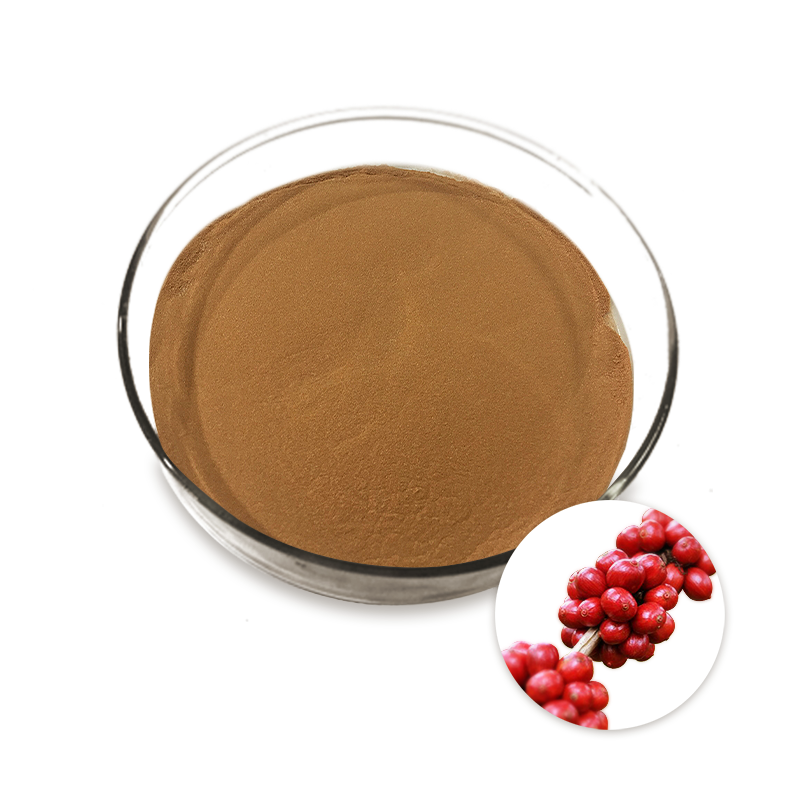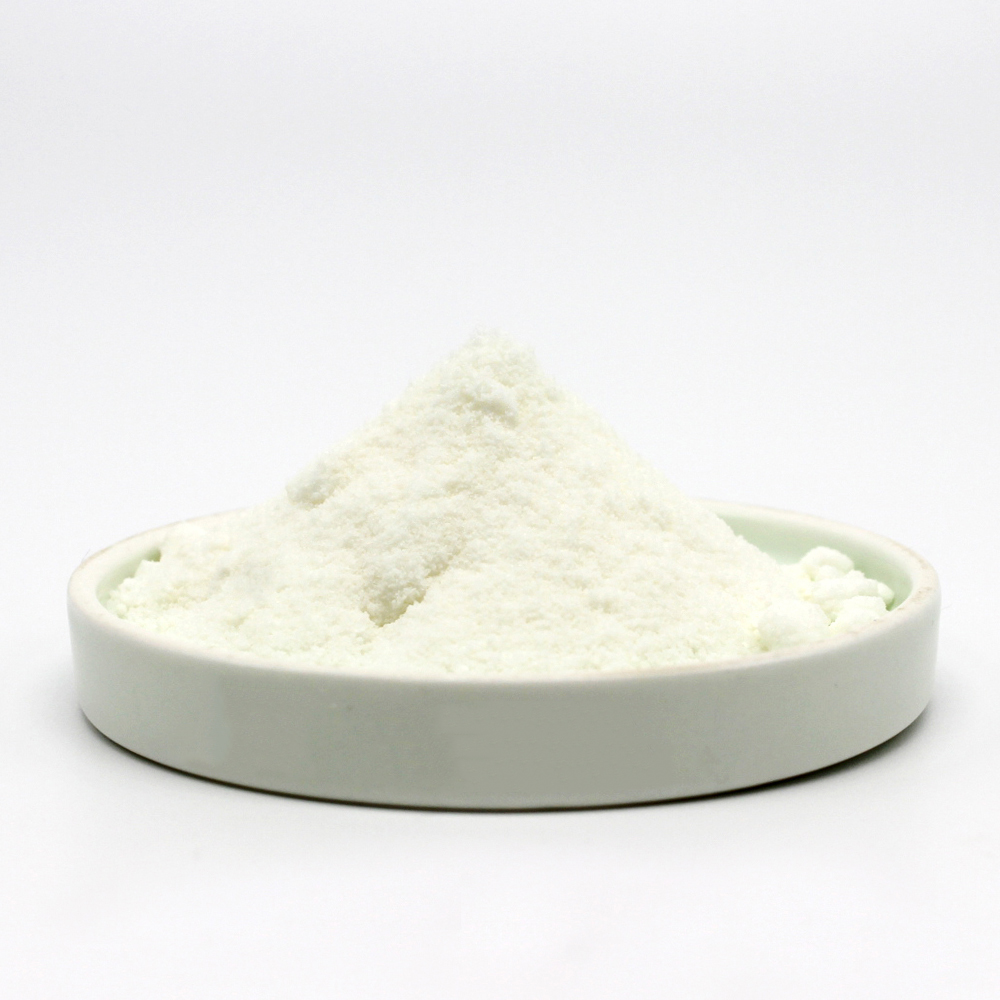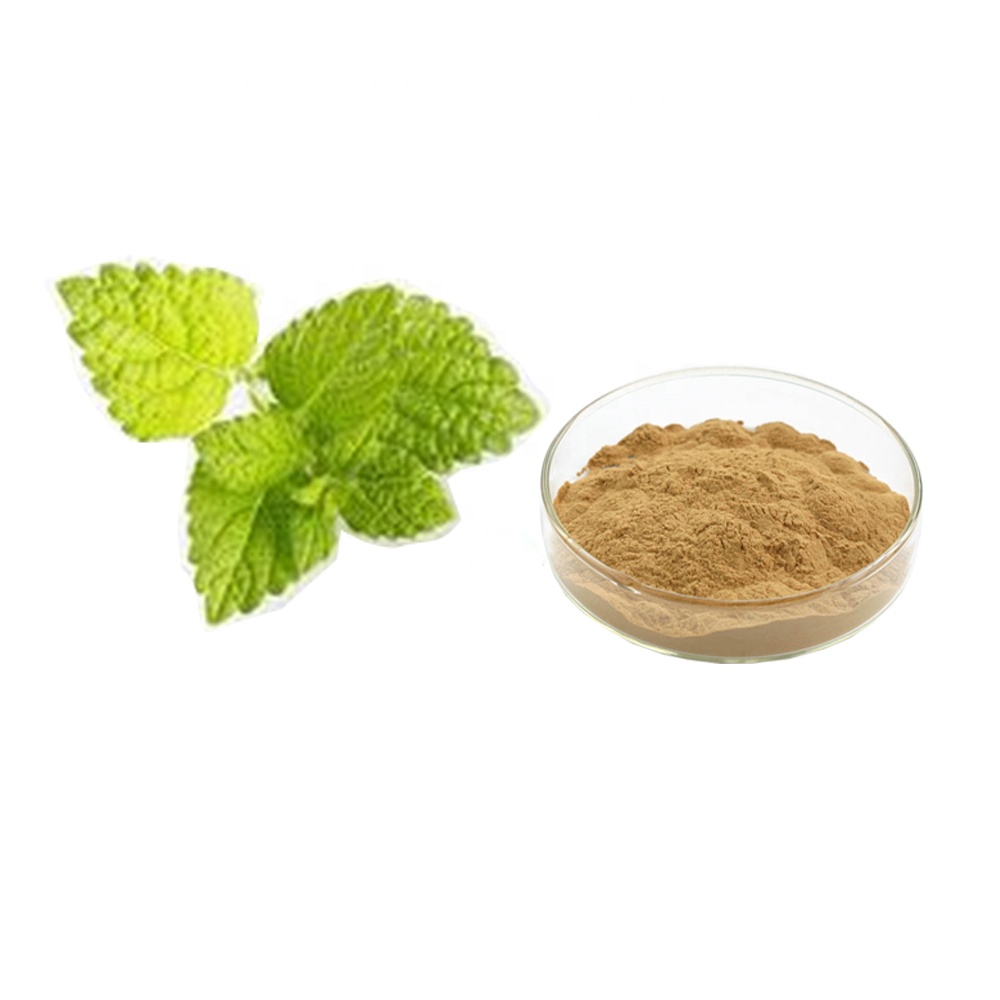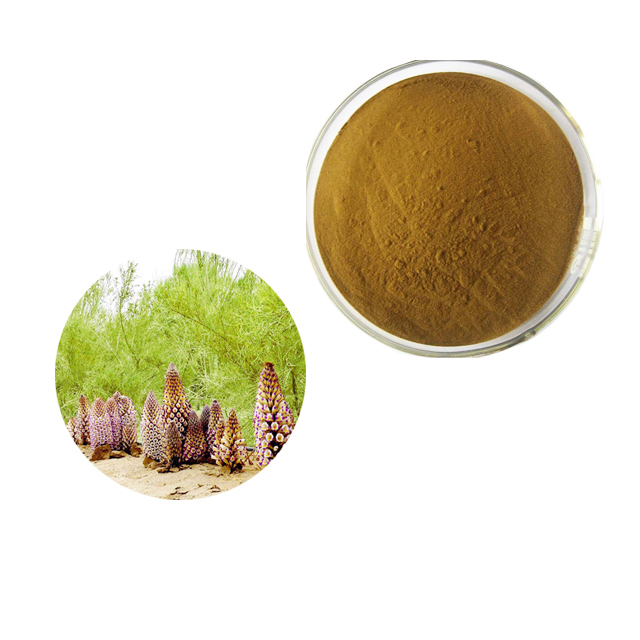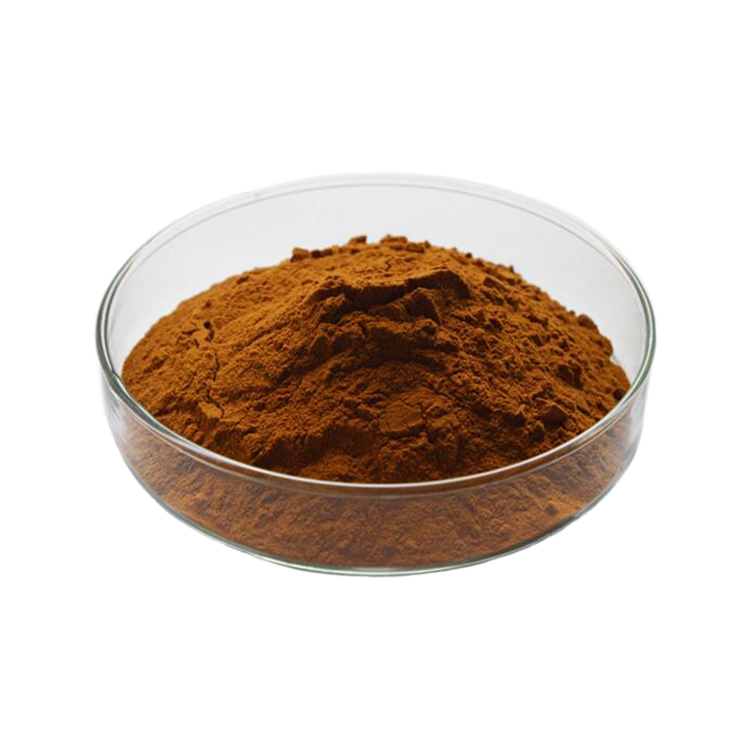 China Yucca Extract Powder Manufacturer: Wholesale and Supply | OEM and Exporter
Reviews
Related Videos
China Yucca Extract Powder is a nutritional supplement extracted from the roots of the Yucca plant. This plant has been traditionally used for medicinal purposes by Native Americans for centuries, due to its numerous health benefits. It is a rich source of vitamins and minerals, including potassium, calcium, iron, and essential amino acids. This extract powder is gaining popularity among health-conscious individuals due to its anti-inflammatory properties, which help to alleviate joint pain and inflammatory conditions. It also has antibacterial properties, which boost the immune system and promote overall health and well-being. China Yucca Extract Powder is a natural remedy that can help to reduce cholesterol levels, improve digestion, and relieve symptoms of asthma and allergies. It is also a proven natural remedy for skin conditions, such as eczema and psoriasis. This extract powder is easy to incorporate into your daily diet by adding it to smoothies, juices, or simply stirring it into a glass of water. It is guaranteed to provide a natural boost to your overall health and well-being. In summary, China Yucca Extract Powder is a powerful health supplement that offers numerous benefits for the body and mind. It is a natural and safe alternative to conventional medications, and can help you to achieve optimal health and wellness.
I recently started using the China Yucca Extract Powder and I must say, I am quite impressed with the results. This powder is made from premium-quality yucca plants and is packed with various health benefits. It has helped me improve my digestion and also reduce inflammation in my body. What I love about this product is that it is 100% natural and does not contain any harmful chemicals. It is easy to use and can be added to smoothies or other beverages. Overall, I would highly recommend the China Yucca Extract Powder to anyone looking for a natural and effective way to improve their health.
I recently tried the China Yucca Extract Powder and couldn't be happier with the results. The powder is made from organic yucca root and is a great source of dietary fiber and antioxidants. It has a mild taste and blends easily into smoothies or protein shakes. I've noticed improved digestion and overall gut health since incorporating this powder into my daily routine. Plus, it's easy to store and has a long shelf life. I highly recommend giving this product a try for anyone looking to add additional nutrients and health benefits to their diet.
Contact us
Please feel free to give your inquiry in the form below We will reply you in 24 hours